The most long-awaited update is swipe support in Russian and Ukrainian.
There are notifications for Web applications.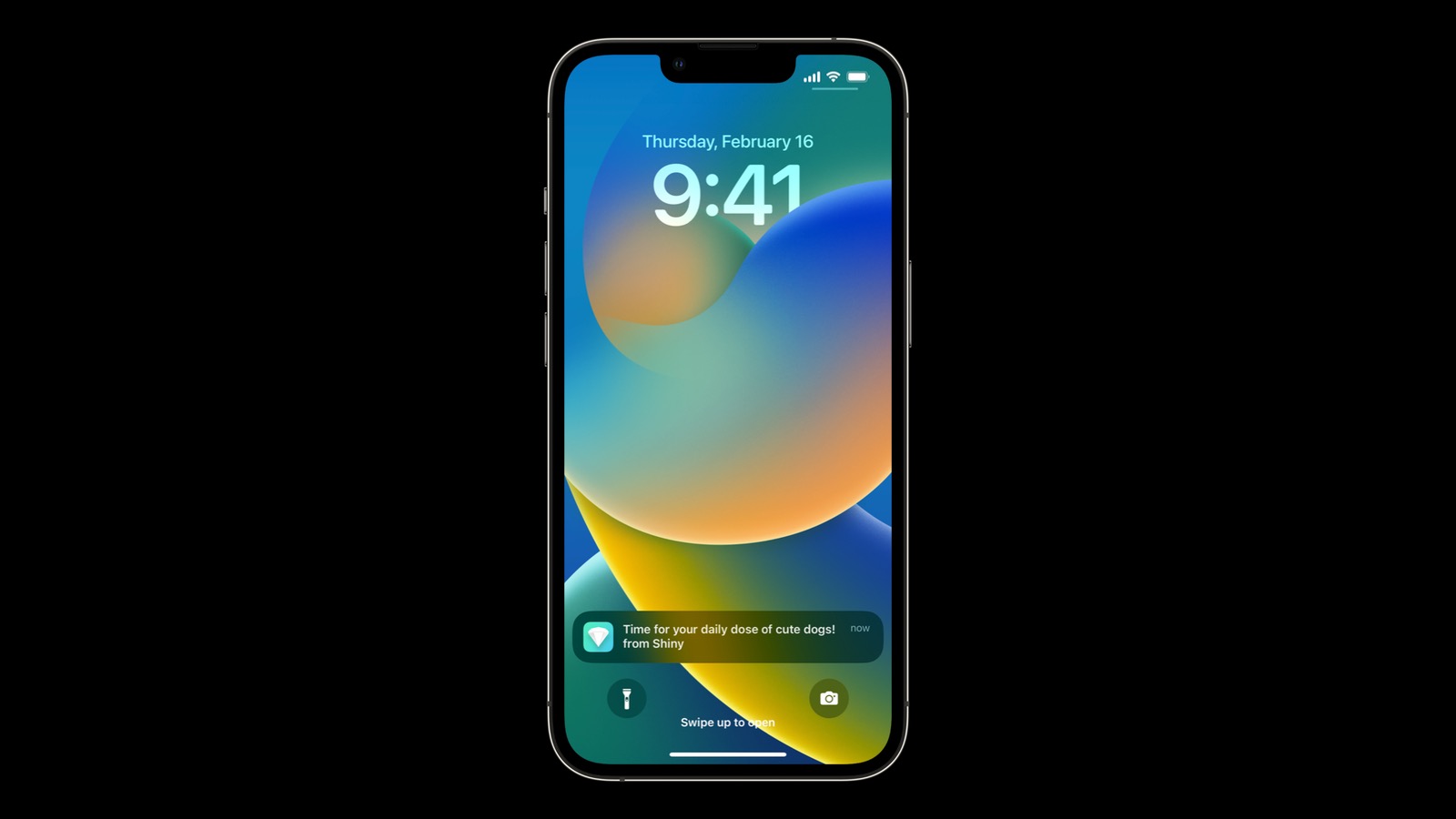 New emojis: new heart colors, trembling face, Wi-Fi icon and more.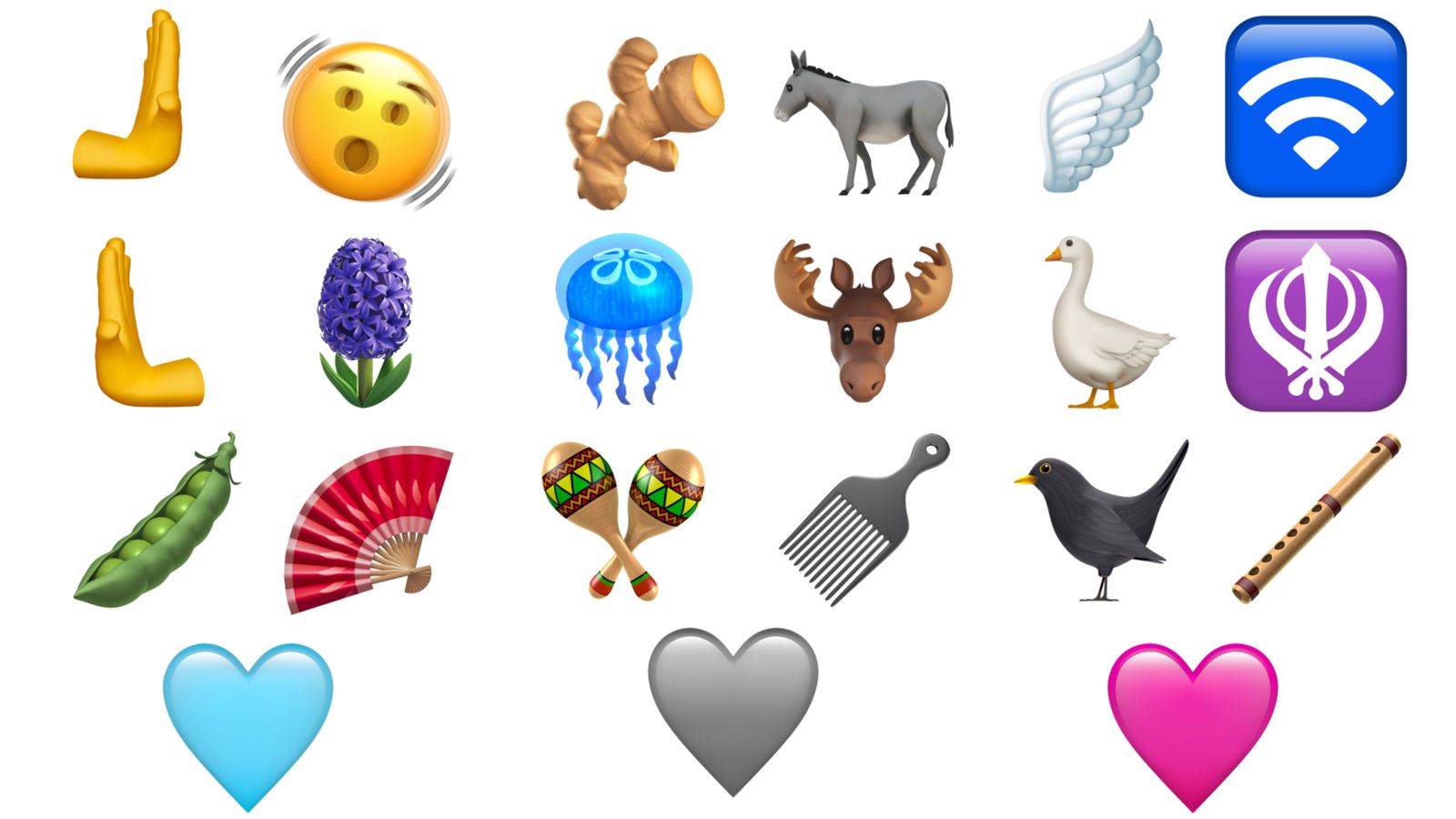 The battery settings show how much Always On consumes on iPhone 14 Pro.
Through the "Teams" application, you can create automations with a reboot or shutdown of the device.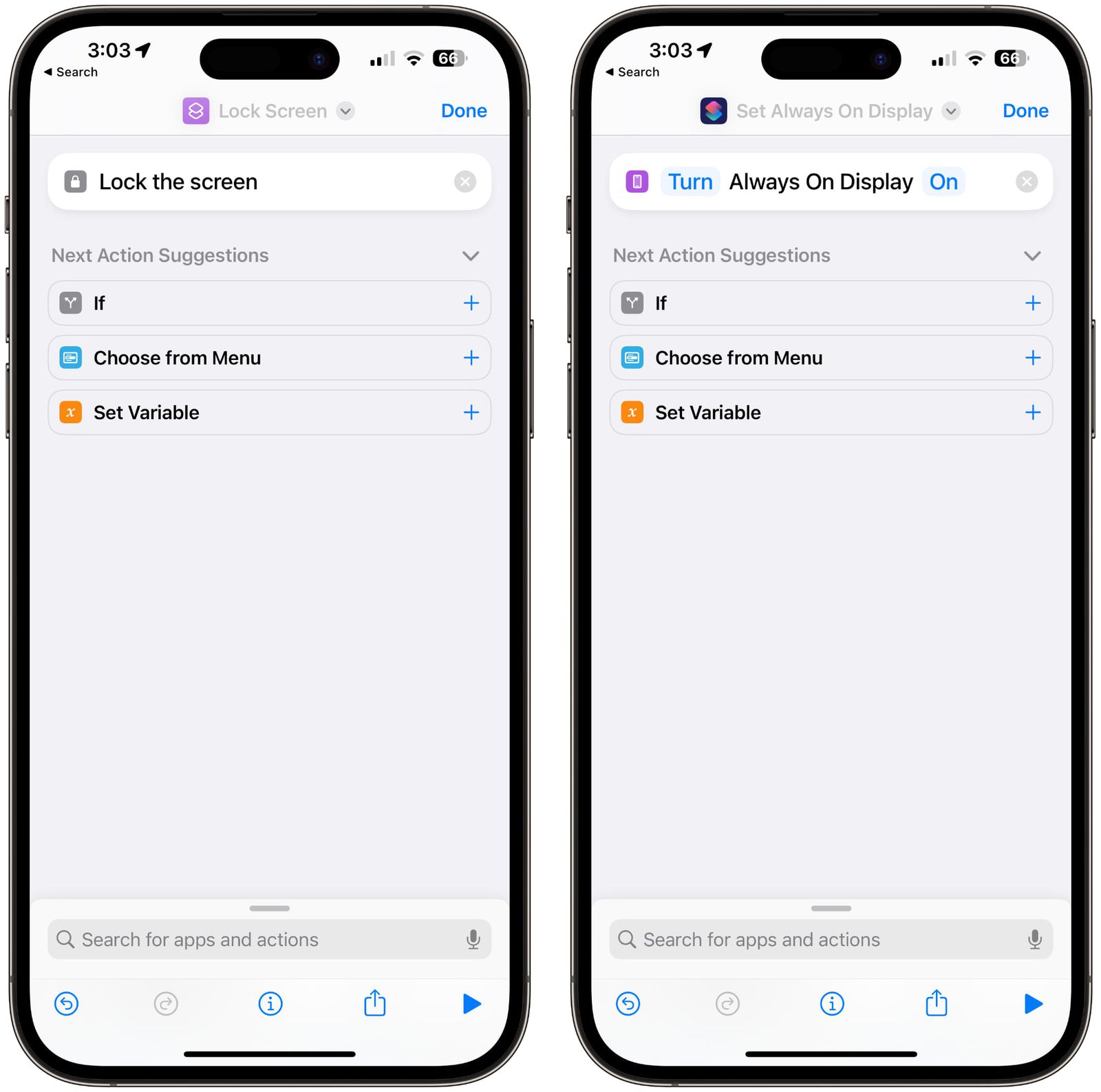 Changed how betas are installed: If you're not registered with the Apple Developer Program, you won't be able to install the developer beta.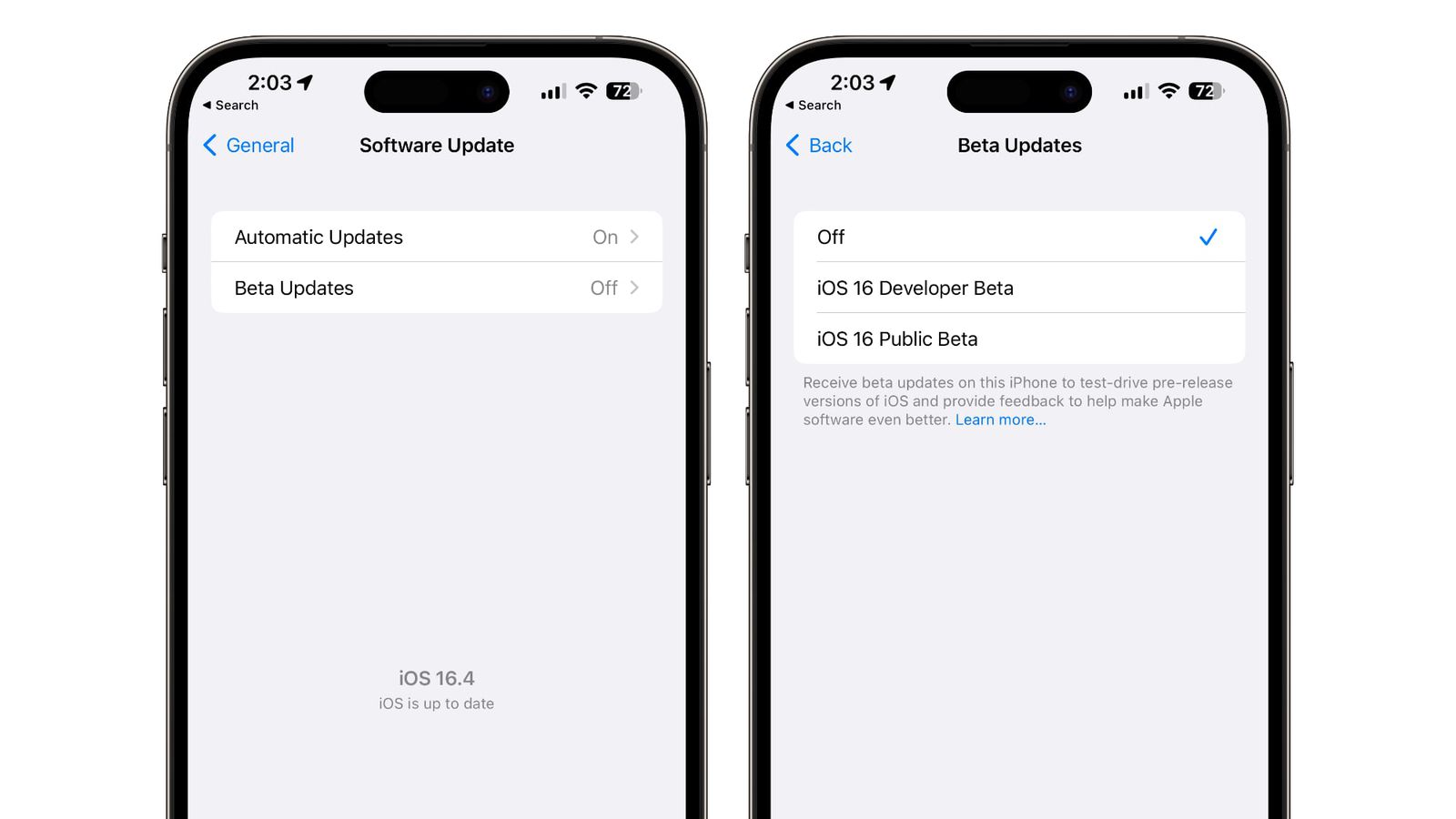 In the Music app, we've changed the animation when adding a track to a playlist or queue.
Always-On can be adjusted to focus mode.
The first public beta will be available in a week or two.