During an open history lesson at schools and universities, Alexander Lukashenko showed the first Belarusian laptop assembled at the Gorizont plant.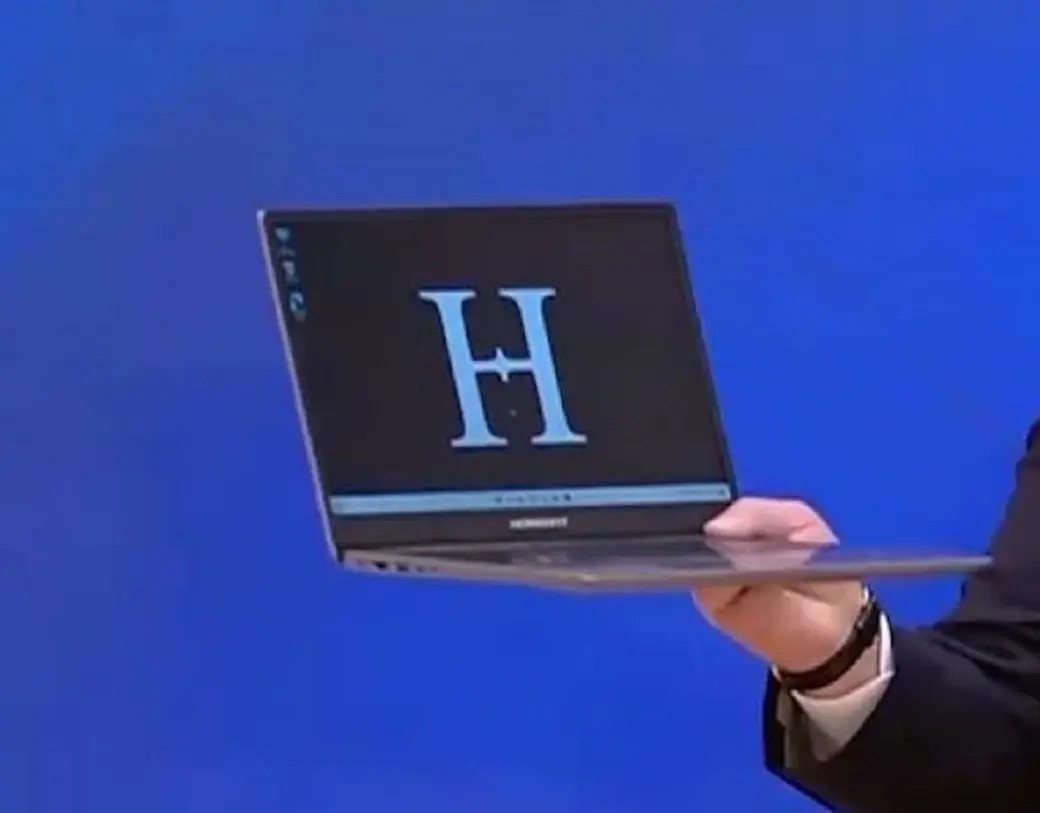 True, there is not so much Belarusian in the laptop – only 12% of components, but by the end of the year, they promise to increase this figure to 30%.
I specifically asked that this product be brought to our meeting today – the first computer that our smart people gave me. They were given the task of "roaming" around the world, finding the best of what we can't create yet, processors, software, and create this computer.

Alexander Lukashenko

President of the Republic of Belarus
What components are installed in the laptop are unknown. When it goes on sale, it is also unclear whether it will go on sale and how much it will cost.
Once upon a time, the Belarusian plant "Integral" presented monitors of "own design." It turned out that the monitors were manufactured by Acer, on which stickers with different names and logos were pasted.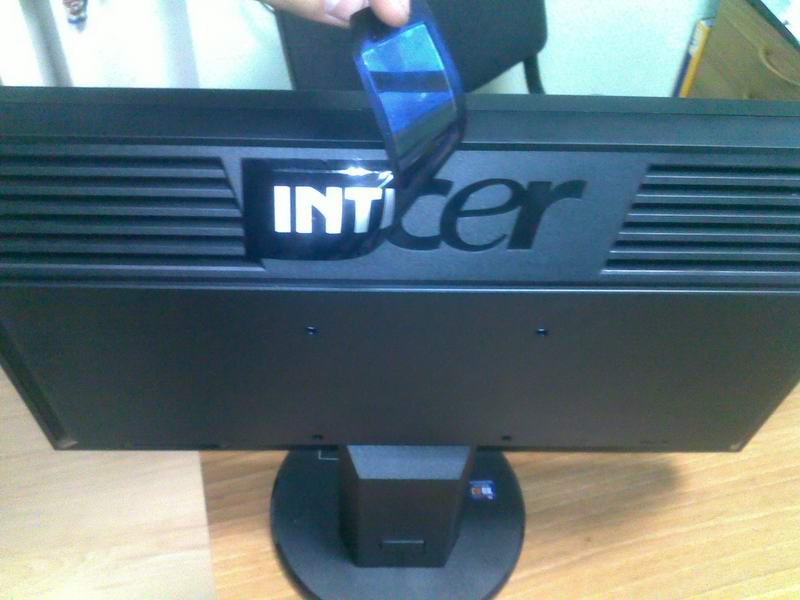 Are 12% of the Belarusian laptop also stickers?