Apple introduced the iPhone 14 and 14 Plus. The screens have a diagonal of 6.1 and 6.7 inches, respectively. Yes, like Pro and Pro Max.
The design, system-on-a-chip Apple A15, is the same as the iPhone 13. The main external innovations are colors and the appearance of a large Plus version.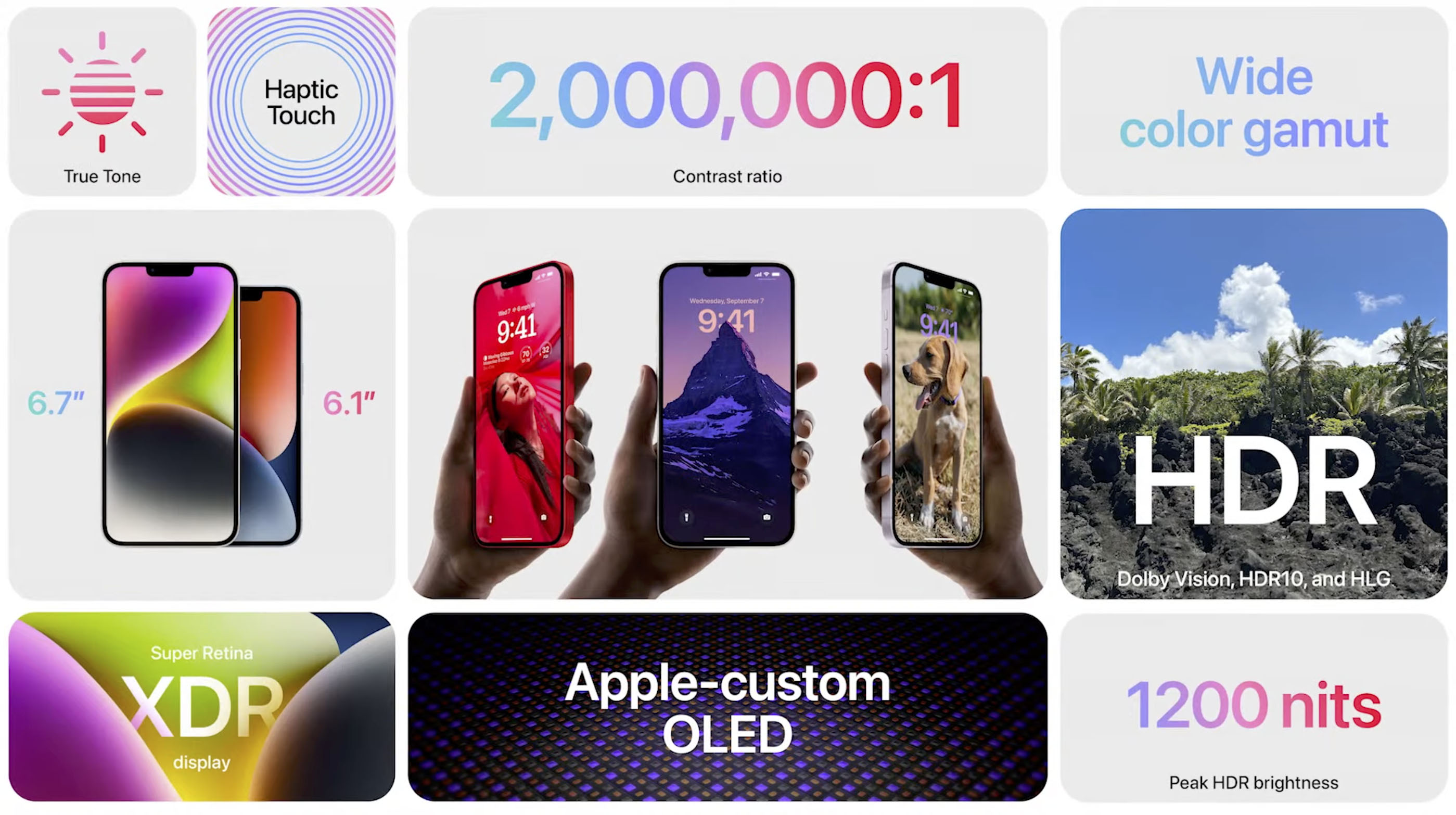 Another important innovation is the new camera sensors. The wide-angle camera received a matrix from the iPhone 13 Pro and 13 Pro Max. The aperture has become even faster – f / 1.5.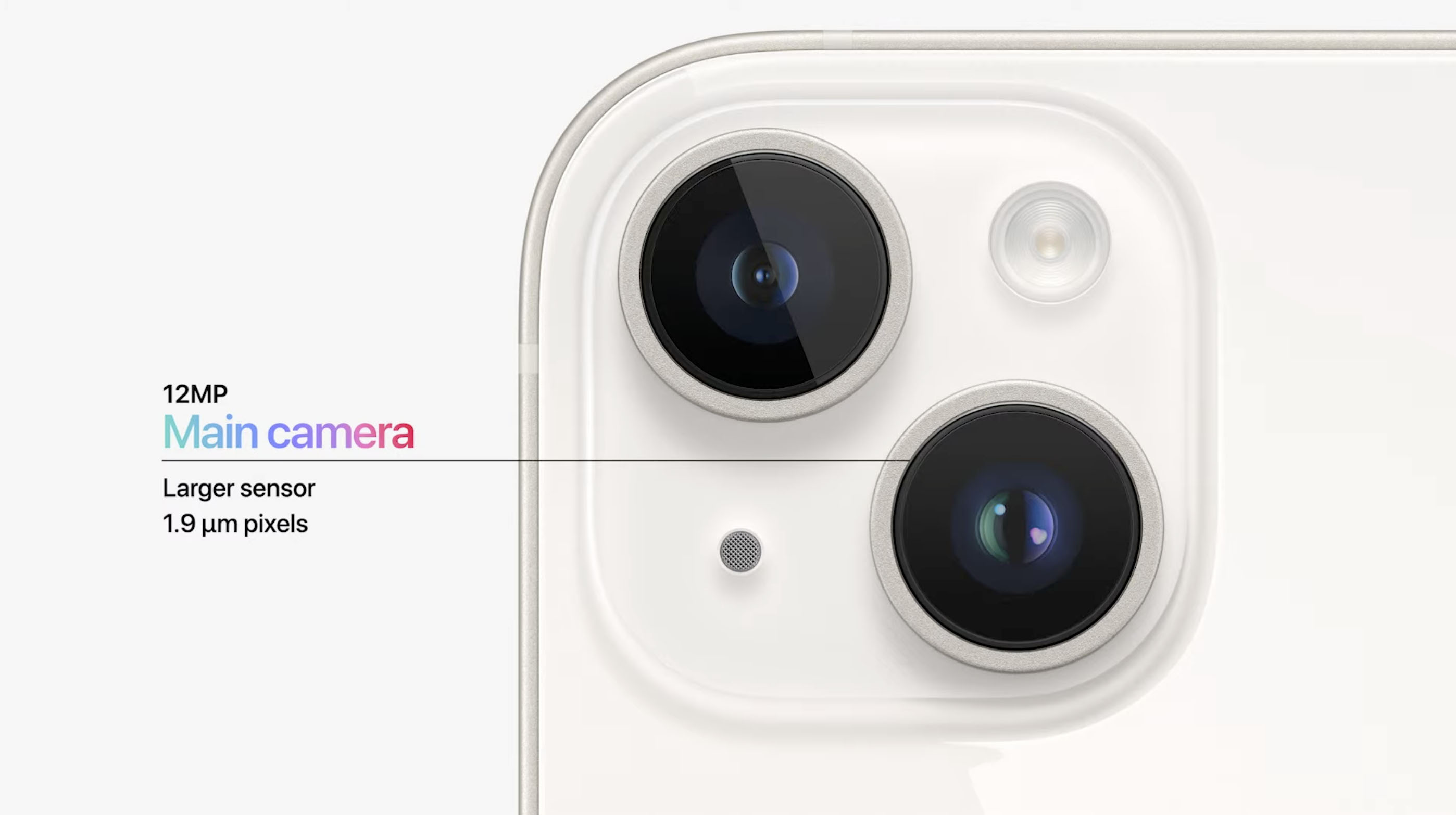 Finally, the iPhone got a better quality front camera. It has autofocus! Really! Maybe she will eventually reach the mid-budget Android smartphones?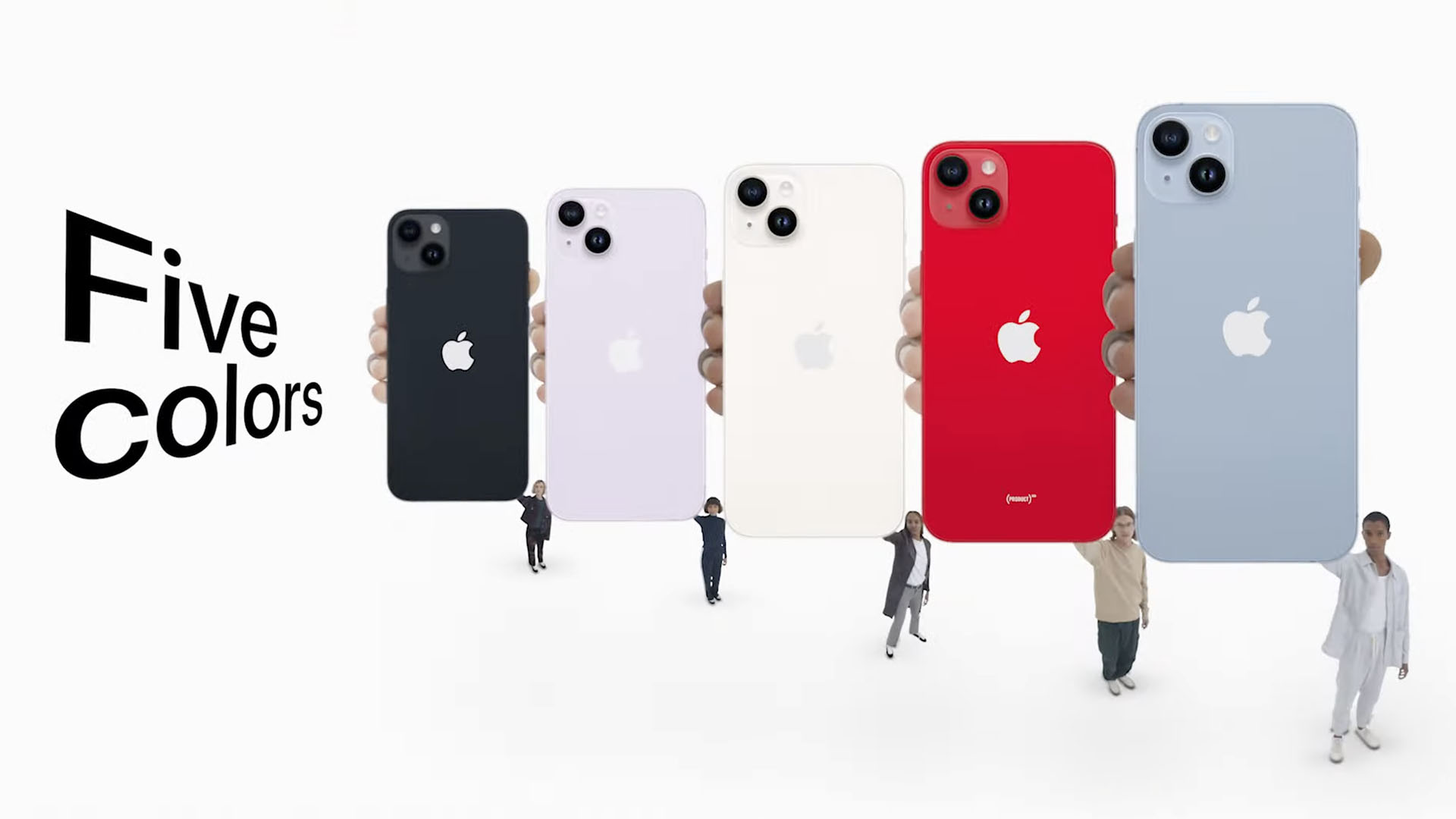 HDR has been updated once again, and video stabilization has also been improved by adding Action Mode. And here, Apple has done it all again because no smartphone shoots video better (unless we are talking about the iPhone 14 Pro, which will be shown a little later).
Added satellite mode. With it, you can send an emergency message from those places where there is no connection.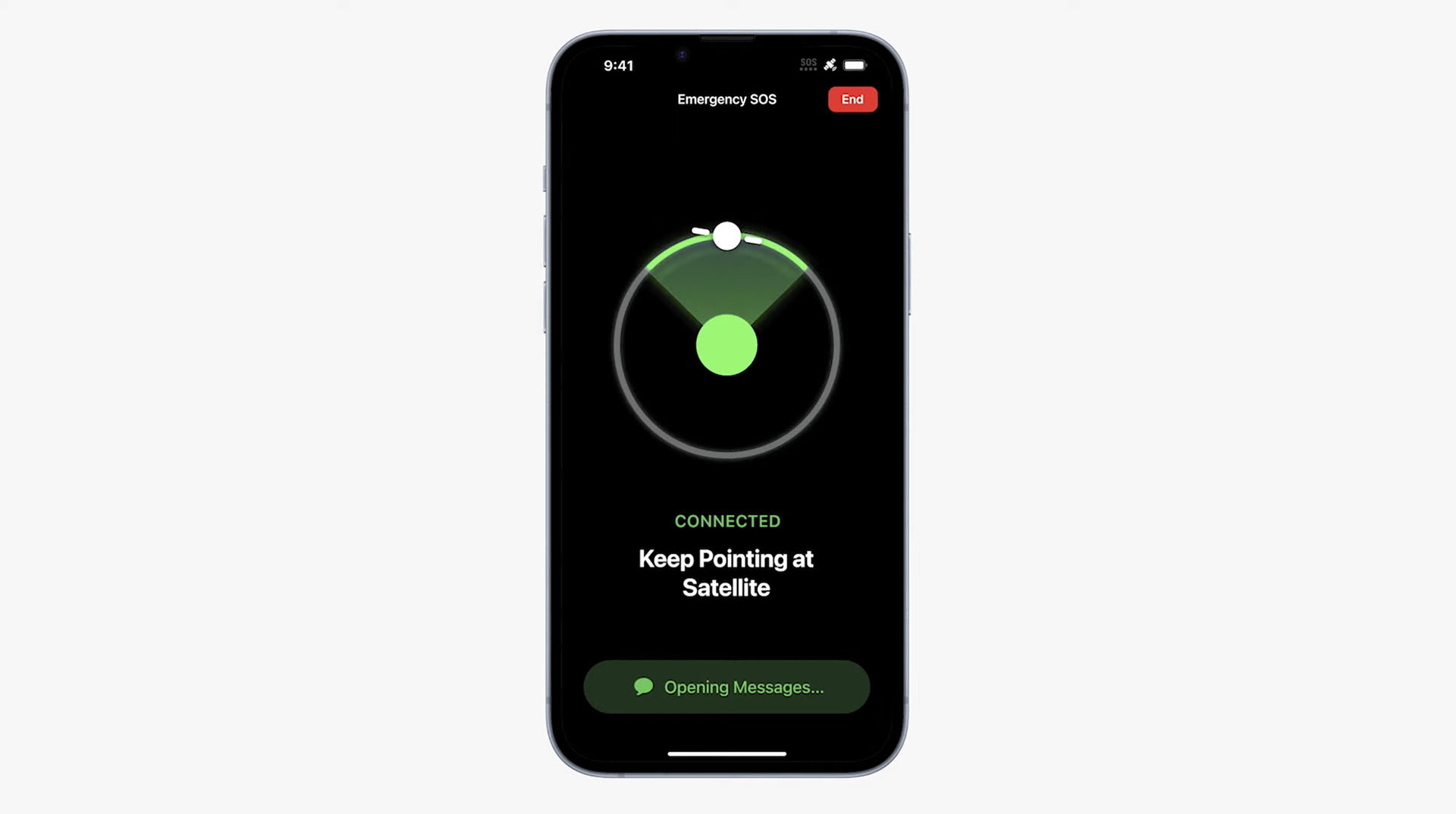 For example, asking for help. Or to let you know where the user is.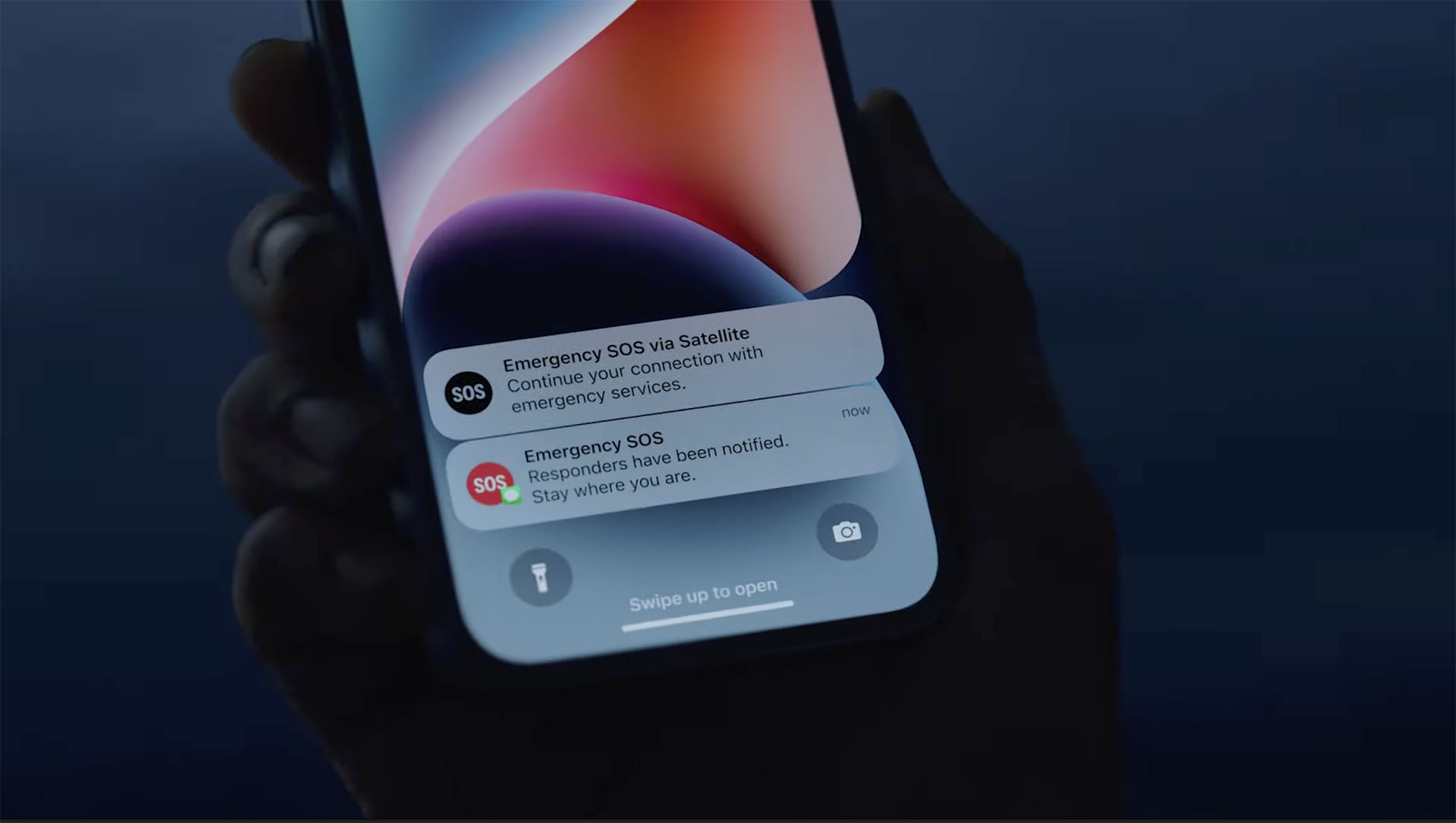 Satellite mode will be available from November in the US and Canada. The first two years will be free for users.
US pre-tax pricing starts at $799 for the iPhone 14 and $899 for the iPhone 14 Plus. The base iPhone 14 will be available to the public from September 16, and the 14 Plus from October.