Toyota showed Prius the fifth generation. The car will be a plug-in hybrid in Europe with a strange solution for charging its electrical part. But first things first.
Design
The Prius has never been a pretty car, like virtually every Toyota of the past twenty years. The fifth generation was the most pleasant looking of all previous models.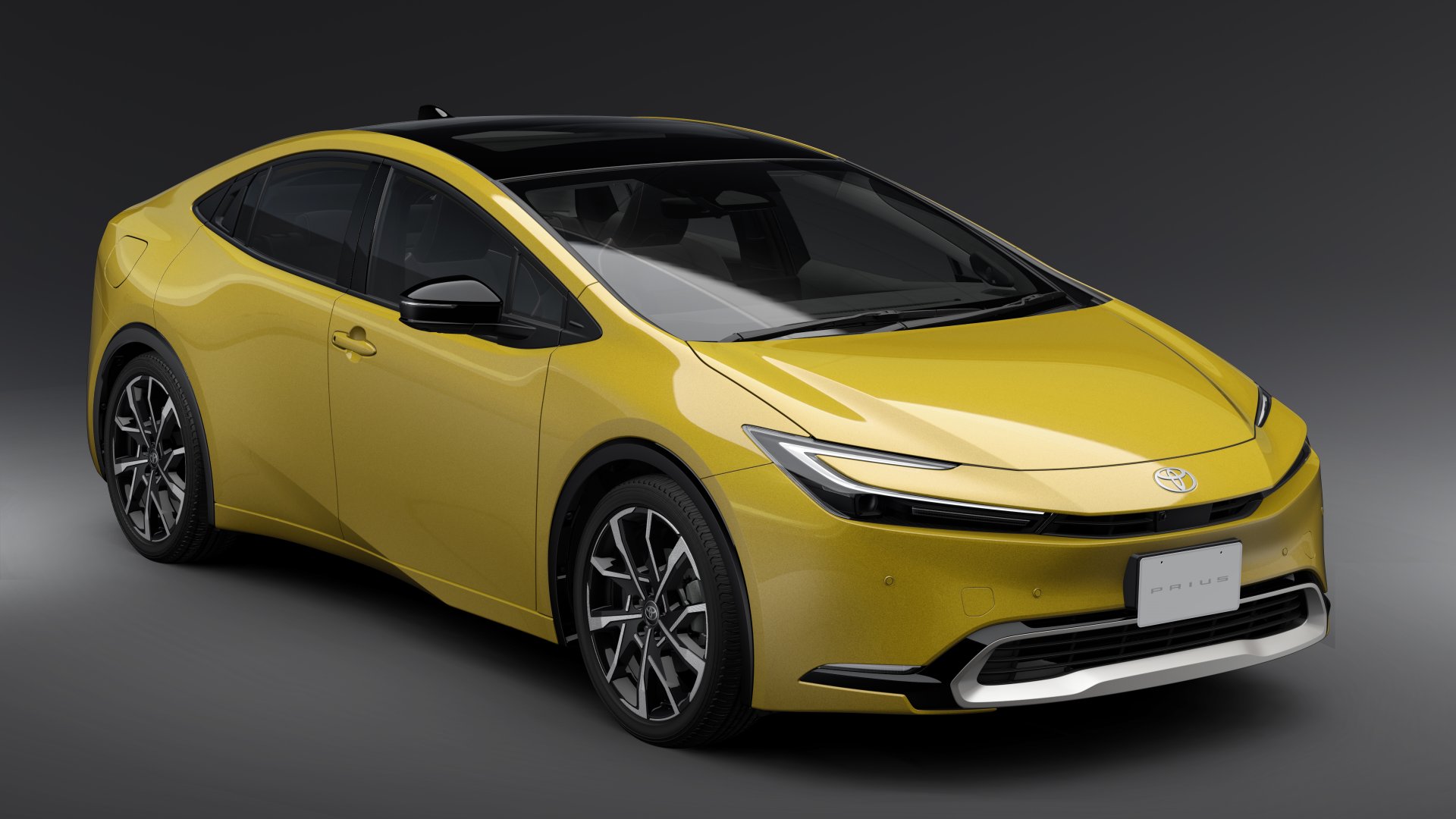 Neatly and with a recognizable face of modern Toyota. However, a practical profile betrays involvement in the Prius: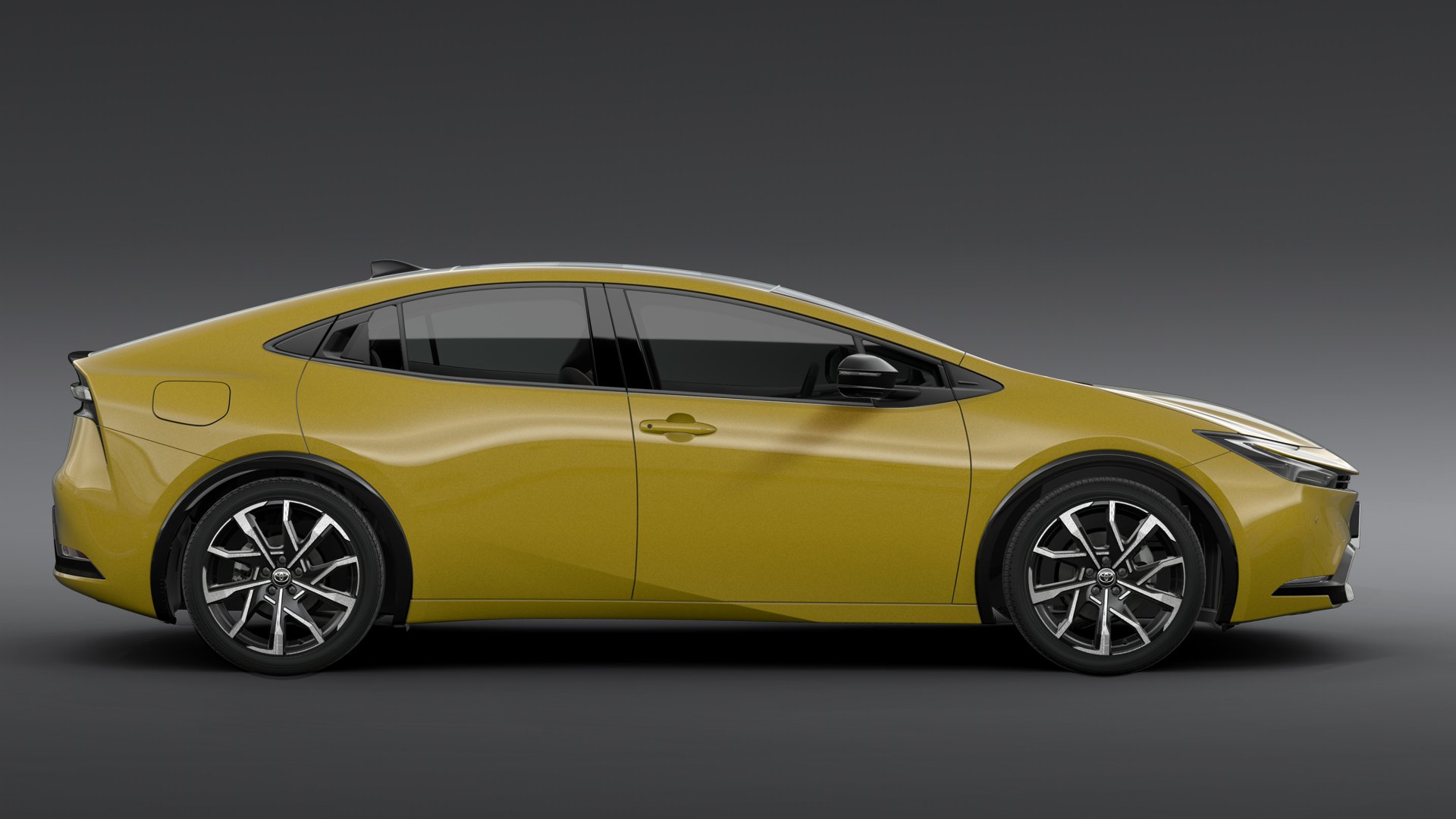 The rear part attracts attention with a small loophole of glazing with massive pillars: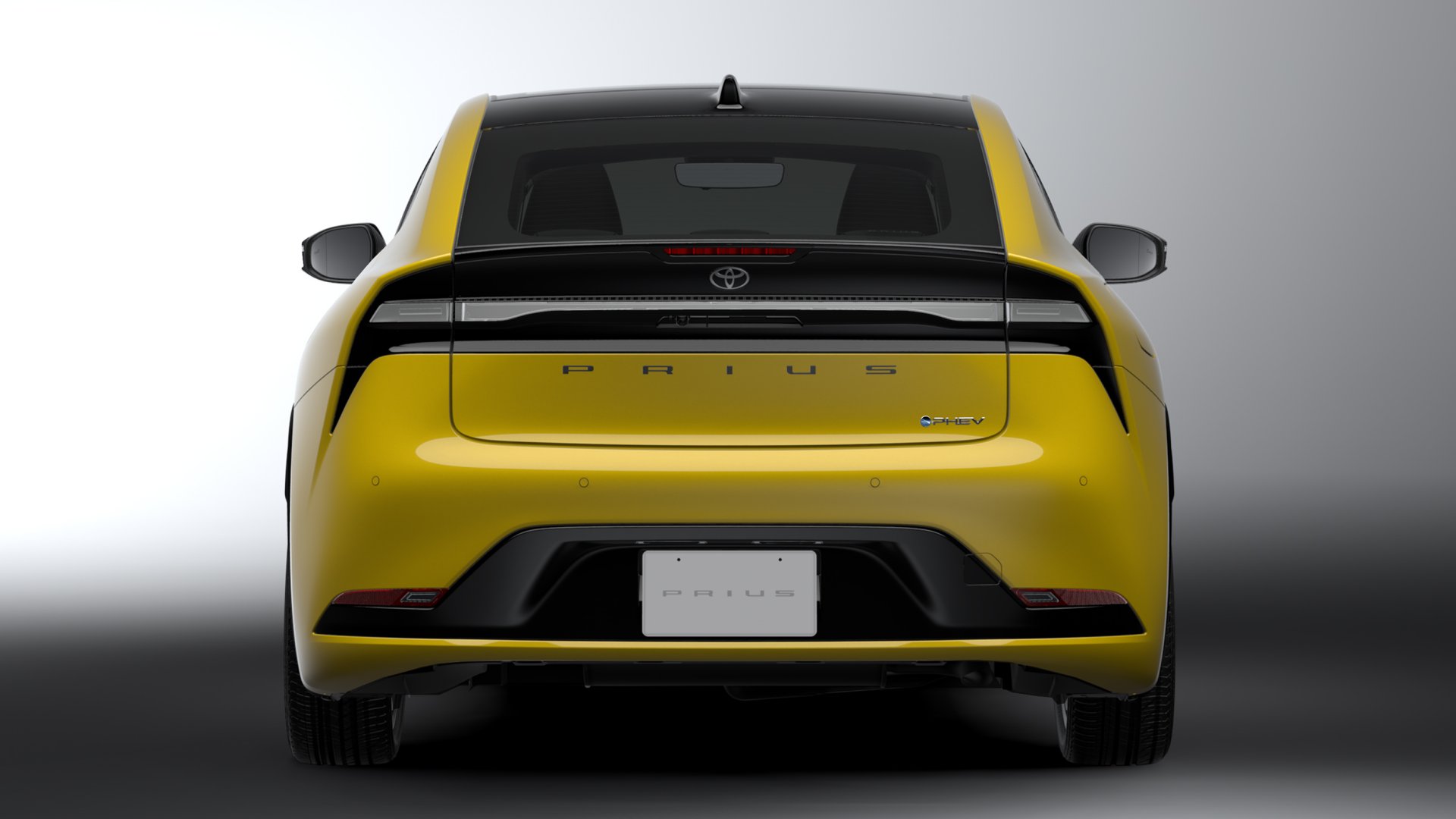 On the roof, you can install panoramic glazing, or you can install solar panels.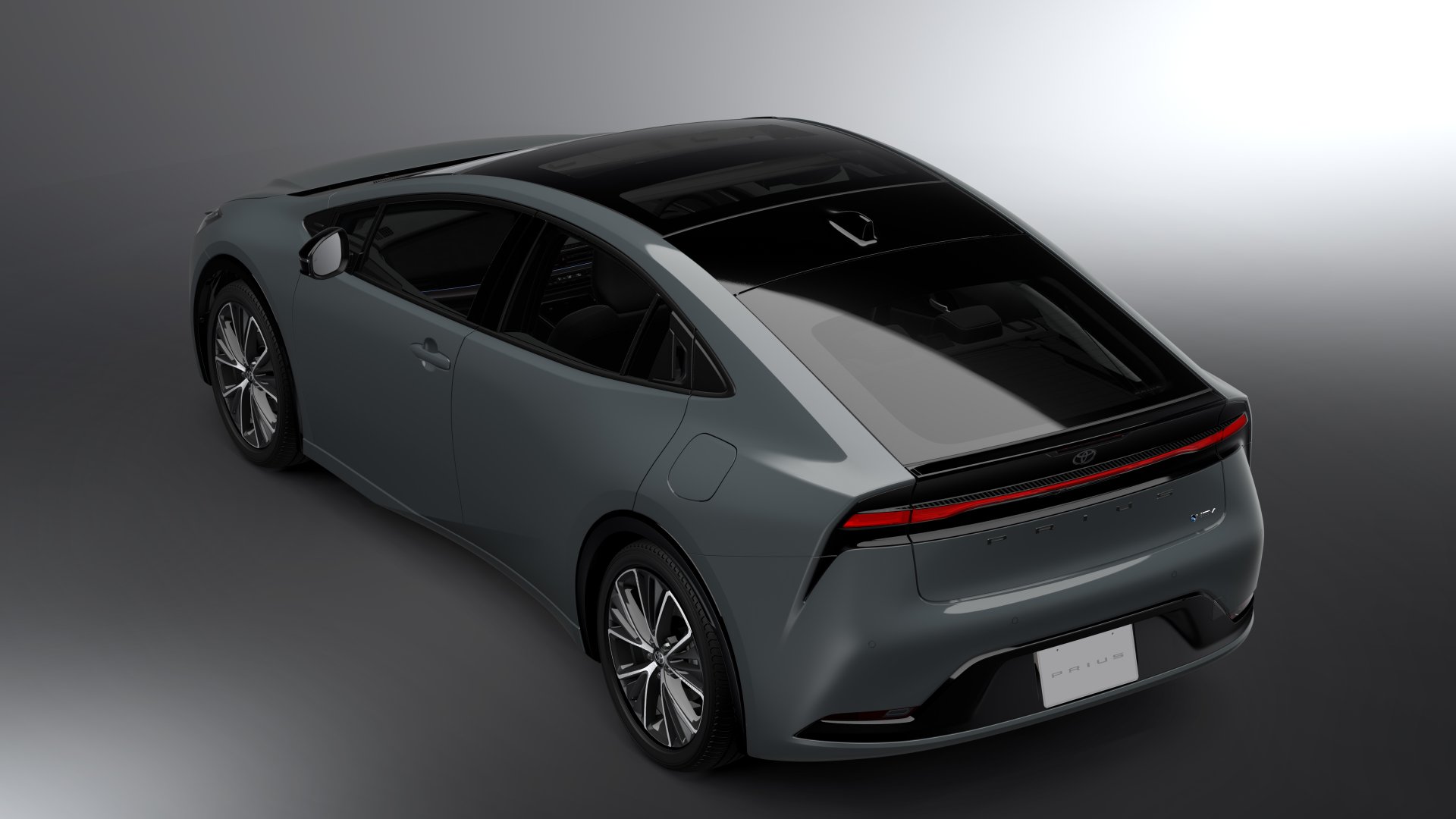 The interior looks quite good and modern – if you exclude the fact that it is almost entirely black: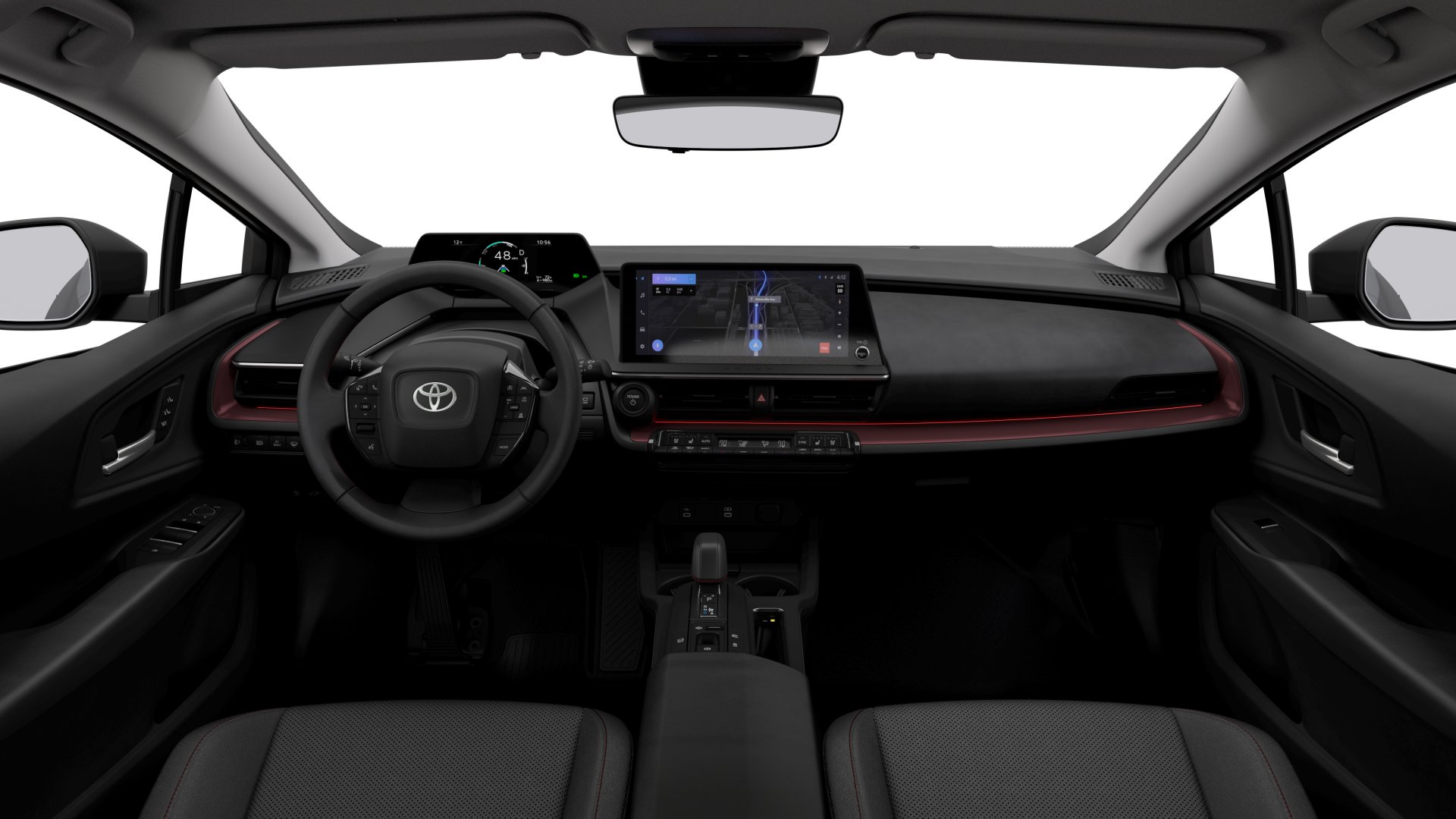 It's funny that Toyota, calling this design "island architecture," believes that it provides a low level of stress.
Iron
So far, three versions have been presented: two classic hybrids (HEV) and one plug-in hybrid (PHEV).
| | | |
| --- | --- | --- |
| HEV 1.8 | 140 l. With. | 9.3 seconds |
| HEV 2.0 | 193 l. With. | 7.5 seconds |
| PHEV2.0 | 223 l. With. | 6.7 seconds |
The plug-in hybrid received two power plants. The two-liter TNGA engine develops 148 hp. With. (equivalent to 111 kW). It is paired with an electric motor on the front axle with a power of 120 kW (equal to 160 hp). The total power of the car is 223 liters. With. Or 164 kW. By the way, the fourth-generation Prius plug-in hybrid has a total output of 122 hp. With.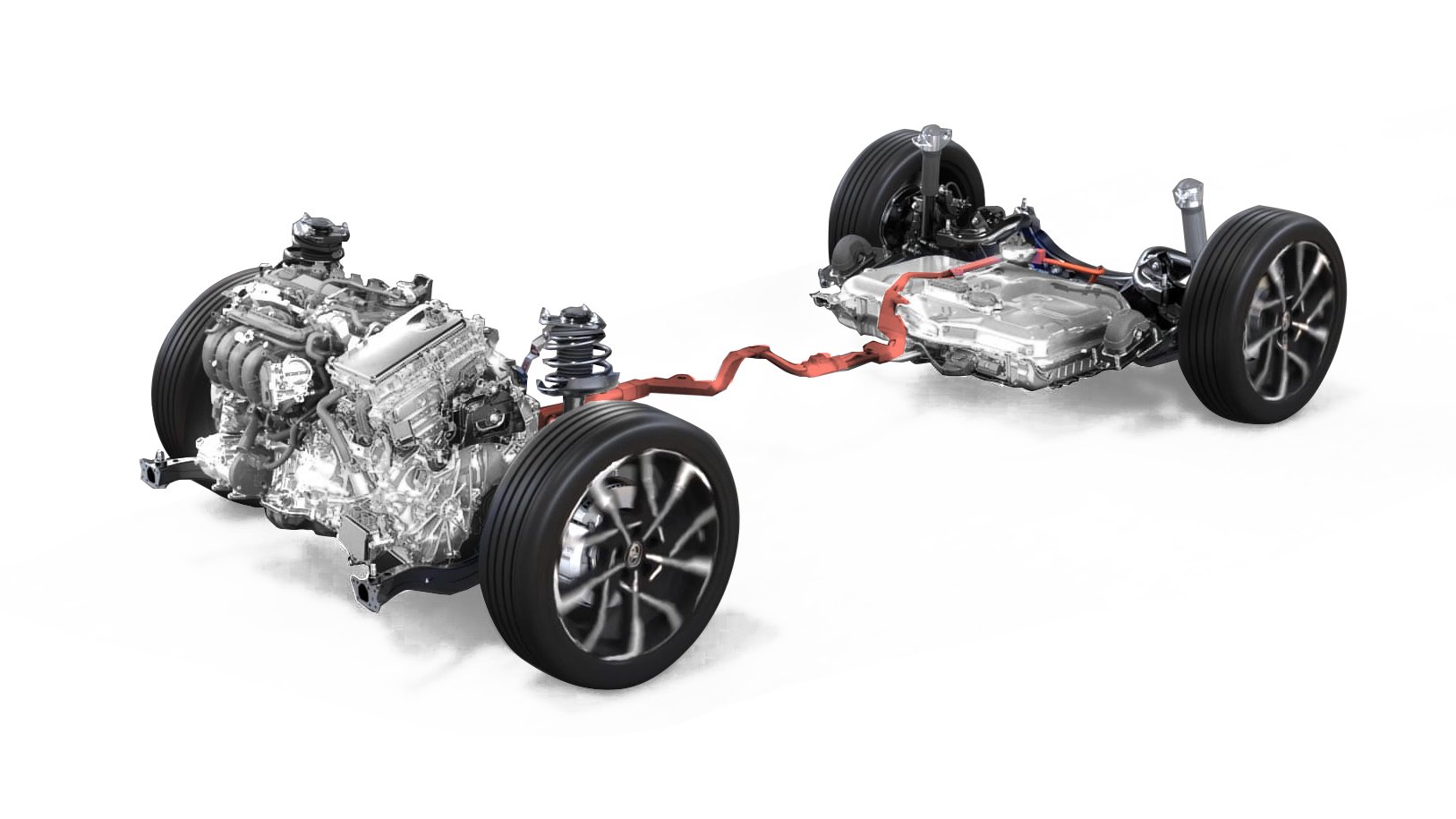 The battery capacity is now 13.6 kWh, which Toyota says gives a 50 percent increase in mileage. The exact figures are not called, but it turns out to be about 100 km.
The battery is under the seat, lowering the center of gravity.
Front suspension – MacPherson strut, rear – double wishbones.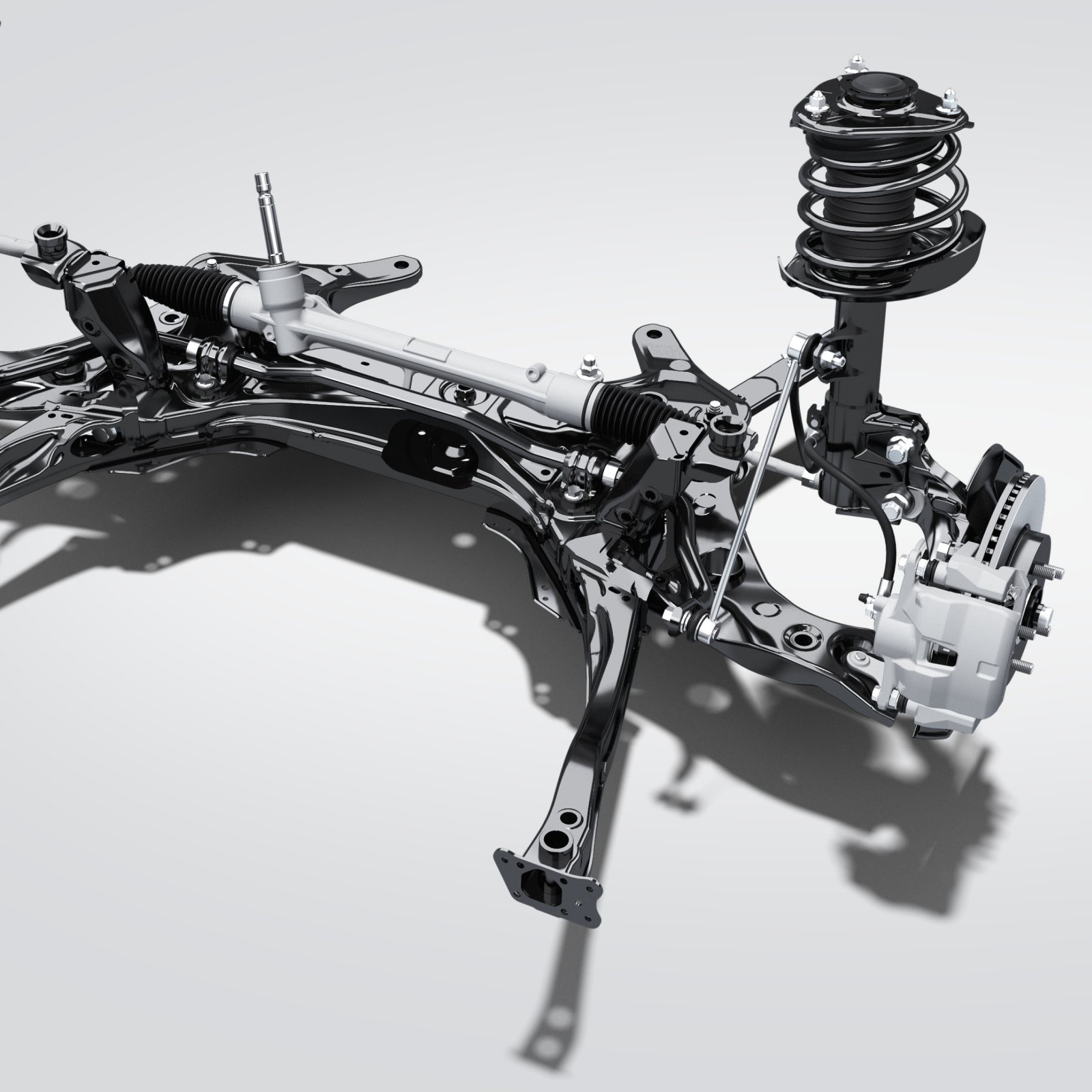 And here the interesting begins: the battery needs to be charged somehow. The charging port is located in the cabin. That is, the cable will stick out of the cabin. But what if it rains and there is no canopy? But: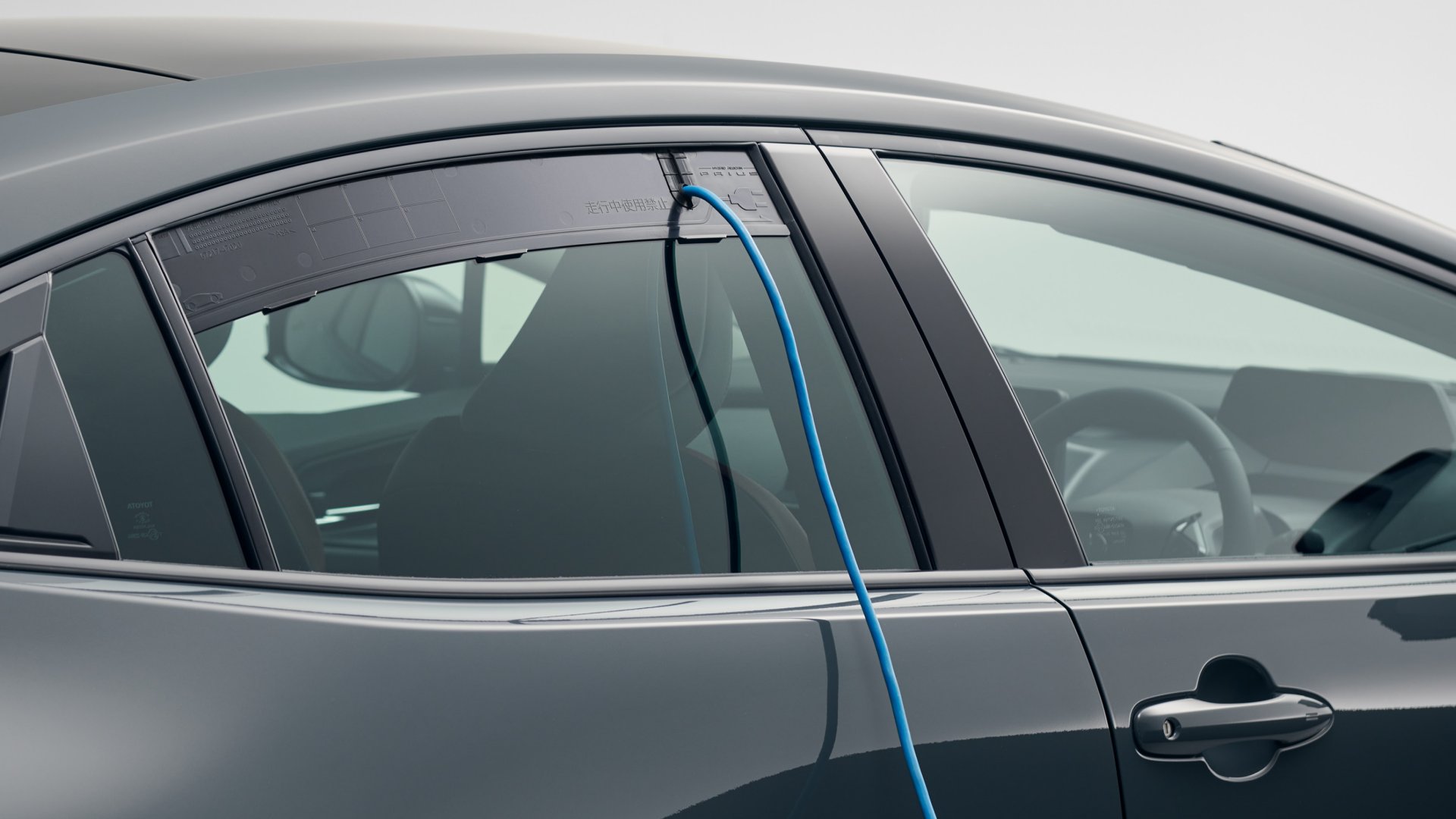 It seems Apple's Magic Mouse charging looks better.
Availability
The classic hybrid will be on sale before the end of the year, while the plug-in hybrid will be available next spring. Prices have not yet been named.