Next year, Apple will introduce a new iPhone SE. According to well-known insider Ross Young, who specializes in displays, the new smartphone will receive a 6.1-inch IPS screen and a monobrow. It is reported concerning the analyst MacRumors.
A year ago, there were rumors about such a smartphone, but its release in 2022 raised many questions. In 2023, his release looks more logical:
However, the insider does not know what size this "unibrow" will be and whether it will contain Face ID. The fact is that less reliable insiders have begun to say that the next iPhone SE will receive Touch ID in the power button. But this is unlikely.
Most likely, Apple will release a new iPhone SE in the iPhone XR body. He, like this "ten," will have one camera on the rear panel, and all the differences in design will be in the colors of the case and the location of the Apple logo – it will be moved from the upper half to the central part of the rear panel. That is something like this: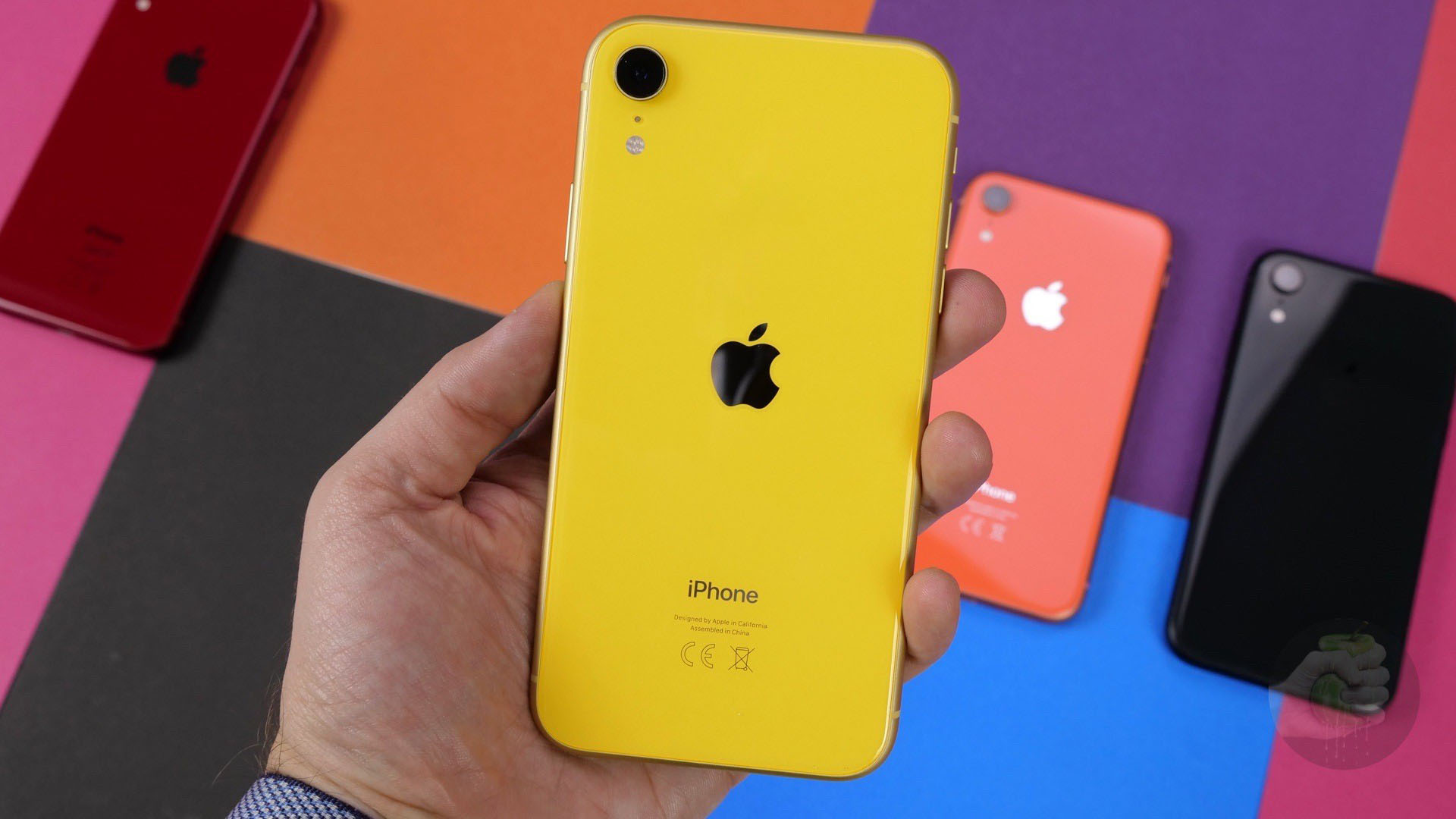 This is unlikely to be a faceted iPhone 11 because, outwardly, it will be possible to distinguish this same 11 from the fourth generation SE only by colors. And in the case of the XR, there will also be a bullseye.
In terms of hardware, the smartphone will be close to the current base iPhone 13: it will receive the same Apple A15 system-on-a-chip. This means better energy efficiency than the XR. And given the relatively low screen resolution, it will be a compelling smartphone. True, 5G support will also appear – a fairly resource-intensive technology.