Tired of your MacBook but don't want to give up macOS? Check out the new HP model!
In the new ad, the manufacturer shows a computer running macOS: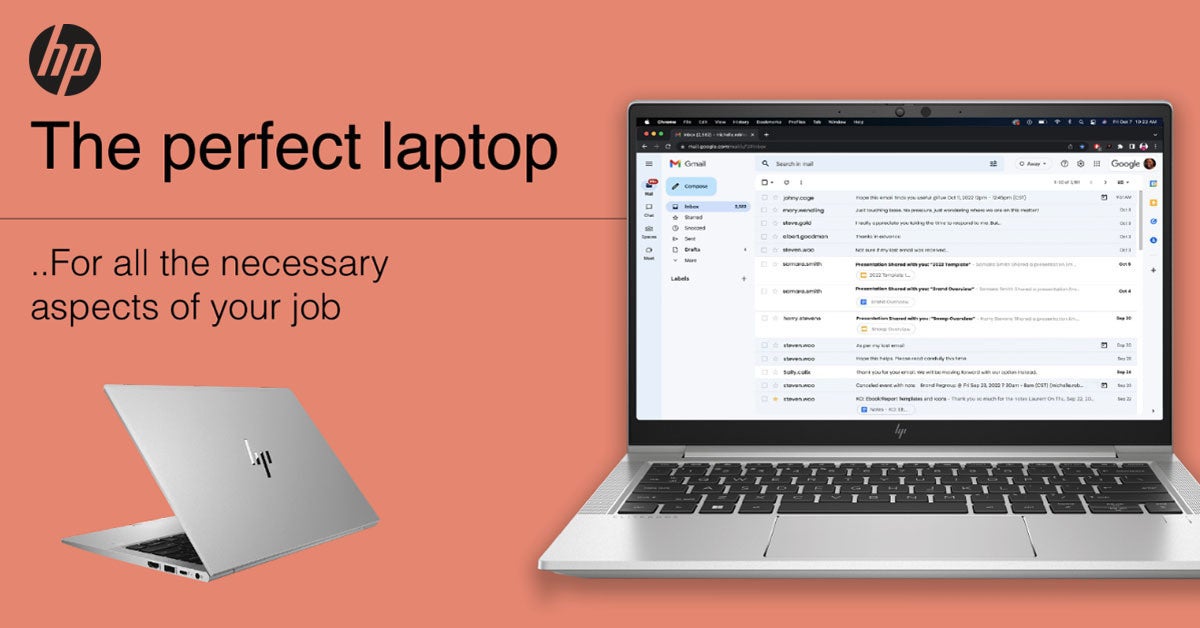 Okay, I think you already understood that the designers mixed something up and used a screenshot from macOS. You can even see the Apple logo in the menu bar.
Although Apple does not allow you to install its system on a PC, some people use unofficial builds of Hackintosh. Someone saves this way, and someone installs specific hardware that is not available to Mac owners.