The series is called Nothing, Forever and is constantly generated. Two popular neural networks are used: DALL-E and ChatGPT.
DALL-E, Stable Diffusion and Azure Cognitive Services draw a picture, everything is animated on the Unity engine. ChatGPT is responsible for the characters' dialogues, which are then voiced by a speech synthesizer.
The series evolves in real time based on viewer feedback. There are interesting dialogues, and sometimes there is complete silence.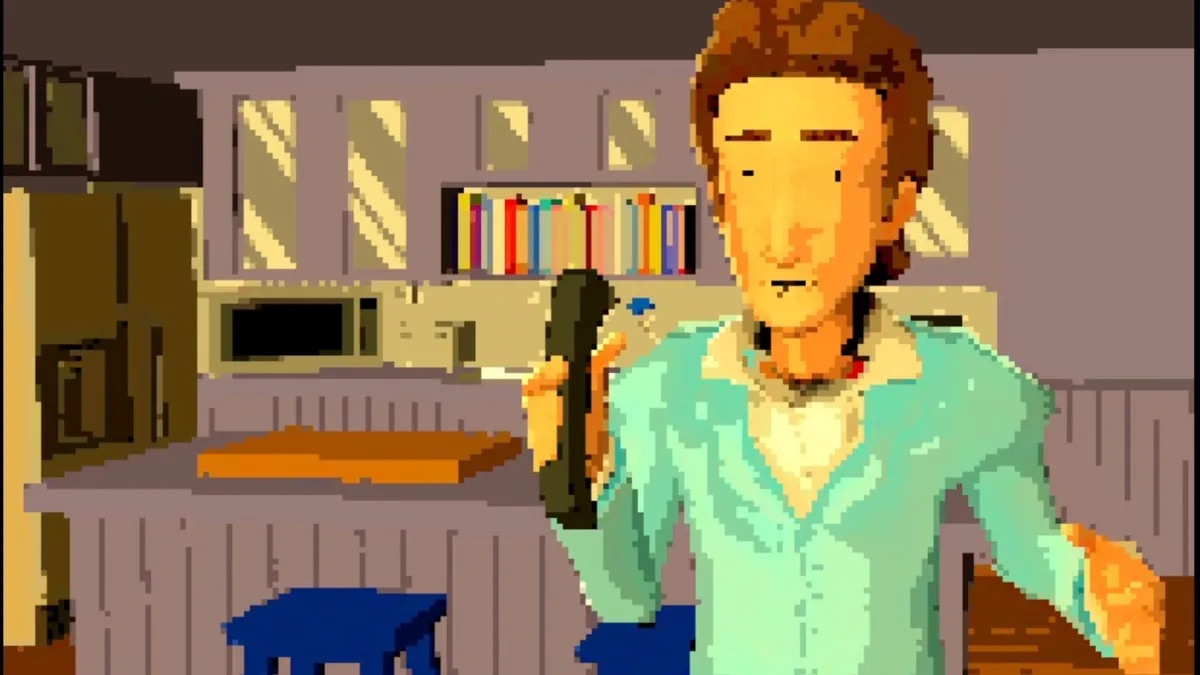 The broadcast is based on the 1980s sitcom Seinfeld. Nothing, Forever launched in mid-December and has no plans to stop yet.