The Video Electronics Standards Association (VESA) has approved and published the DisplayPort 2.1 specification.
The standard received a new feature – bandwidth management. This is necessary to improve signal transmission efficiency in parallel with the transmission of other traffic over the USB4 channel. That is, it will be possible to connect more monitors and accessories through one port.
Also, the standard received mandatory support for the Display Stream Compression codec and the Panel Replay protocol. The first reduces the amount of transmitted traffic, but no visual artifacts appear, and the second allows you to update only the part of the image where changes have occurred.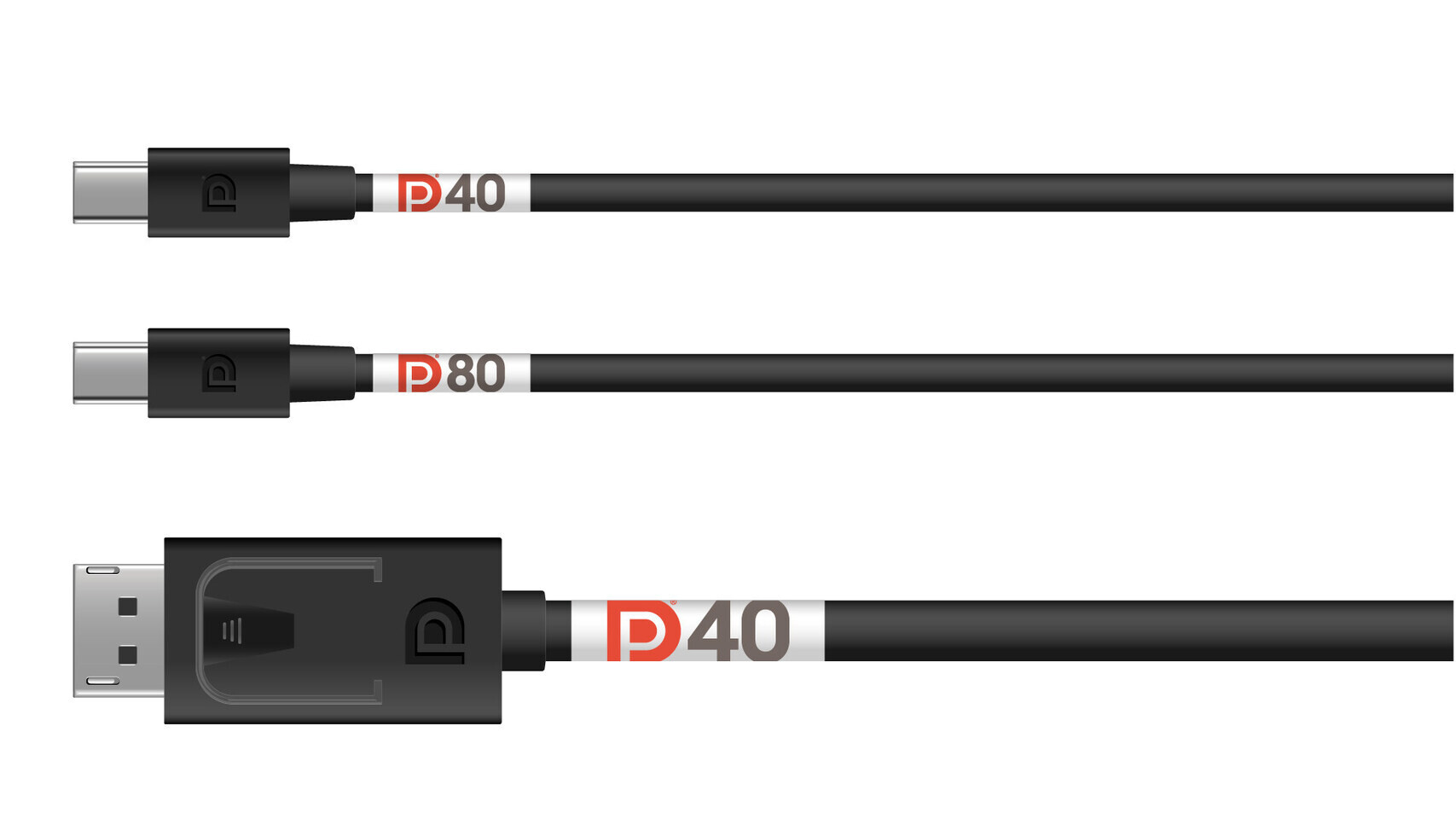 The DisplayPort cable specification has also been updated: DP40 cables can be more than two meters long, and DP80 cables can be more than one meter. The throughput is not reduced. The data transfer rate has not changed: DP40 supports up to 10 Gb / s per line and provides throughput up to 40 Gb / s, DP80 – 20, and 80 Gb / s, respectively.
DisplayPort 2.1 is fully compatible with the previous version of the protocol, meaning all accessories will support the new requirements.