Vivo has a new middle class. Model T1 is an attractive smartphone with a slim body without sacrificing battery life, a striking design, a quality AMOLED screen, and a multi-megapixel camera. Also in the pros is a capacious battery and fast charging included. An exciting offer emerges, especially since good wireless headphones will also be presented to buyers.
There is not much glitter.
The smartphone flaunts an iridescent body, the color changes depending on the viewing angle, from blue to emerald blue. It looks original and spectacular: thousands of tiny dots are visible as if holding a piece of the Milky Way in your hand. For Vivo T1 came up with two colors: "Star Trek" and "Mysterious Galaxy." Accordingly, the first option is a blue version, and the second is a classic black color.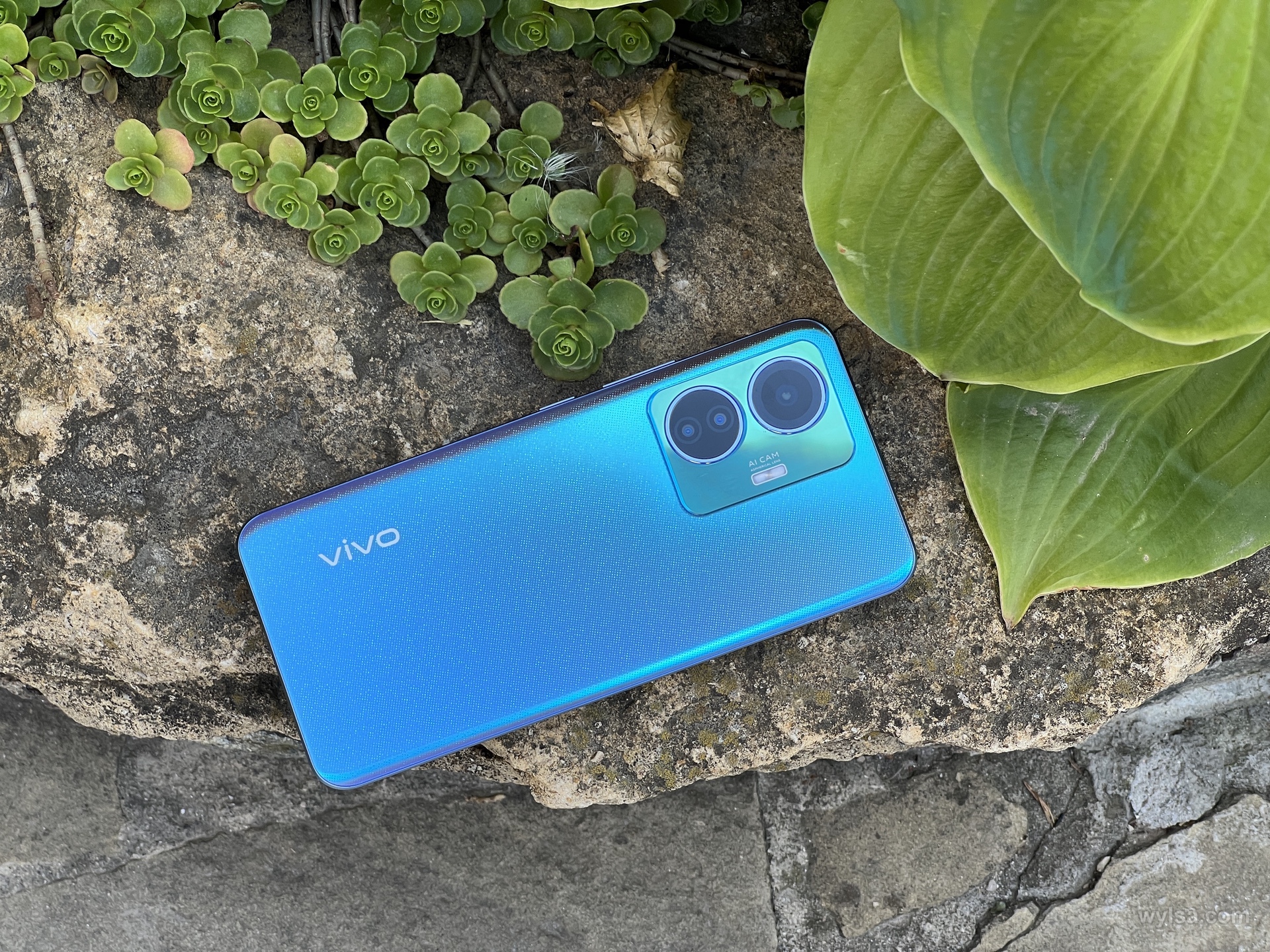 A plastic frame with flat sides runs along the perimeter of the case, and the edges of the back panel are smoothly rounded. The smartphone has a comfortable shape. The classic phrase "it fits well in hand" would be appropriate. At the same time, the matte finish does not collect fingerprints and scratches when used without a cover. Also, do not appear in general practice and is sturdy plastic.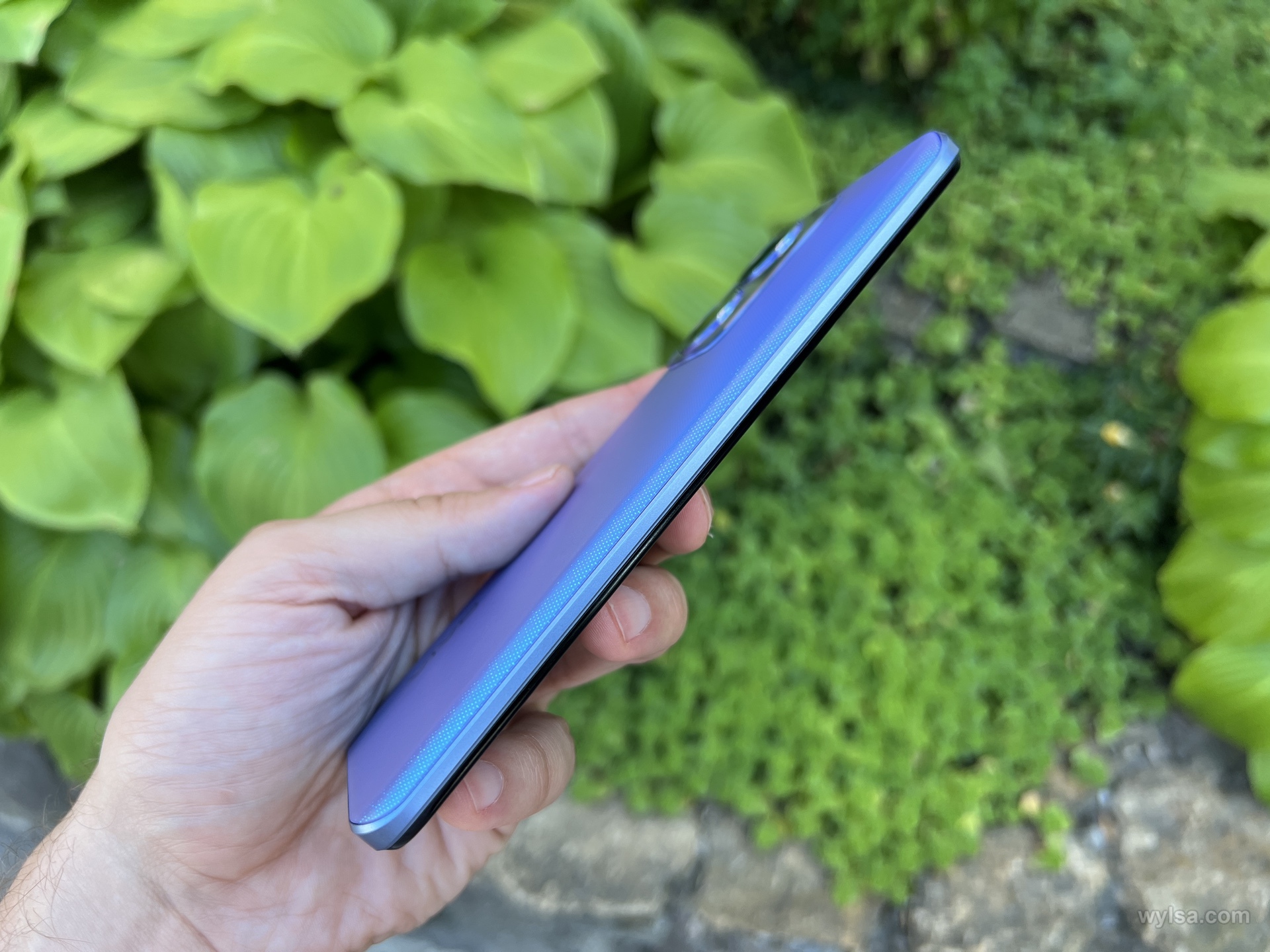 Usually, Vivo tries to release thin smartphones with moderate weight. The new product is no exception. Vivo T1 weighs a little by the standards of devices with large screens – 182 g, and the thickness is also moderate – 8.42 mm.
A pair of buttons are placed on the right side, and a tray for SIM cards is at the top. A little happiness: they didn't save money and made a full-fledged triple slot for two SIM cards and a memory card. There is also a microphone at the top. The second one is at the bottom. Next to it is a rare 3.5 mm audio jack. Also at the bottom is a resonant speaker and a USB-C port.
Screen
The display belongs to the AMOLED family with all the benefits. Juicy colors, excellent contrast, and a significant margin of brightness – are the features of Vivo T1. The factory film covers the surface from scratches, and if you want to stick glass for additional protection, there will be no problems. The surface is flat and without smooth curves at the edges. Oleophobic coating is present. It is of good quality.
The brightness margin is sufficient for different conditions, including scorching sunny days, and did not disappoint. I want to add DC Dimming here, but this mode is not allowed due to the modest status of the model. It was reserved for more expensive smartphones. The refresh rate is standard – 60 Hz. There are no frills.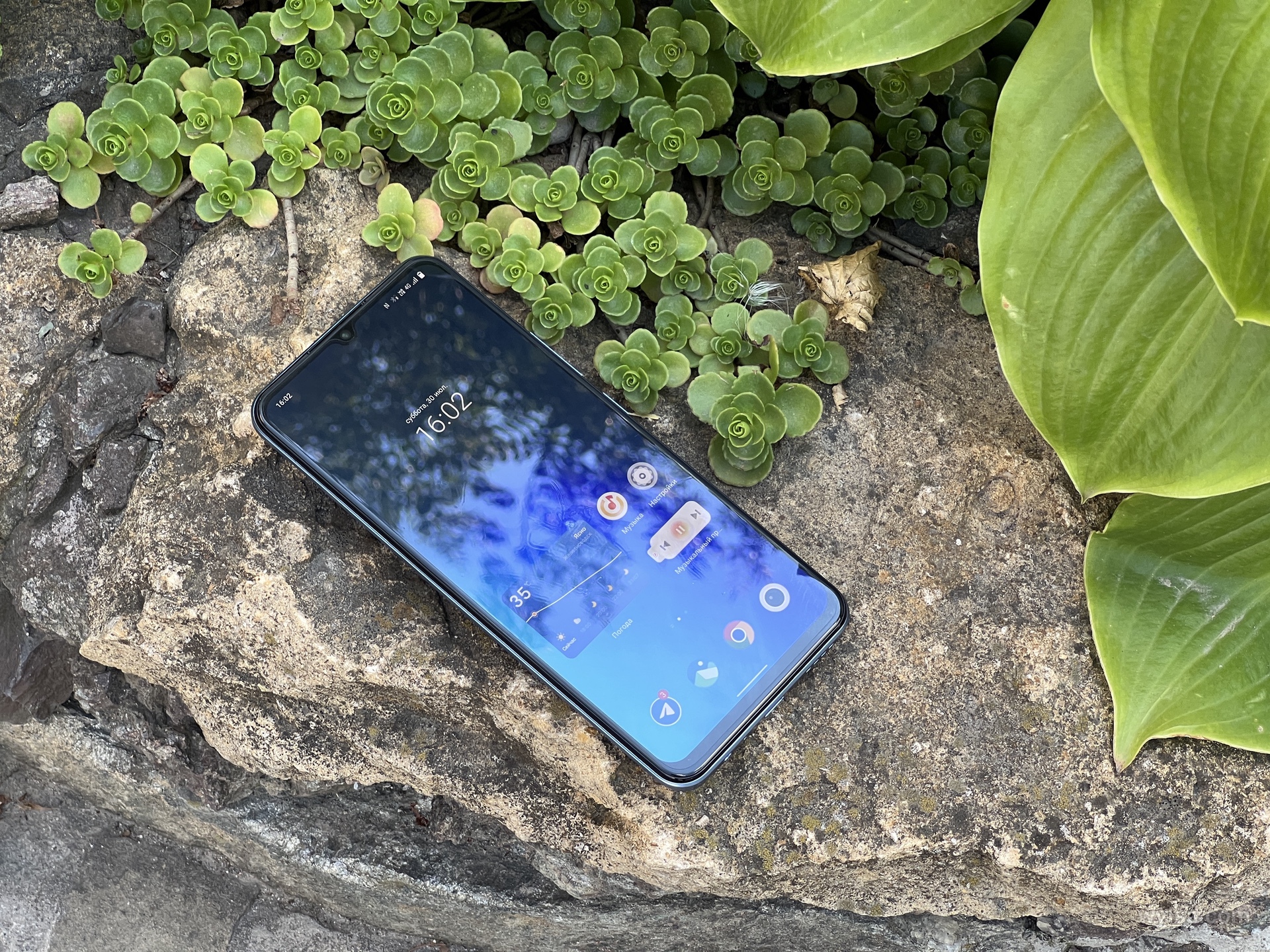 The under-screen fingerprint scanner works quickly, does not miss, and accurately recognizes touches. You can use the less reliable, but speedy face unlock as an alternative method.
I will also add that themes are supported. You can turn on the eye protection mode by activating it at night and in the evenings. There is also an Always-On mode when time data and notification indications are visible on the locked screen.
The filling is good, but the software let us down.
The Vivo T1 has a modern Qualcomm Snapdragon 680 chipset, made using a 6nm process technology. According to my experience of using other devices with such a platform, this is a good processor for not particularly demanding users. Simply put, this is not the best option for games. Demanding toys are complex for a smartphone. However, if you want to have fun with something in the spirit of WoT Blitz, then there will be no problems.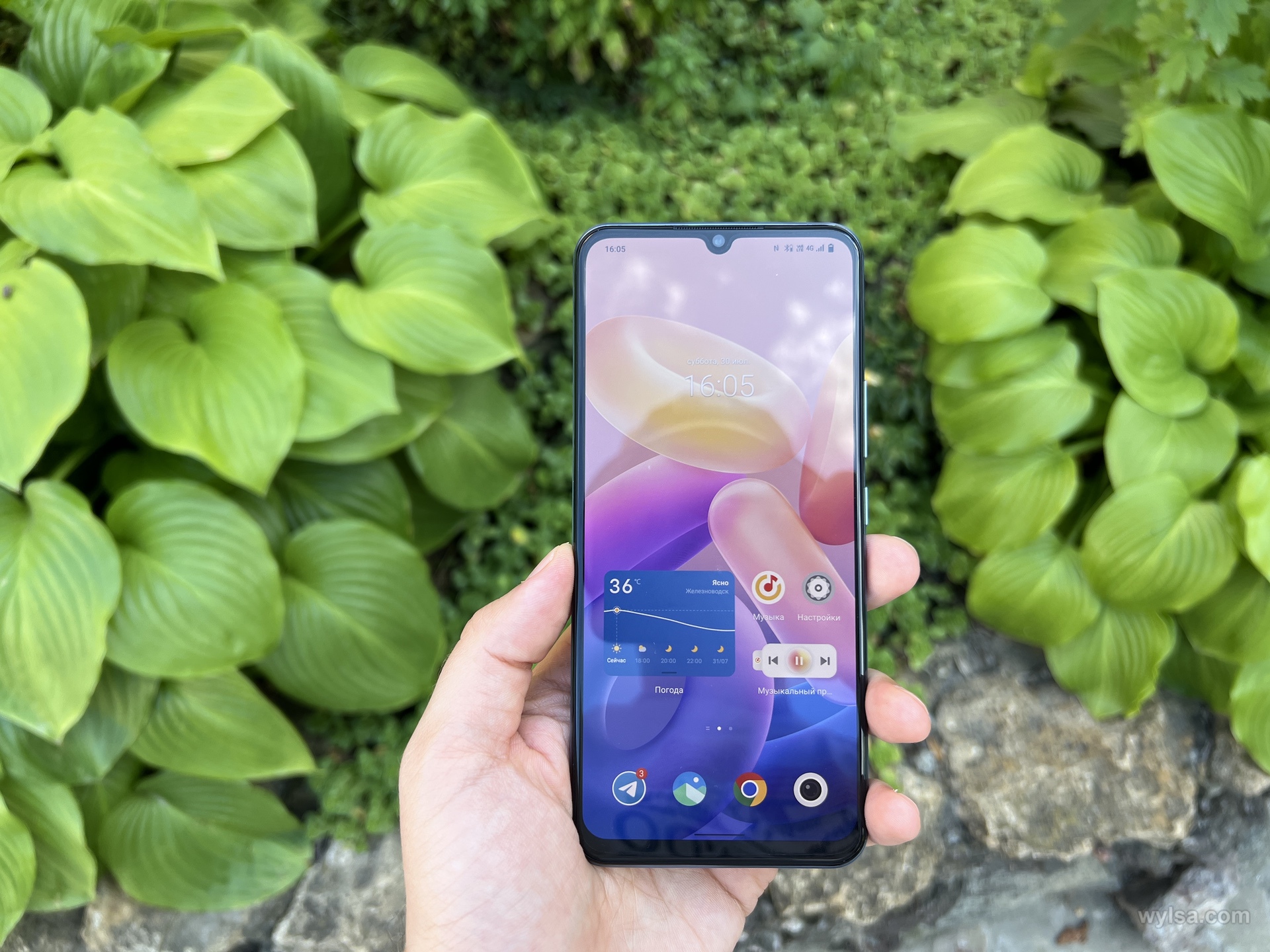 However, Vivo T1 surprised me with a sluggish interface that spoils the impression of a smartphone. I hope this will be solved with software updates since the stuff with good potential and its feeling should be completely different.
The smartphone is sold in one version with 6 GB of RAM and 128 GB of internal memory, plus the technology for increasing the amount of RAM is working. In this case, we get an increase of 2 GB by taking part of the memory from the drive. According to the manufacturer, the memory card slot supports a drive of up to 1 TB. I don't have a card of this size, so I'll take my word for it.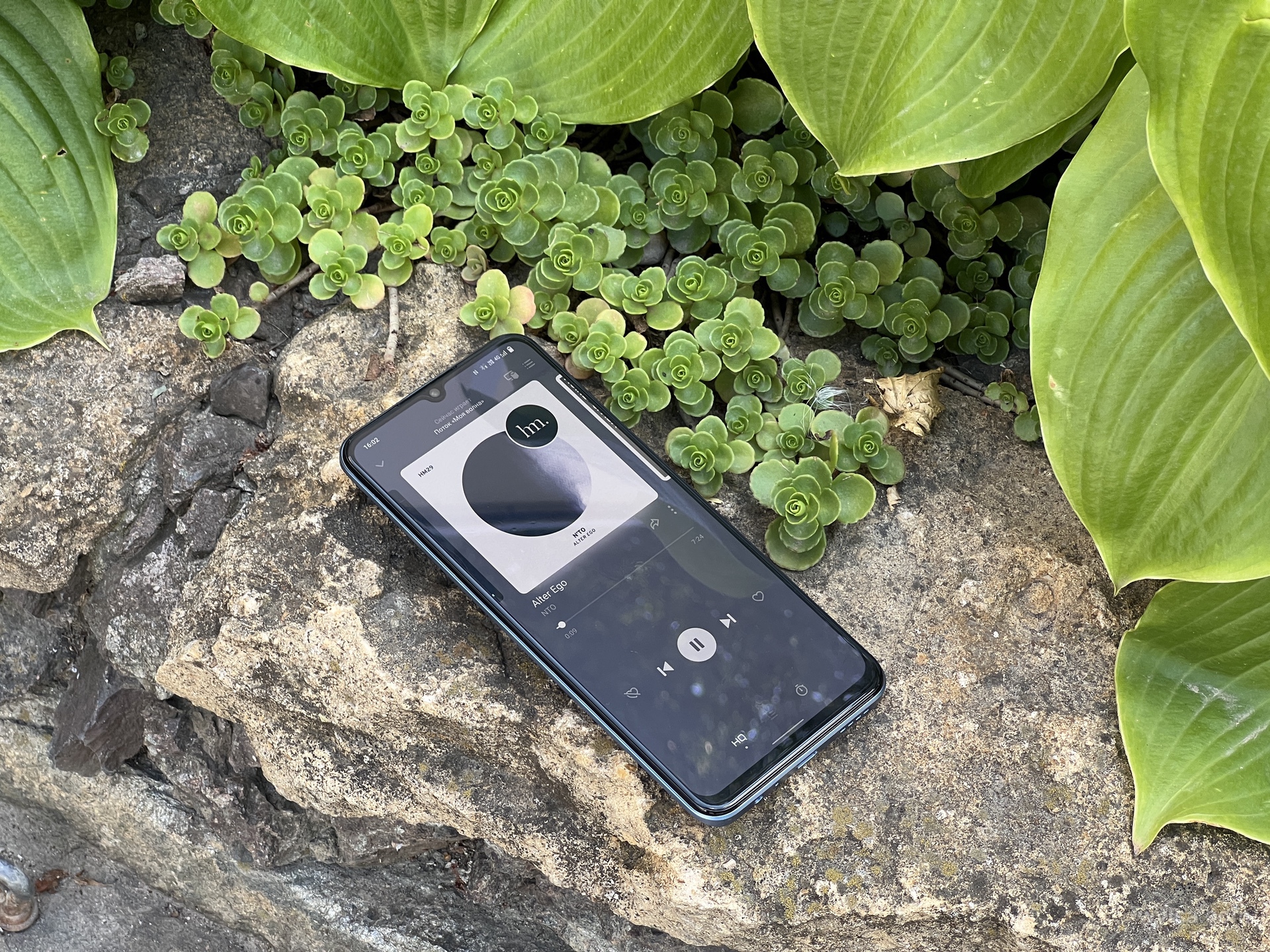 In terms of wireless standards, everything is familiar: two SIM cards, NFC, and even FM radio, which are rare in our times, are available.
Good quality camera
The primary camera is 50 megapixels. It is supplemented by a pair of 2-megapixel modules: one for processing the depth of the frame when shooting portraits, the second for macro.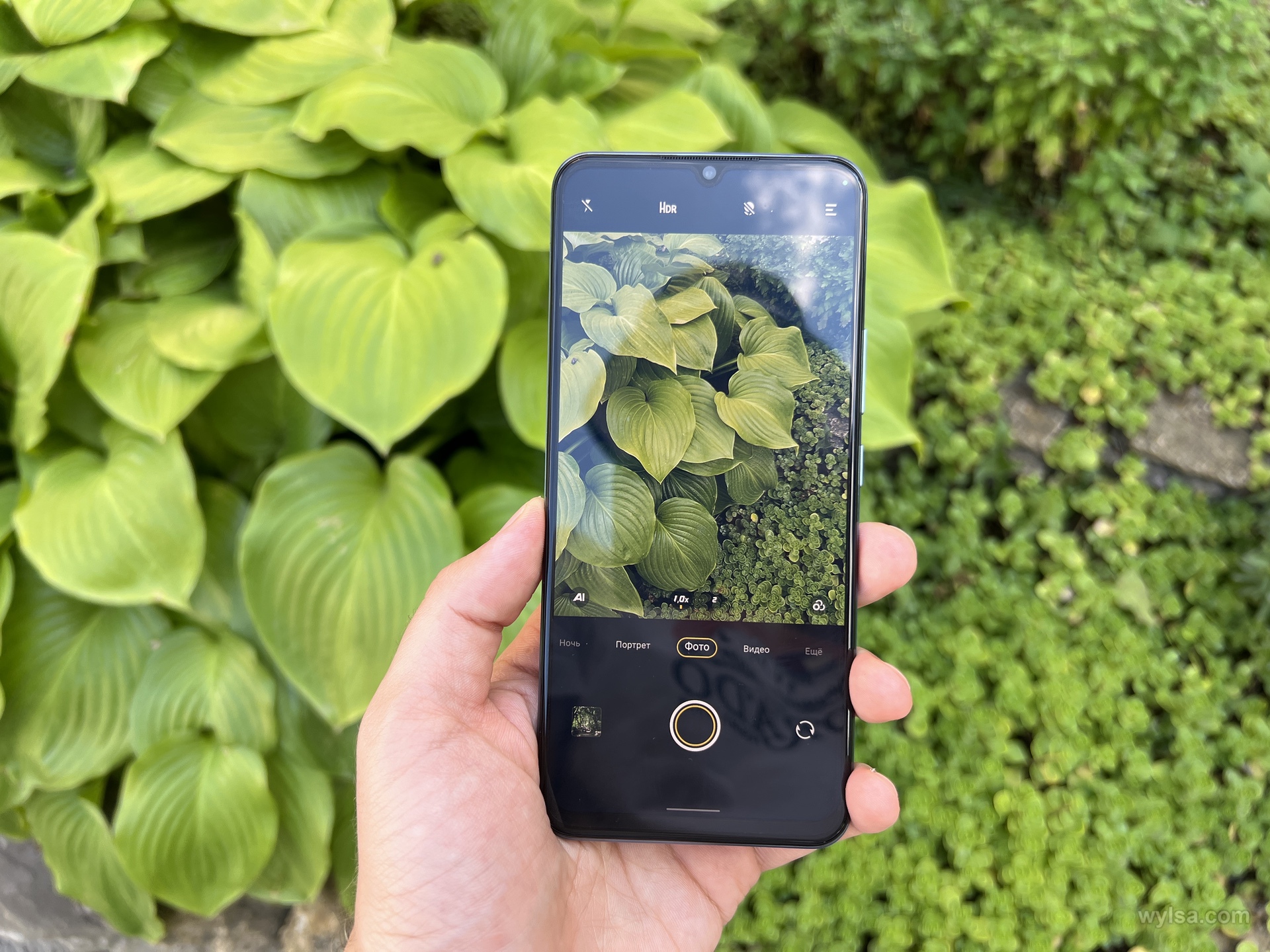 The camera produces natural colors during the day and does not seek to embellish reality. It also has good detail and accurate autofocus. You can run HDR and artificial intelligence mode if you want brighter and juicier shades.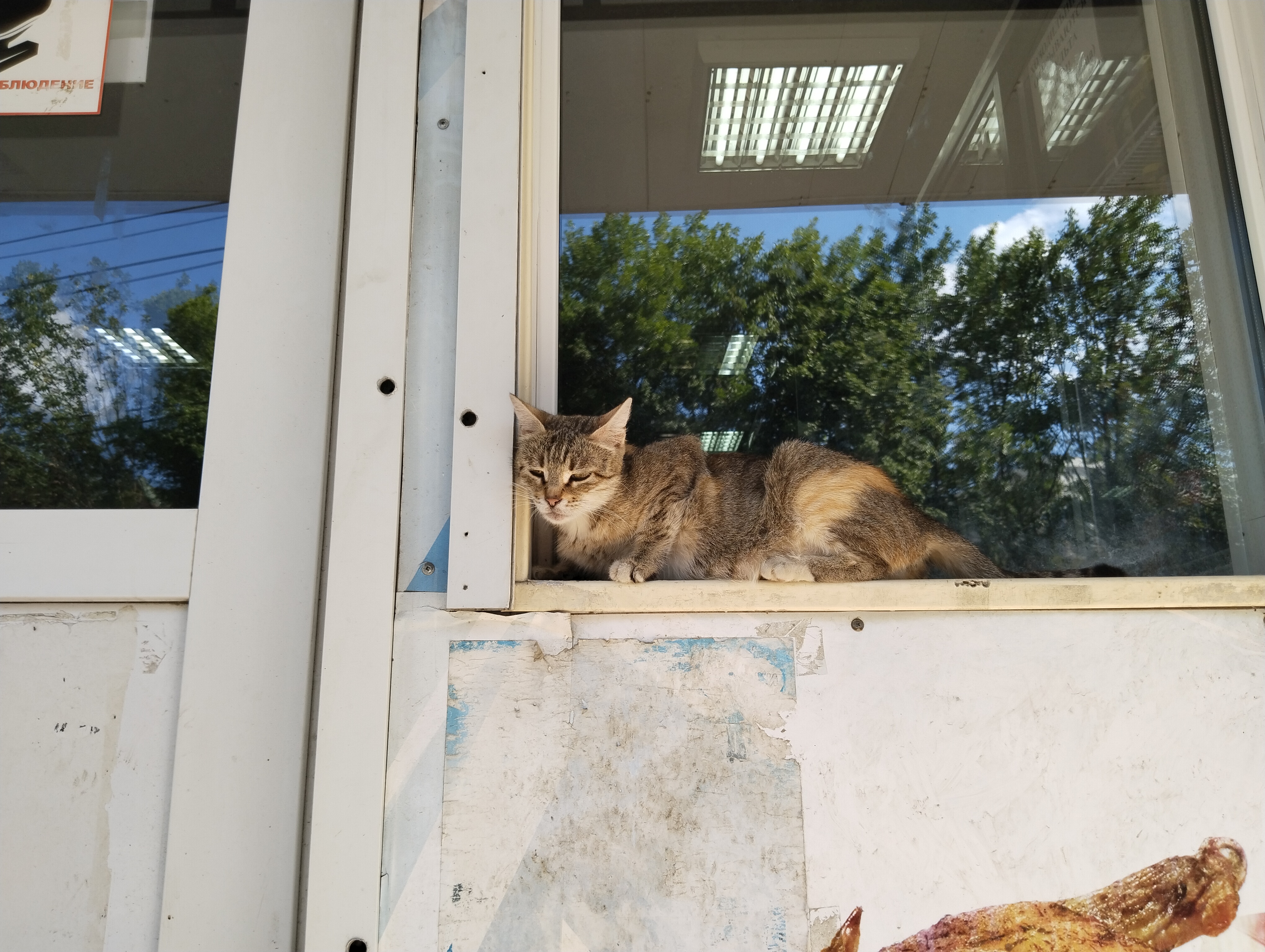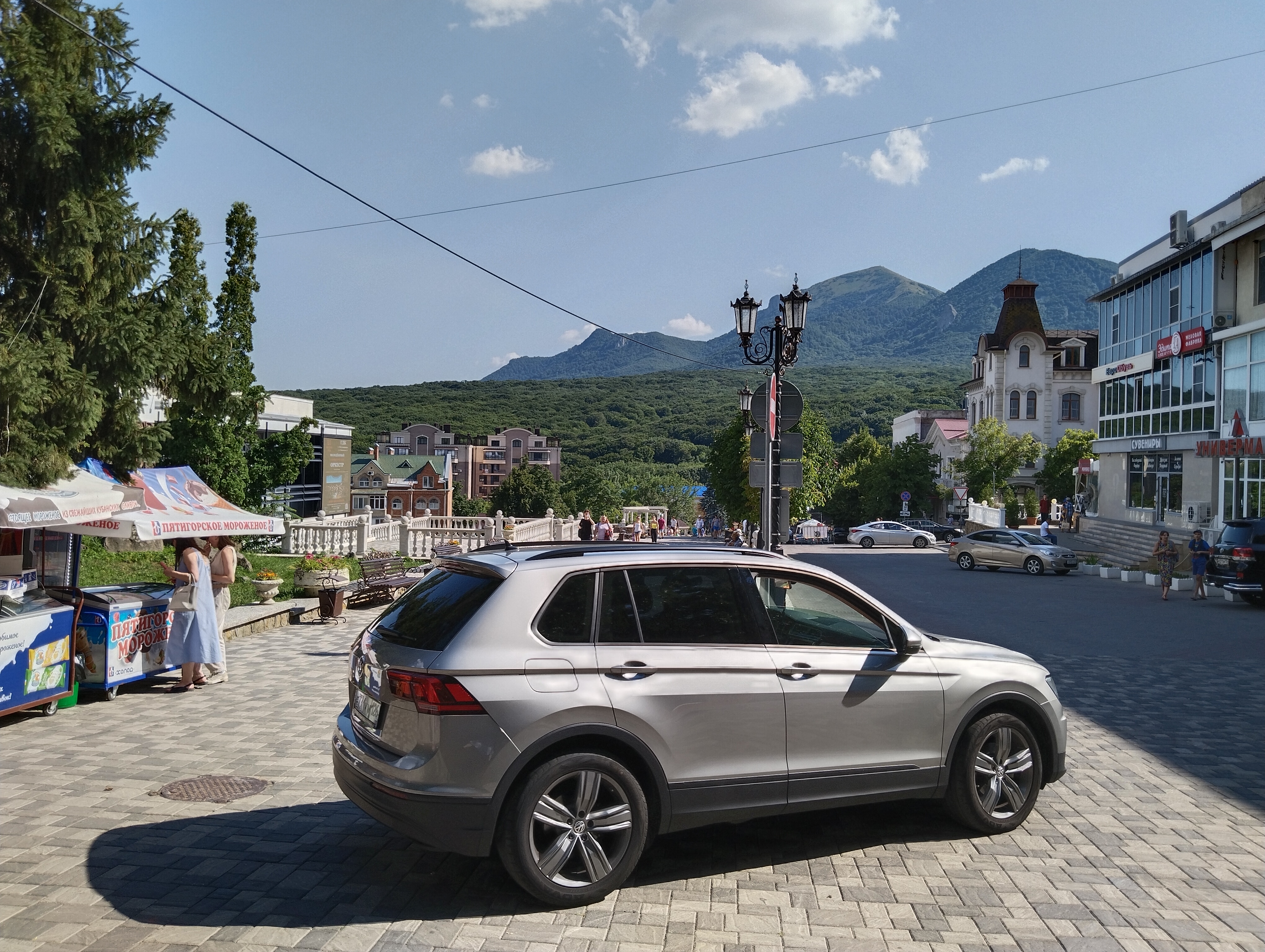 From the settings, you can select the switching mode from 12.5 megapixels to 50 megapixels if you need the maximum resolution. Although there is not much use for this in practice, the detail is decent. Night mode is activated for the primary and front cameras, double exposure, and all sorts of "decorations" when taking selfies.
The video quality of the Vivo T1 is average for an Android smartphone, but it doesn't stand out in any way. Quality is limited to 1080p at 60 fps; if you add electronic stabilization, you get 30 frames per second.
Excellent autonomy and fast charging
A 5000 mAh battery is hidden in a thin case, and the smartphone charges quickly via a USB-C port. From the included 44W power adapter, it takes a little over an hour to fully charge, and up to 50% of the Vivo T1 is charged in half an hour.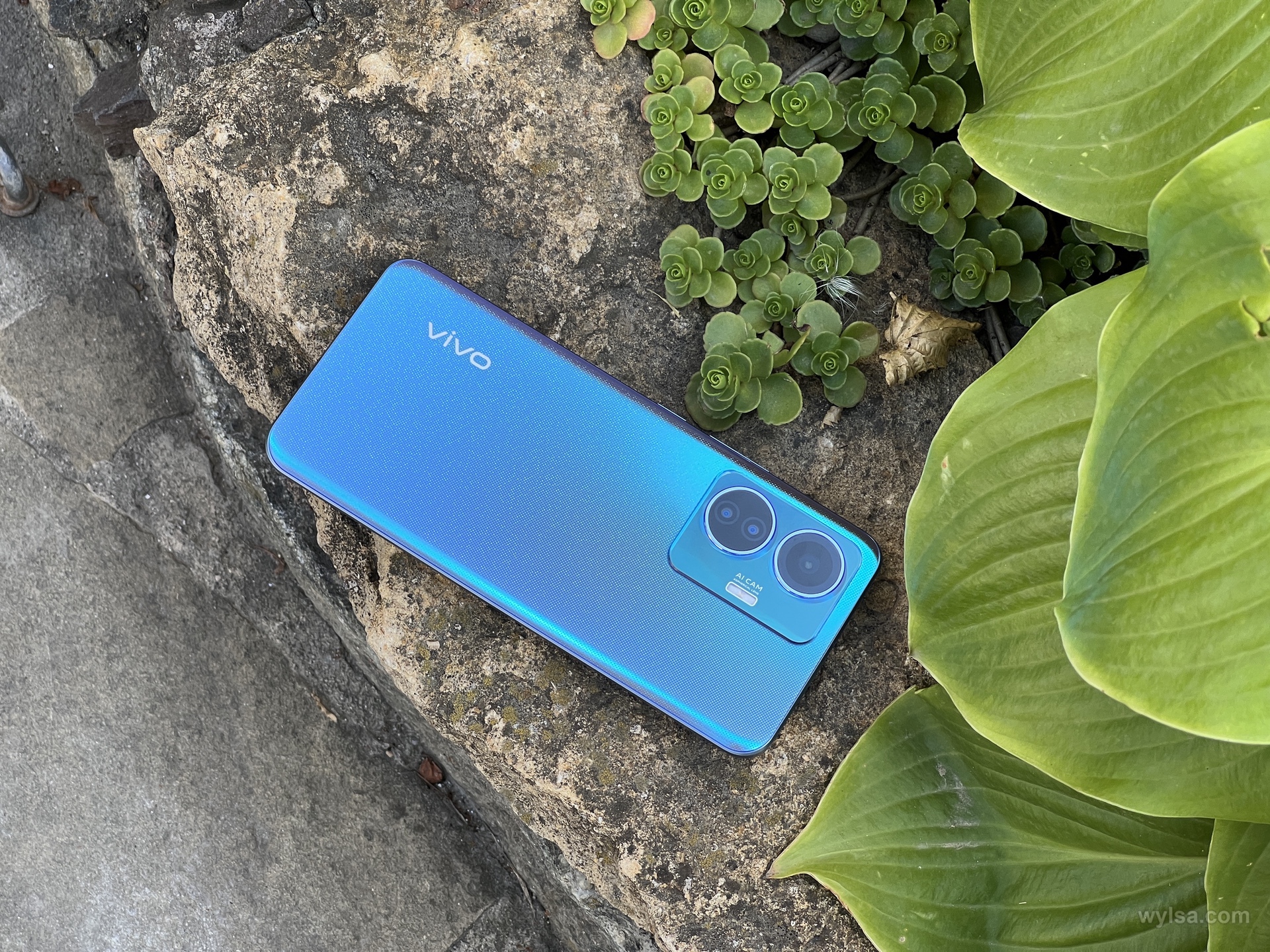 The smartphone gives about 8-9 hours of screen time with everyday use. This is surfing the Internet, chatting via Telegram, and listening to streaming music. The indicator is excellent. There is always enough for a day of active use of Vivo T1. In a more relaxed scenario, it's easy to get two days on a single charge.
Whats in the package?
The package contains a Vivo T1 smartphone, USB-C cable, power adapter with fast 44W charging, SIM ejector, protective film pasted on the screen, and a silicone case.
Price
Vivo T1 costs $260, depending on the sales network.
Results
In general, I liked the smartphone and liked it – if it were not for the problems with its reactions and the inhibited shell, everything would be great. And so the impression is somewhat blurry, but I hope that things will improve with the release of updates and that the system will be optimized and set up appropriately.
Vivo T1 has a beautiful design, suitable materials, convenient sizes, and modern stuffing. Excellent autonomy, a good camera, juicy AMOLED, a separate slot for a memory card – it turned out to be what people need.
Specifications Vivo T1
OS: Android 12, Funtouch OS 12.
Chipset: Qualcomm Snapdragon 680.
Memory: 6 GB RAM, 128 GB internal, MicroSD slot up to 1 TB.
Screen: 6.44 inches, 1080×2400, AMOLED.
Cameras: front 16 MP (f/2.0), main 50 MP (f/1.8), auxiliary 2 MP (f/2.4) + 2 MP (f/2.4).
Communication: two SIM cards, one radio module, FM radio, NFC, Wi-Fi 2.4 and 5 GHz, USB-C.
Dimensions: 160.80 × 73.79 × 8.42 mm.
Weight: 182 g.