Volkswagen has indeed presented the most unusual computer chair. It is equipped with electric motors, has a speed of up to 20 km/h, and has a parking function.
The battery will last 12 km, and you can control the chair using two pedals. There is even a rearview camera and proximity sensors that will inform you about a possible collision.
There is heating and even speakers to get to the kitchen was more fun. But such a chair will never go on sale – the prototype will remain a prototype, but perhaps wildly inspired engineers will develop something similar.
A more realistic model that can also be won is the McDonald's McCrispy Ultimate Gaming Chair.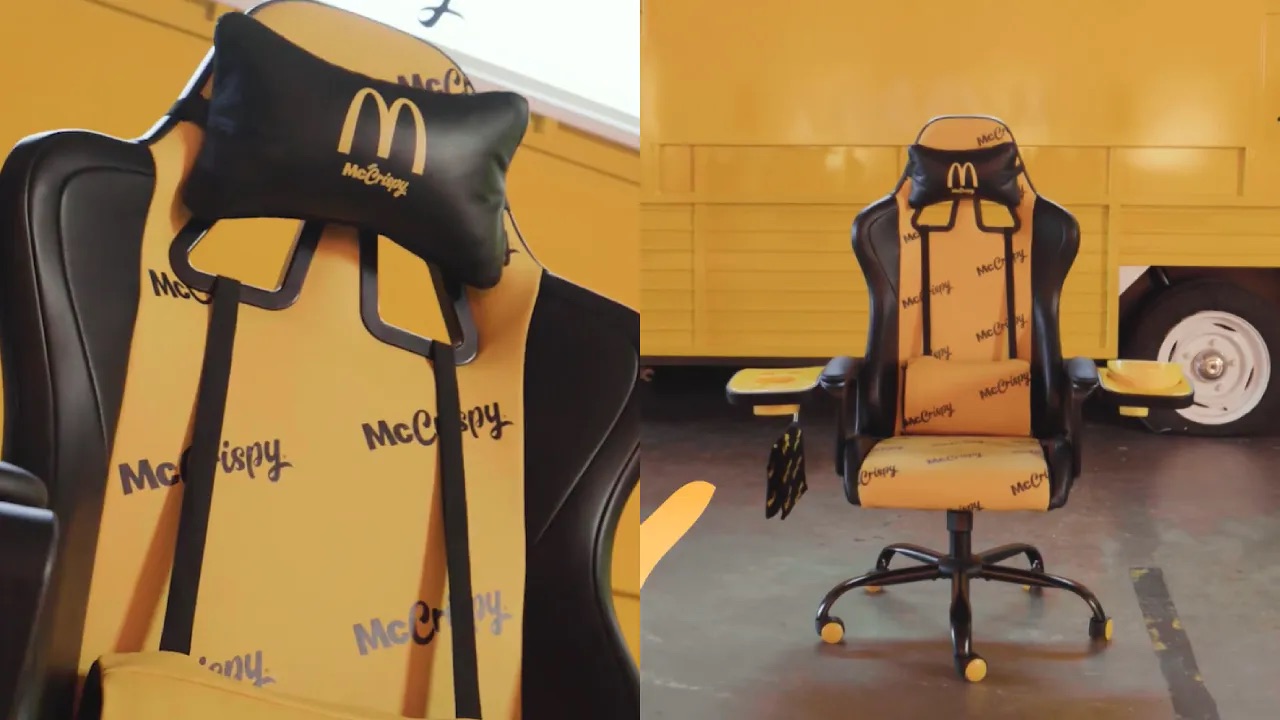 The black and yellow chair was designed to celebrate the launch of the new burger. Of the chips – a holder for potatoes and sauces and a "heat zone" for burgers, so they always remain hot. The contest will end on November 13, so hurry up.