Hello! This is a fresh piece of gaming industry news from the past week. And here you will find a couple of trailers and games that come out next week.
What happened?
Ubisoft is sinking
Rumors have spread on the Internet that the French company Ubisoft is experiencing serious financial difficulties. It all started with a message from the company itself that the long-suffering Skull and Bones project is being postponed again (for the sixth time). The last release date was March 9, 2023, but now the release is leaving somewhere for April or May. Along with this, Ubisoft canceled the development of three unannounced games, despite the fact that in the summer it had already closed several projects like Splinter Cell VR and Ghost Recon Frontline. It's funny that against the backdrop of this, Beyond Good & Evil 2 is alive and in development, at least Ubisoft says so.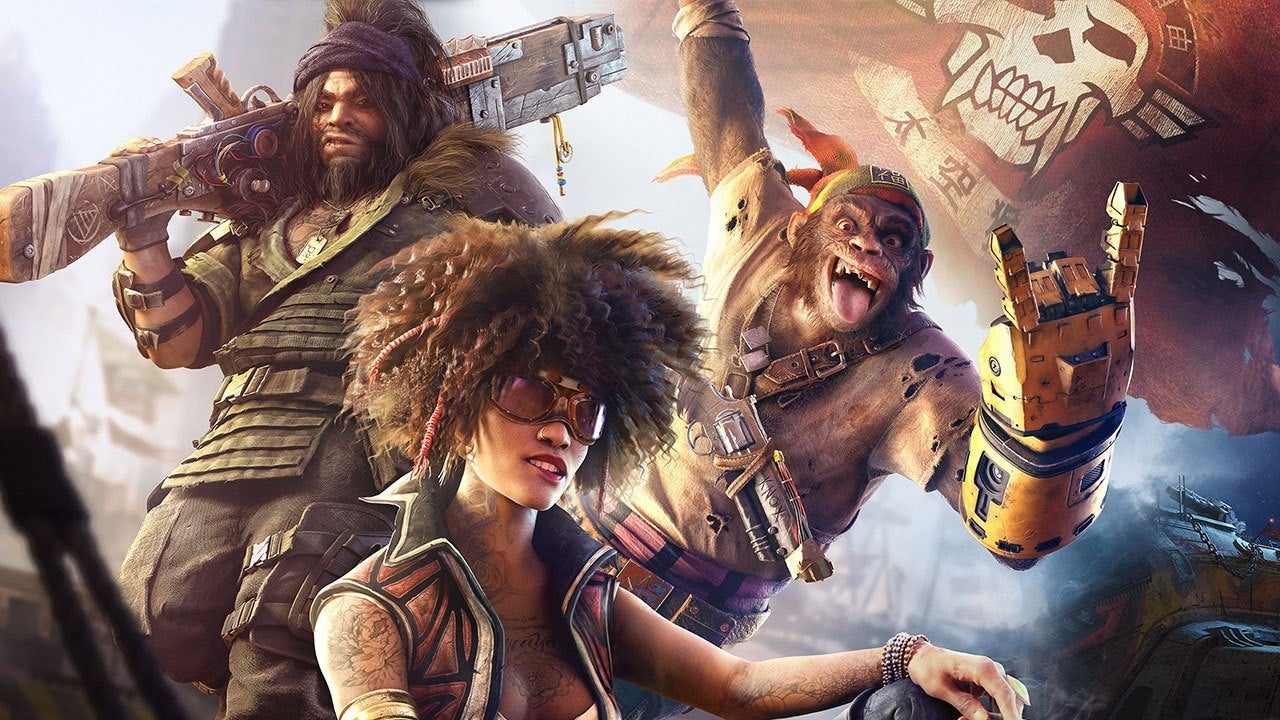 These events, as well as weak financial performance last year, led to a fall in company shares, which, in turn, activated insiders who started talking about Ubisoft's problems. According to Jeff Grubb, the company was already trying to negotiate a sale and merger, but no one in the industry wanted to get involved because Ubisoft had become too "unwieldy". And according to Kotaku, in order to cut costs, the company has already begun to reduce staff, and also reduced the number of vacancies. Interestingly, the same Skull and Bones, on the contrary, singled out additional people and even held a separate broadcast, but in general the situation does not look encouraging.
Cosmic changes
The developers of the Dead Space remake, on the eve of the imminent release, decided to share new information about the project:
The main approach to the remake was the rule: if it works, don't touch it. Therefore, the developers tried to improve and refine where it made sense.
During this time, the Dead Space game universe has grown a little thanks to books and comics, so they tried to correct and supplement the remake so that it fits better into a wider context.
Side missions will allow you to learn a little more information about how the ship plunged into chaos.
Secondary characters will have more screen time as well as depth. In the original, some of them you could only hear in audio recordings, but now they will have a specific role.
The characters were given more dialogue and a lot of small changes, while still trying not to change their main path from the original game.
Isaac was added dialogue so that the players would not feel that the main character is not experiencing what is happening in any way – whether it be a scary moment or a drama. At the same time, the developers did not make the main character too talkative so that the players could still correlate their personal emotions with the situation on the screen.
Recall that Dead Space Remake comes out January 27 on PC, PlayStation 5 and Xbox Series. The console version of the game will have two graphics modes: "Quality" (30 fps, 4K, ray tracing) and "Performance" (60 fps, 2K, no ray tracing).
Little things
It seems Call of Duty: Warzone 2 is rapidly losing players. Users paid attention to online games on Steam: five days after the release of the royal battle, a peak was recorded – 452 thousand players at the same time. And by December, that number had fallen to 122,000, which was almost 73% – and despite the fact that Warzone 2 is free. The reason for this is called numerous problems: bugs, crashes and cheaters who still manage to get into the game, even despite the vaunted anti-cheat Ricochet. Because of all this, the ratings of the game on Steam are "mixed", which also affects sales. But keep in mind that statistics on Battle.net are not publicly available.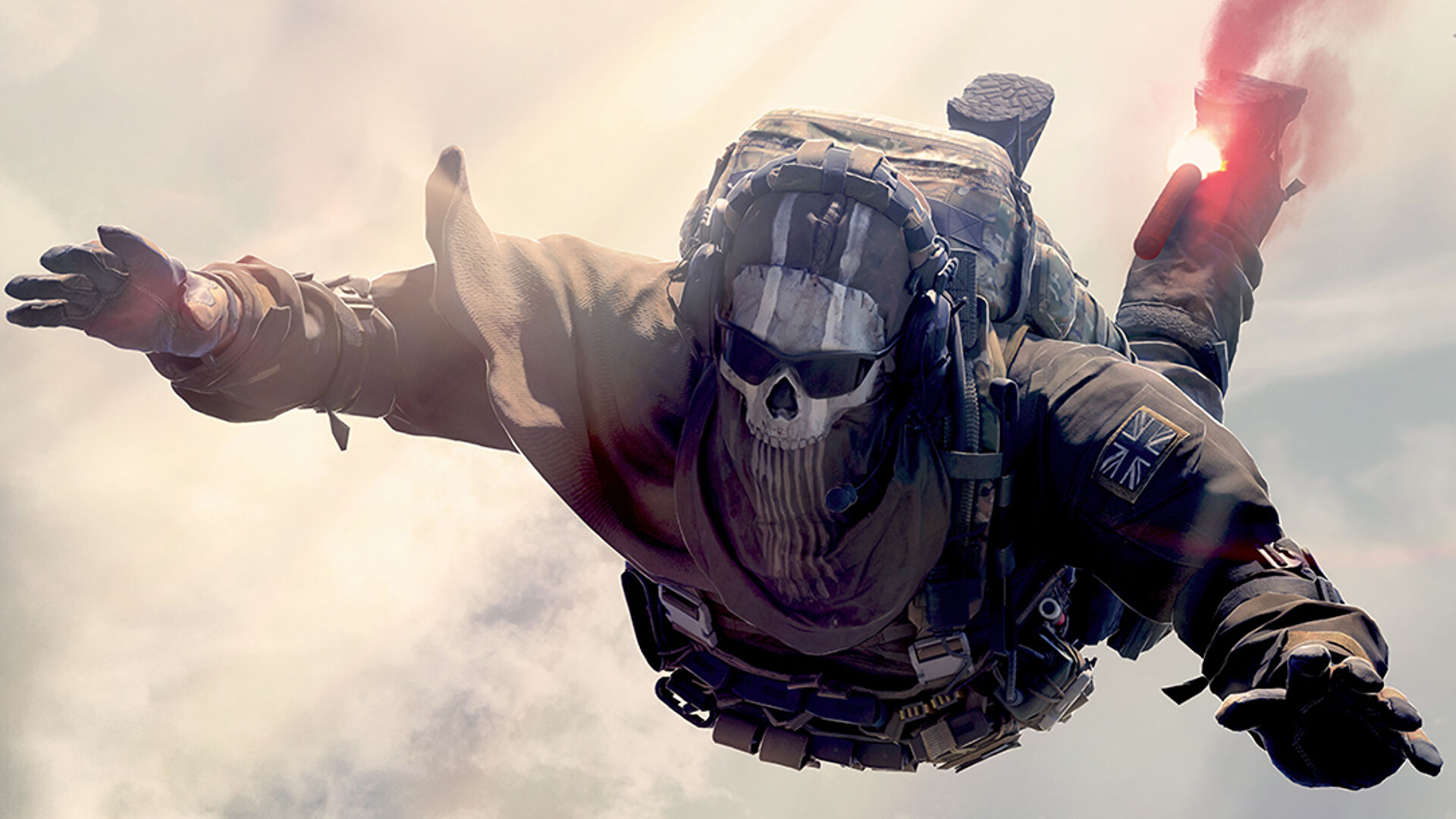 4Divinity, which publishes Atomic Heart in the Asian region, accidentally posted 14 minutes of gameplay on its YouTube channel. Basically, it shows fights with enemies, which are full in previous videos, but there are also new elements. So, the hero will be able to move around one of the locations on the Moskvich 412, and in the video you can see the process of breaking locks. Atomic Heart is due out on February 21st for PlayStation, Xbox and PC.
Short events
Some news in one line. They are interesting but short:
Google and NVIDIA opposed the deal between Microsoft and Activision Blizzard.
Media: The game engine currently being developed by VK is being ported to PS5, Xbox Series, iOS and Android.
Rumor: Arkane's Redfall is set to release on May 2nd.
Garth DeAngelis, who led the development of Marvel's Midnight Suns and two parts of XCOM, has left Firaxis Games.
Piranha Games: the new MechWarrior will be presented before the end of 2023.
Forza Horizon's leading game developers founded Maverick Games and are already making a AAA open-world game for PC and consoles.
Switch became the best selling console in Europe for 2022.
We also said that VK wants to invest 300 million rubles in domestic game studios:
And they talked about "healing sprays" in the style of Resident Evil:
What have they shown?
Freelancer roguelight trailer for HITMAN 3:
The combat system of the slasher Wanted: Dead:
Boss fight gameplay in Wo Long: Fallen Dynasty:
Forspoken cinematic trailer:
What to play?
13th of January
Persona 4 Golden (PlayStation, Xbox, Switch) – one of the parts of the cult Japanese RPG has reached the current consoles. Bright characters, an epic plot, intriguing dialogues and a lot of activities – everything that fans love this series so much for. AND January 19 on the same platforms and PC comes another game from the same series – Persona 3 Portable.
---
That's all, see you next week!