Apple has unveiled accessories for the iPhone 14 series and the new Apple Watch. Let's talk about what happened.
iPhone accessories
Silicone Case for iPhone 14, 14 Plus, 14 Pro, and 14 Pro Max available in Sunglow, Succulent, Lilac, Elderberry, Chalk Pink, Storm Blue, Midnight, and (PRODUCT)RED:
Leather Case in Umber, Forest Green, Ink, Midnight, and Orange: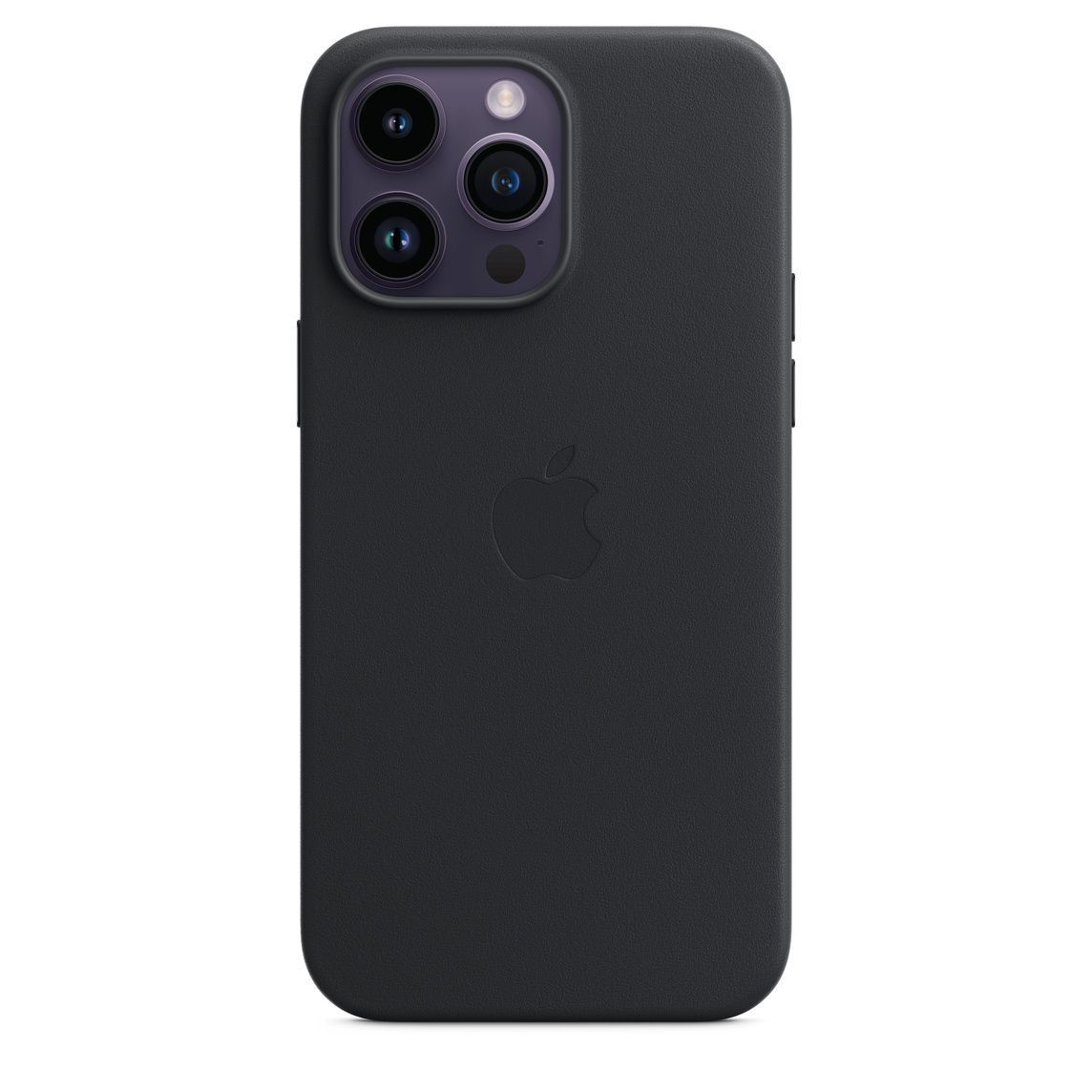 New MagSafe Wallet Colors: Umber, Forest Green, Ink, and Orange:
Accessories for Apple Watch
Three bands available for the Apple Watch Ultra are also compatible with the 44mm and 45mm Apple Watch. Accordingly, Apple Watch Ultra is compatible with straps from previous generations of watches.
Alpine Loop in Orange, Starlight, and Green:
Trail Loop in Yellow/Beige, Blue/Gray, and Black/Gray:
And Ocean Band in Yellow, White, and Midnight:
New colors of silicone moon bracelets: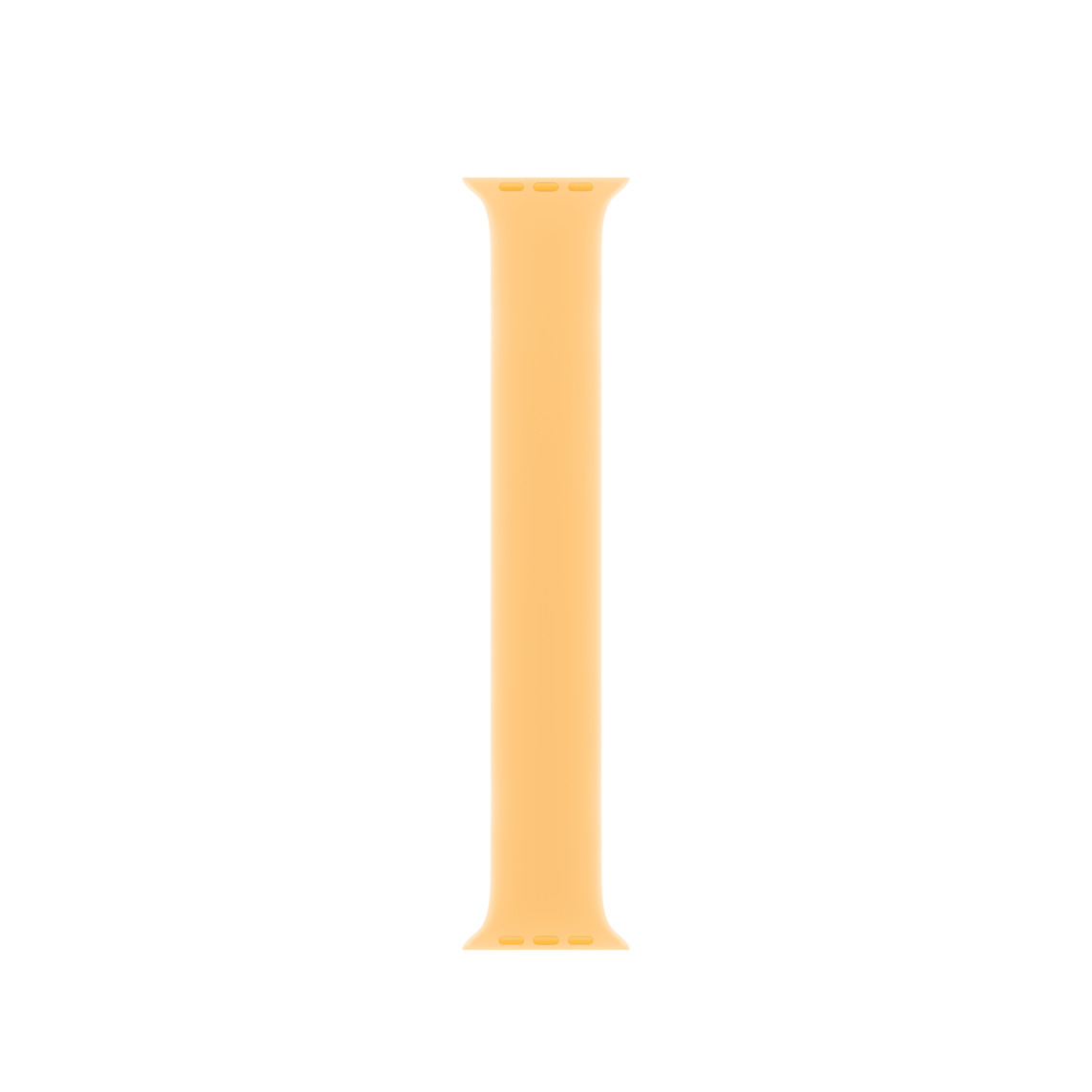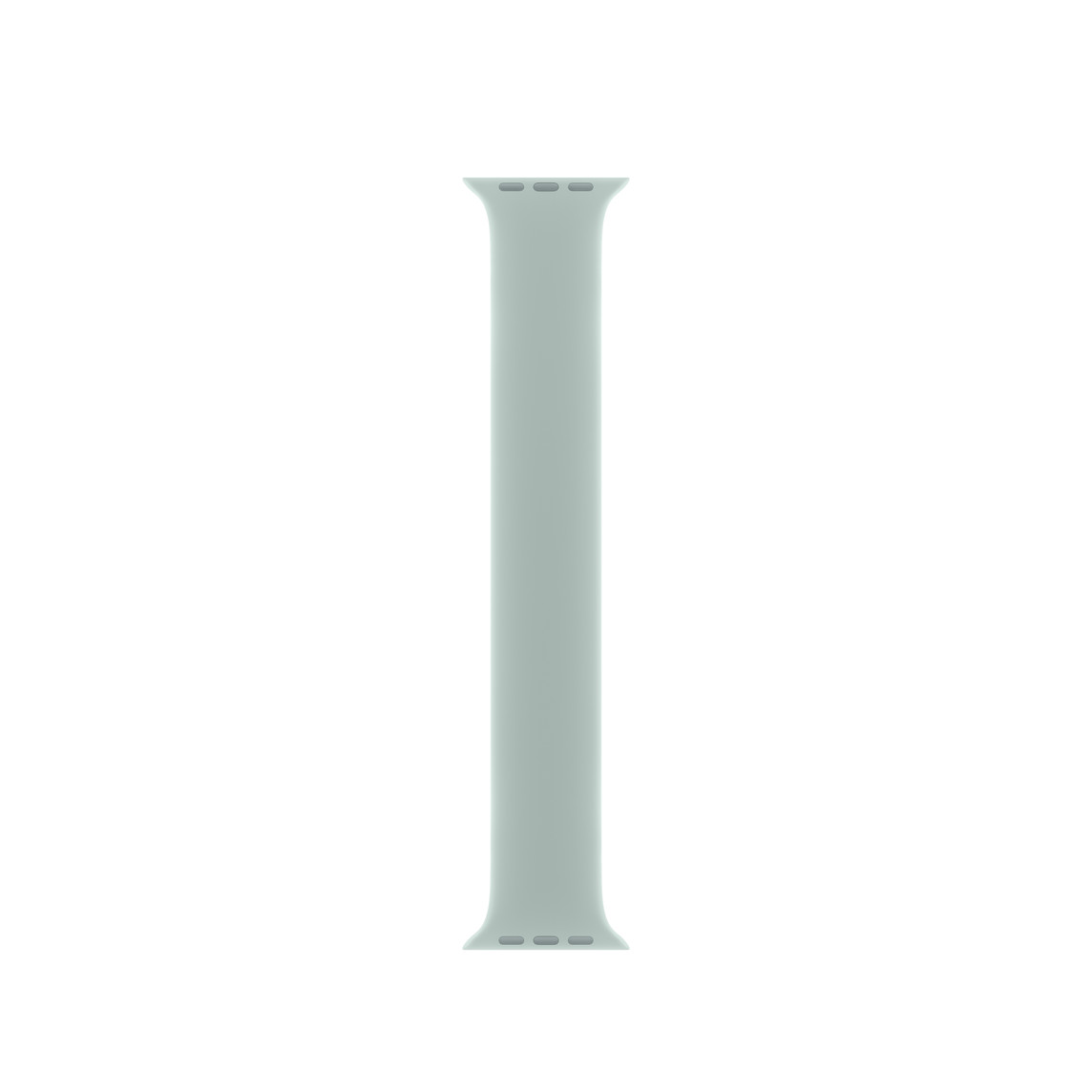 Woven moon bracelets in Rainforest, Slate Blue, (PRODUCT)RED, Beige, and Midnight: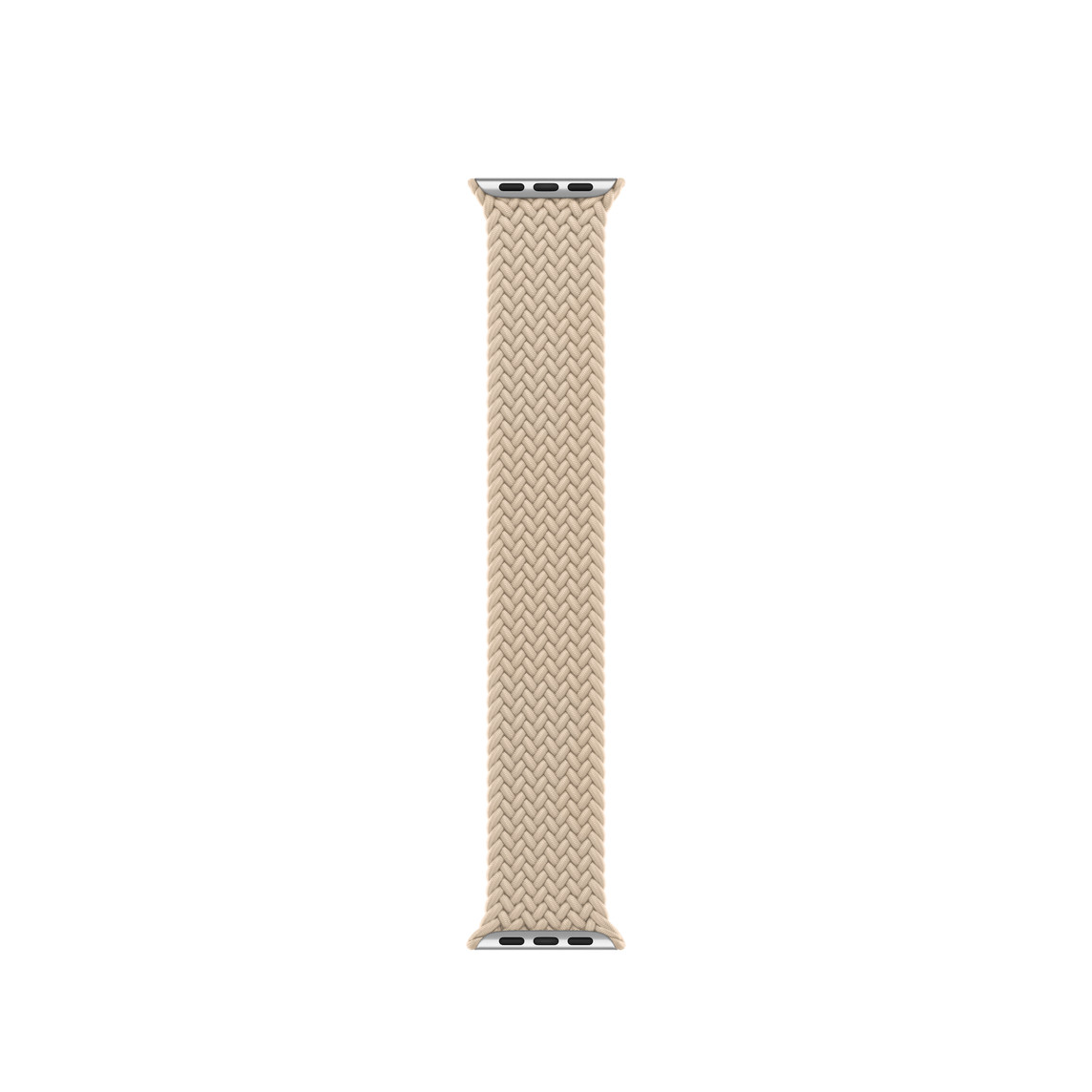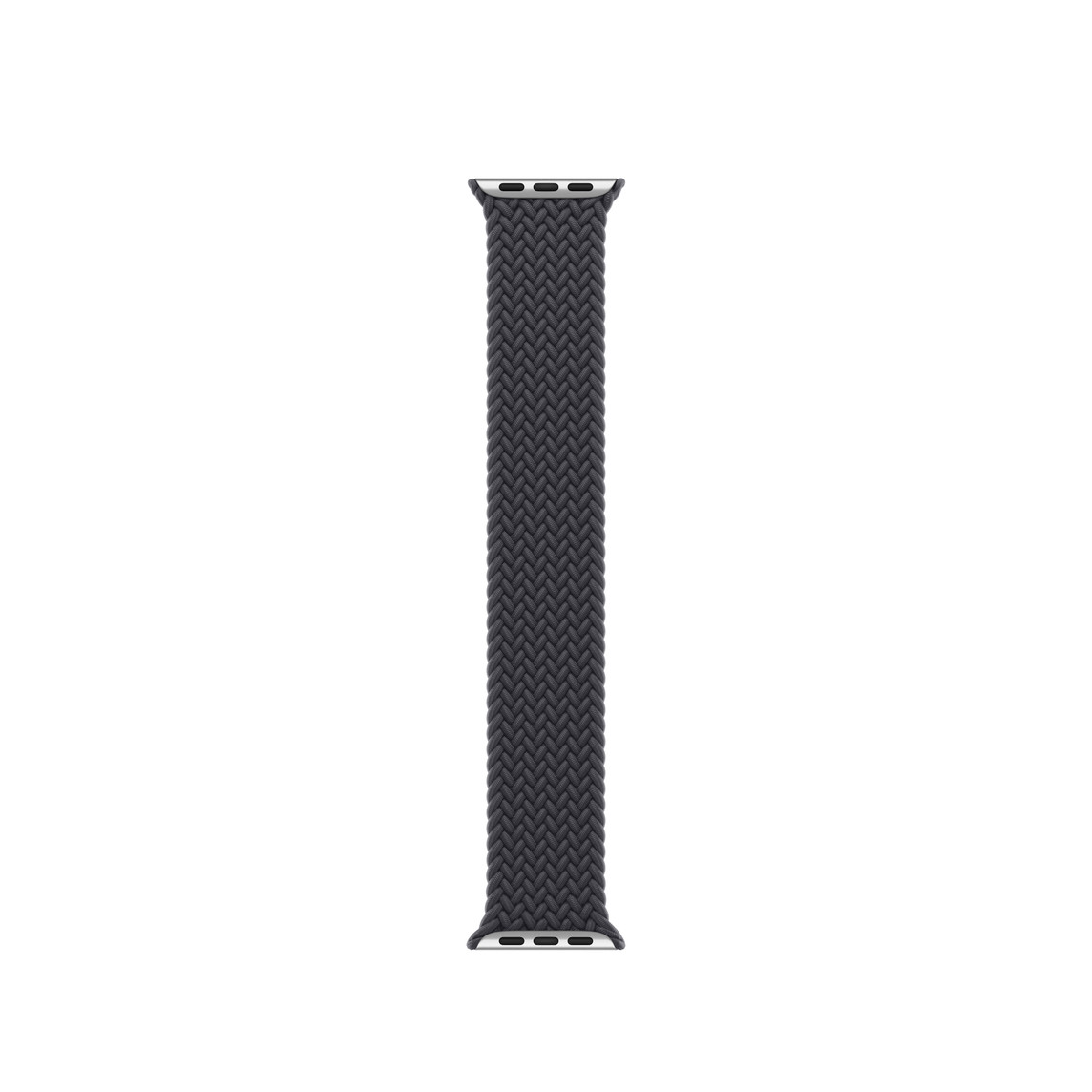 Sports silicone straps:
Fabric options: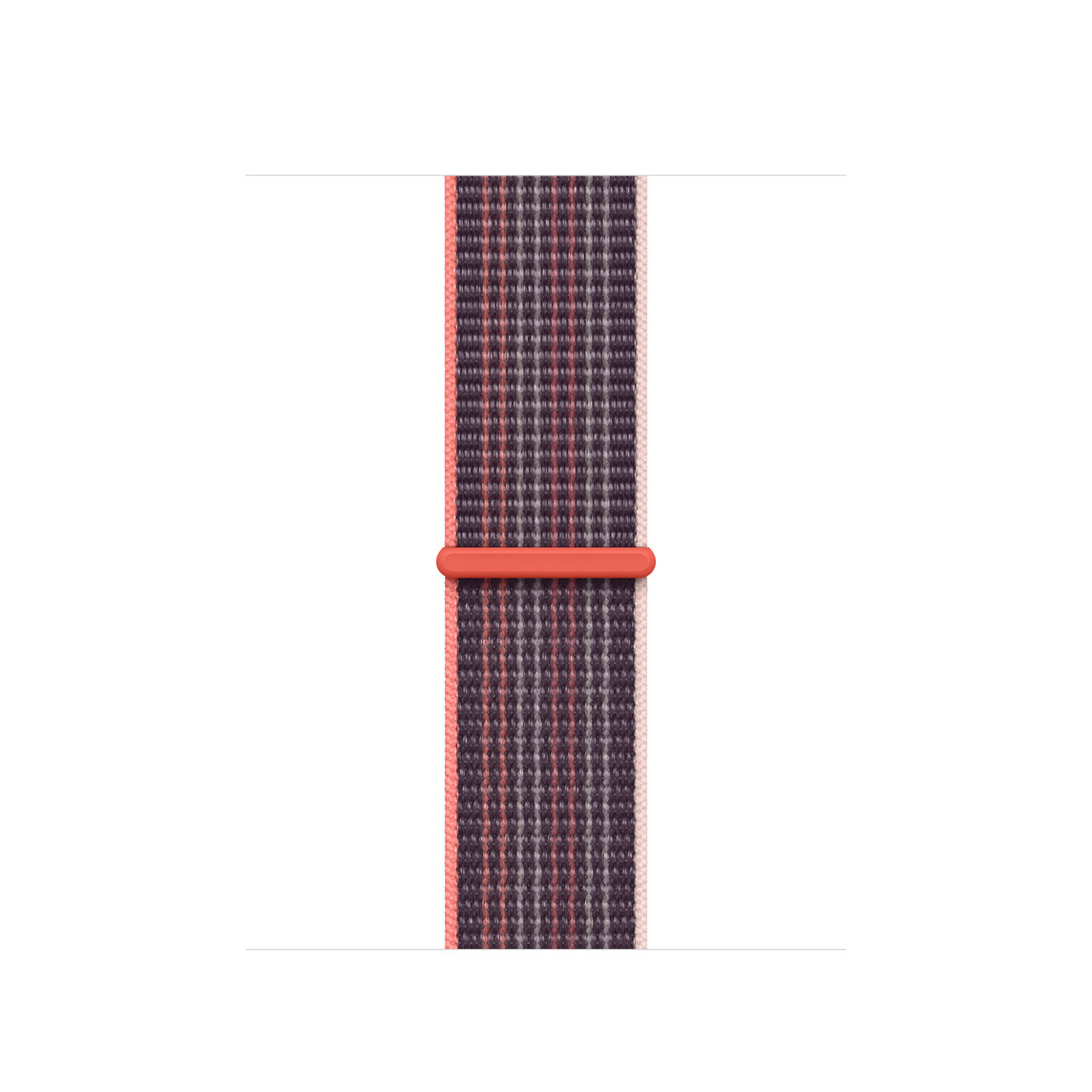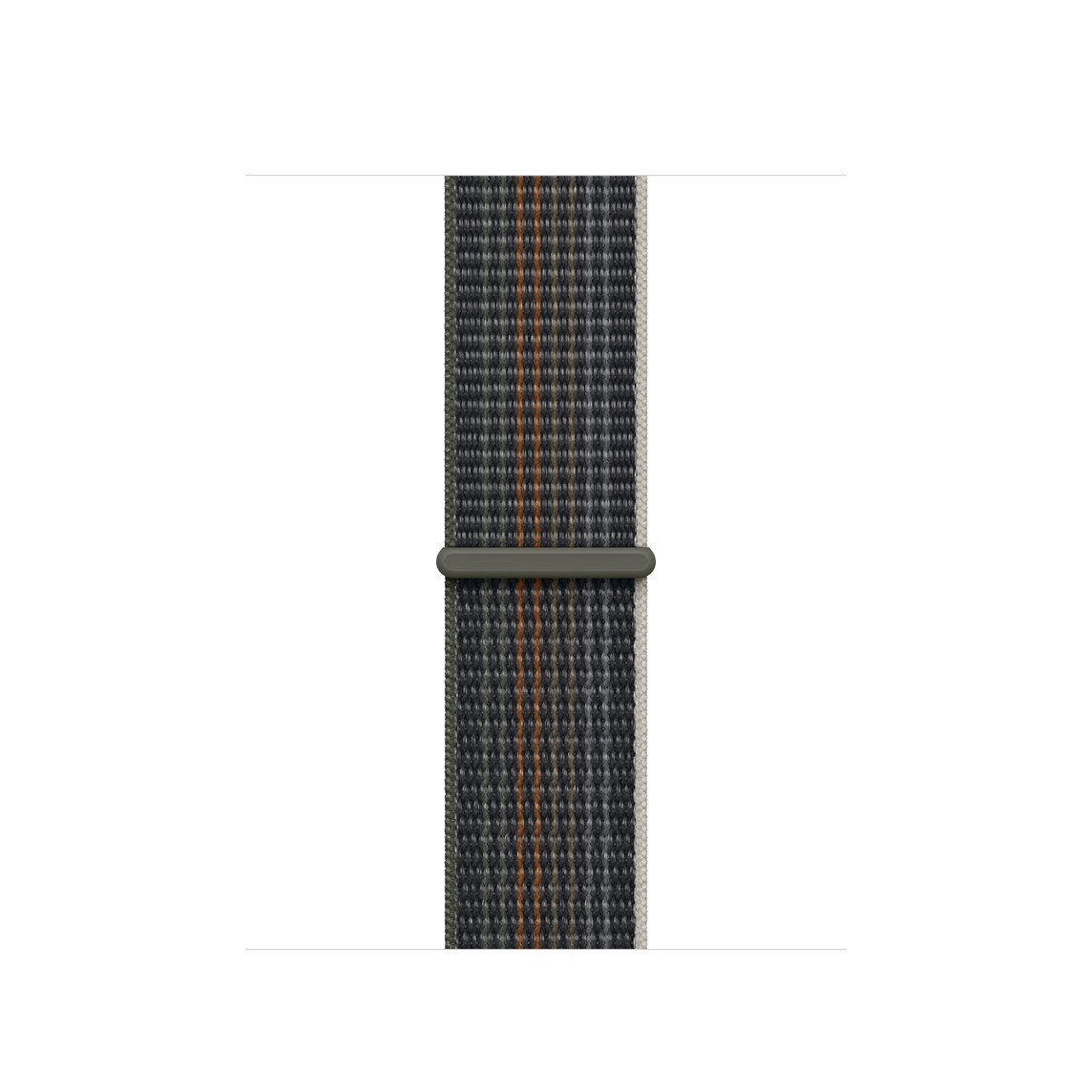 And new colors of Nike straps:
Leather straps:
And Hermès straps for the richest: Jumping Single Tour in two colors for $319: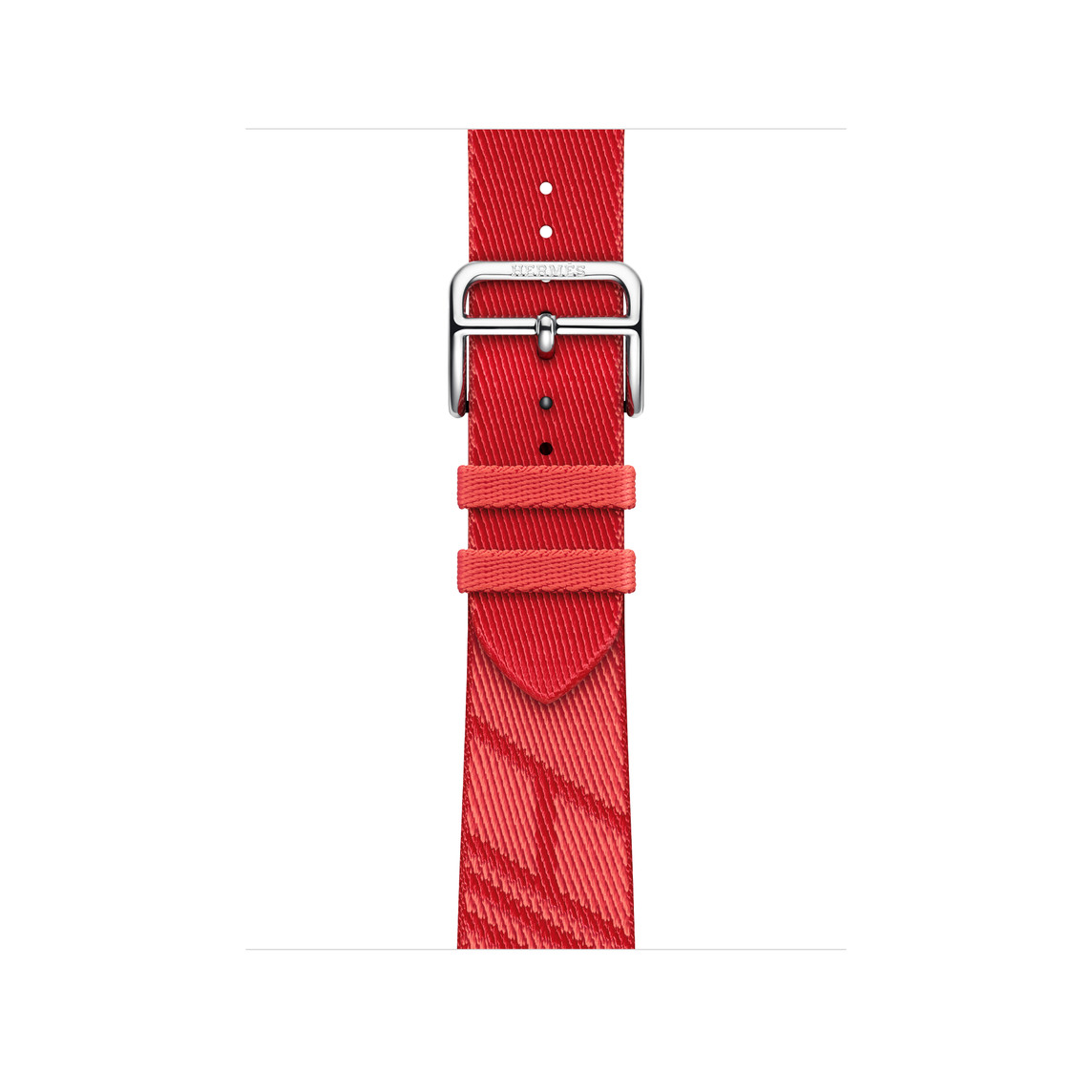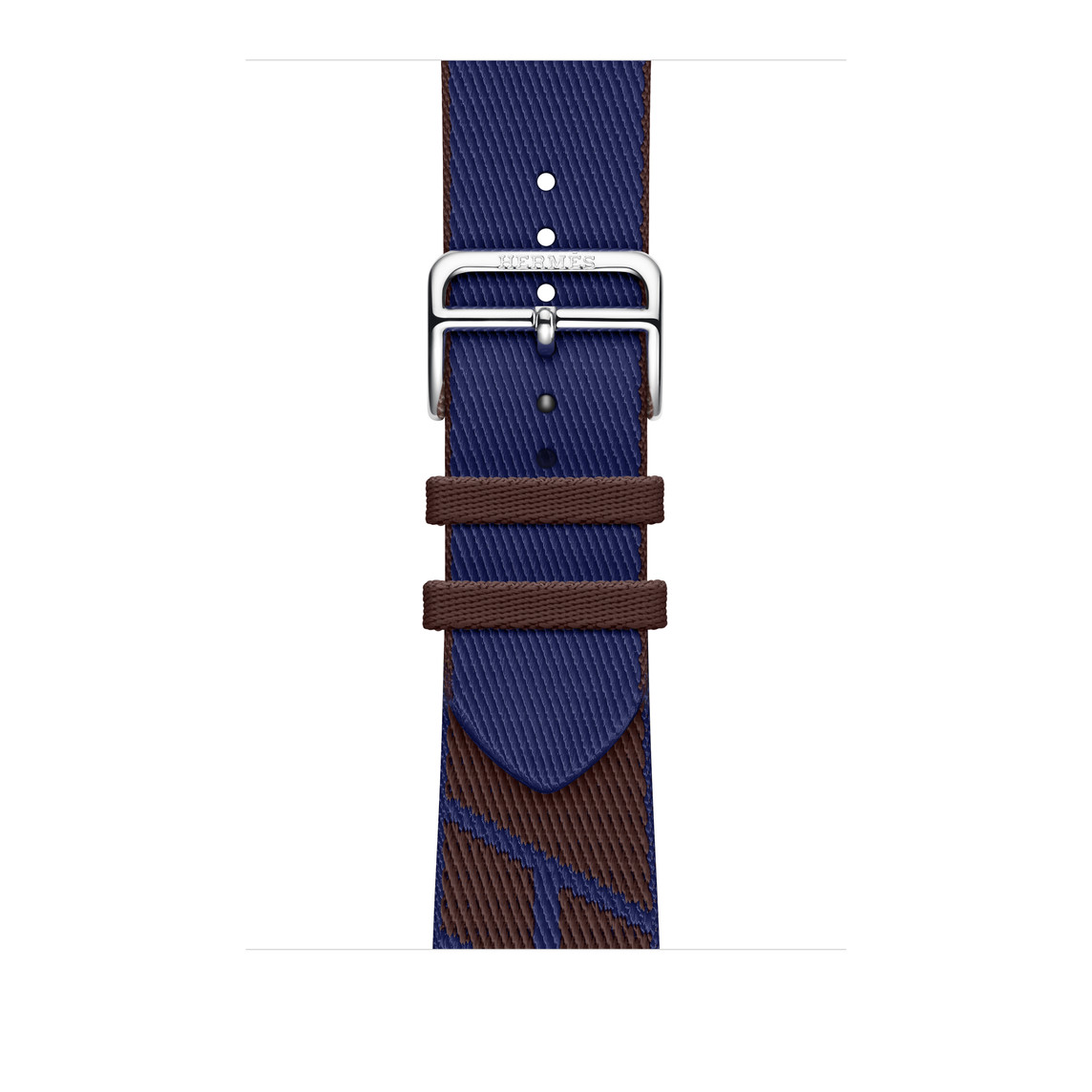 Leather Hermès Noir Swift Leather Gourmette Metal Double Tour for $849: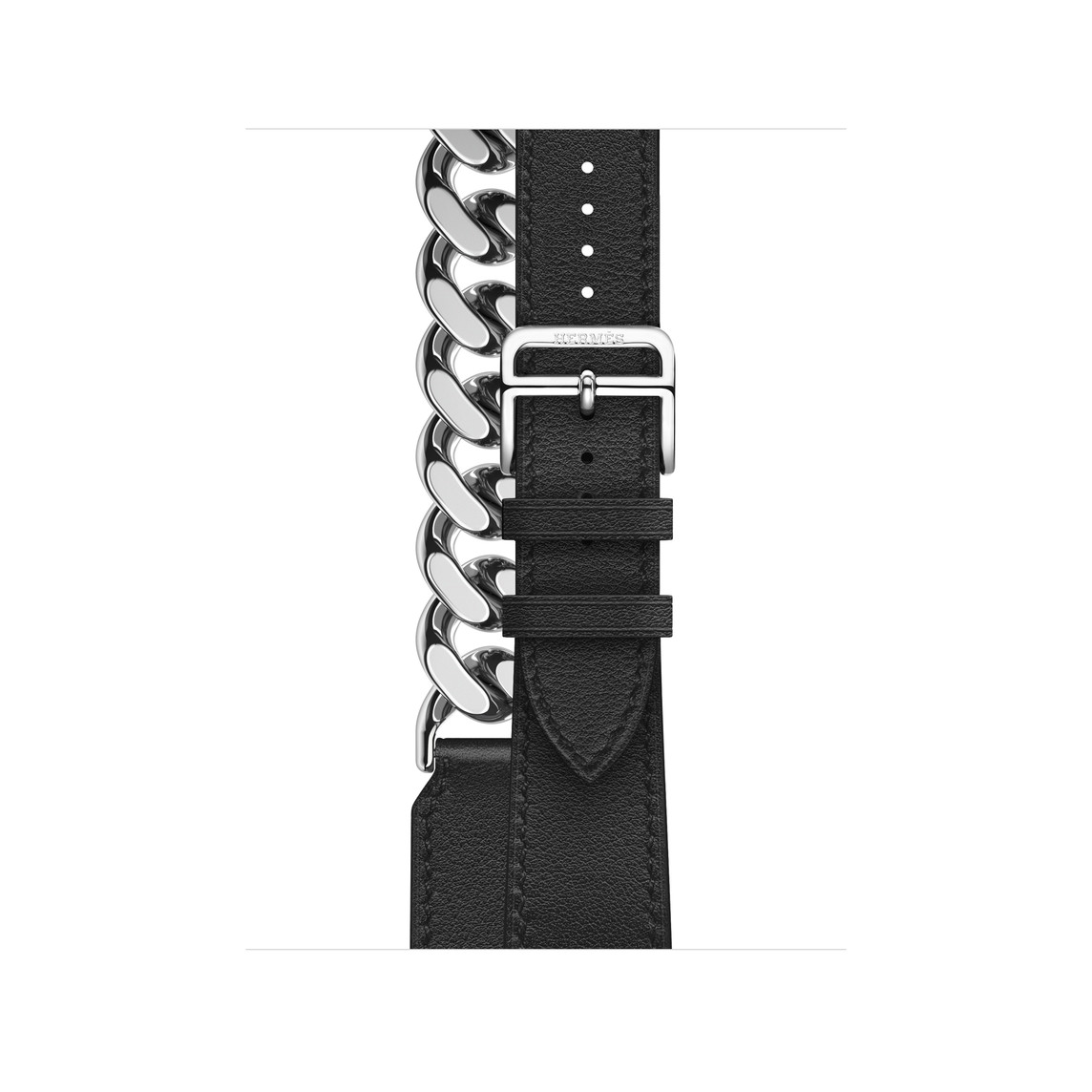 Model Swift Leather H Diagonal Single Tour:
Attelage Double Tour:
And the Swift Leather Single Tour: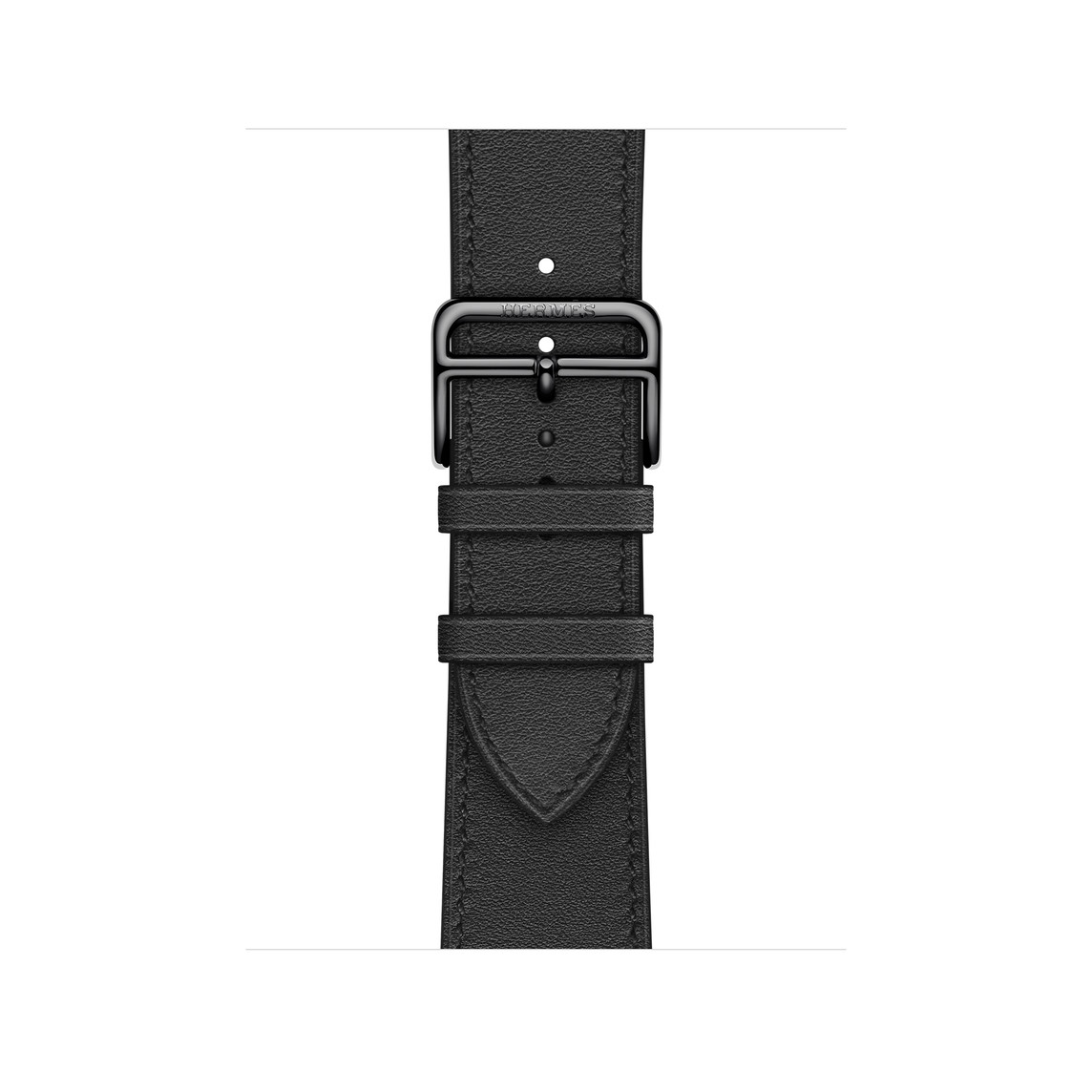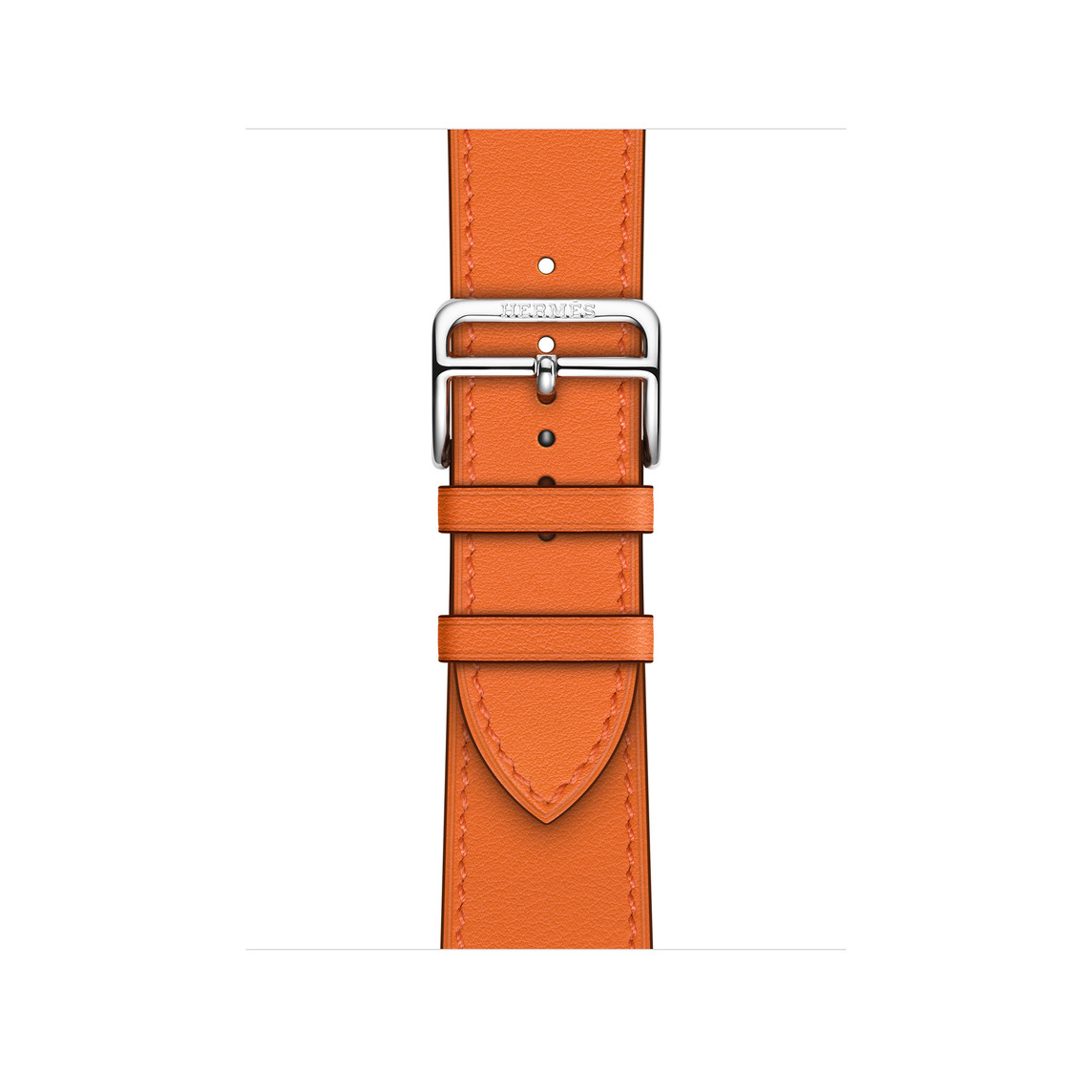 All accessories are available for order on the Apple website.