The year 2023 is on the nose. Soon we will all dive into salads, tangerines, and where else they dive for the holidays. However, before that, I had a critical mission – to tell you what Apple will show next year.
iPhones
The first novelty will likely be a new color for current iPhones. This can happen in the middle of spring. So far, these are not rumors but assumptions based on the past two years' presentations. For example, in 2021, Apple introduced the purple iPhone 12 and 12 mini. It was a very cool color.
In 2022, the iPhone 13 and 13 Pro were shown in a new green color. Incredibly cool, in my opinion, this color looked in the basic versions – deep, rich, and saturated in contrast, which in the shade became somehow dirty.
What color it will be is still unknown. Could this be Pantone's Viva Magenta Color of the Year?
It seems not. Too close to purple. I would very much like the return of Sierra Blue – I went with 13 Pro for a year and did not get tired of this, at first glance (but only at first) dull color. But the basic iPhone 14 has this, so it is also excluded.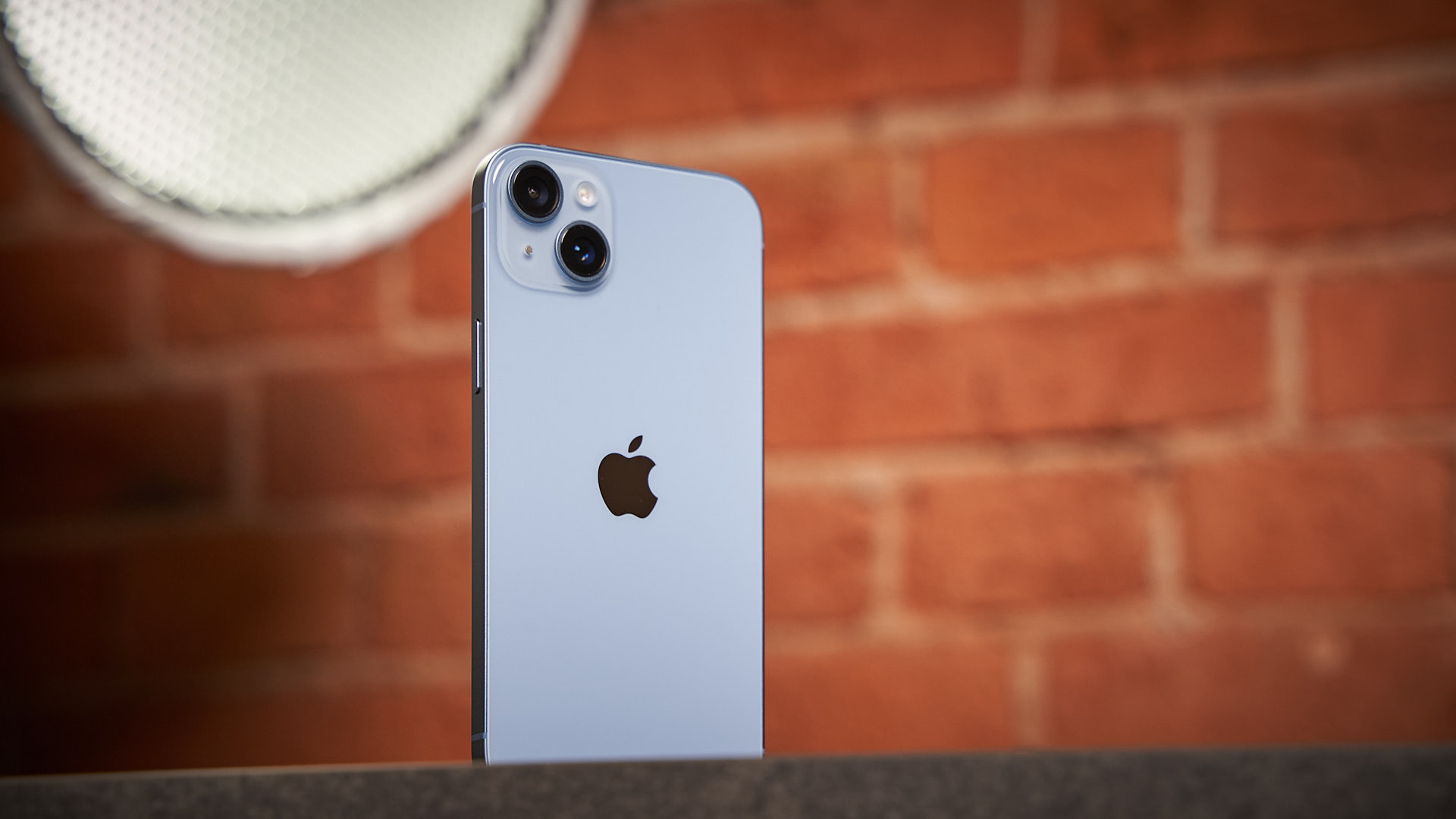 The second iPhone novelty should be the iPhone 15 line. Four devices will be the successors of the current line. True, there will be changes:
iPhone 15;
iPhone 15 Plus;
iPhone 15 Pro;
iPhone 15 Ultra.
There are questions to the line, and they are significant. For example, I am sure that more than three models of Apple itself are not needed – "mini" and "plus," which turned out to be failed models for the company, is a vivid example of this.
We heard that Apple would decide to pursue a stricter pricing policy that differentiates the difference between primary and advanced models. But I find it hard to believe that Apple will go to reduce the price of new iPhones. So it's unlikely we'll see the cheapest 128GB version of the iPhone 15 Plus in the US at $799 before taxes. Most likely, the price will remain the same – $899.
But for advanced versions, the price will change. Ultra will become more expensive – there is a new periscope camera, a titanium case, and a fast Type-C. The patient and the ephemeral port are also attributed to the 15 Pro. Therefore, presumably, the "proshka" and "ultra" will become more expensive than their predecessors by a hundred bucks.
The base iPhone 15 and 15 Plus will likely differ from the iPhone 14 except for the Face ID pill and some other minor changes. True, if Apple leaves 14 and 14 Plus on sale here, I will look at Apple marketers with a very skeptical look.
The presentation of these iPhones will take place in September.
Macbooks
According to the information of the most authoritative Mark Gurman from Bloomberg, one of the first novelties will be the 14- and 16-inch MacBook Pro on the M2 Pro and M2 Max. They will be shown in the spring. With an eye on Apple's conservatism, we can imagine what the main differences will be, other than systems-on-a-chip:
There will be no difference.
You can make HDMI cooler (or cut it out altogether as unnecessary), make the SD card slot faster, and create the black keyboard backing contrast (people complained that it made their heads spin). But why, if these laptops are already so good? Moreover, another model will attract the main interest.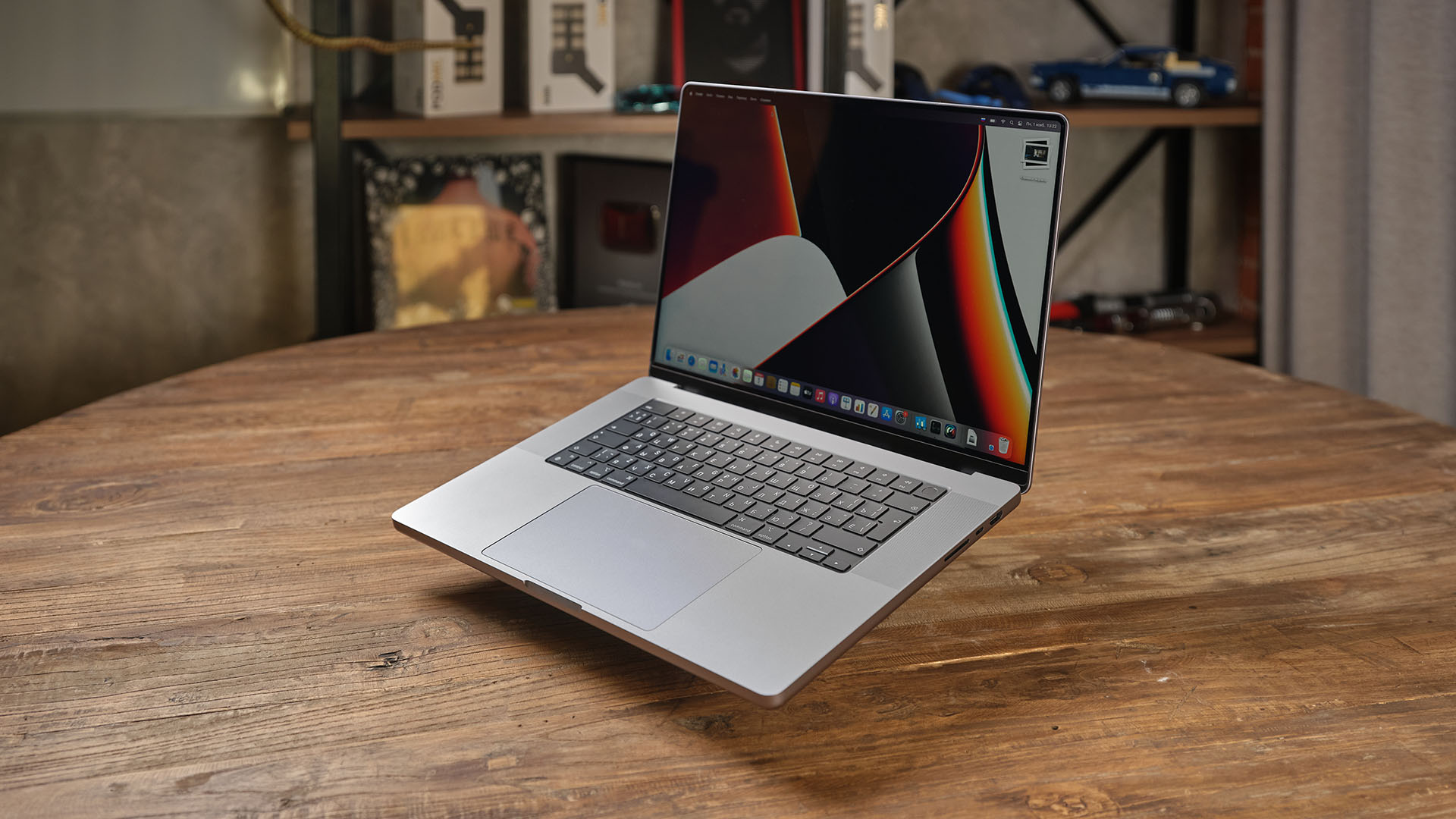 MacBook Air on M2. Yes, such a laptop was already presented last summer. But let's start this paragraph again:
15″ MacBook Air on M2.
In addition to the size and resolution of the screen, it is unlikely that anything will change. Perhaps the most basic version will still receive two SSD dies, which will make it faster – this was the leading complaint after the release of the MacBook. People called it "throttling" for some reason, although it had nothing to do with it. But then again, why do well right away?
The expected presentation date is spring-summer 2023.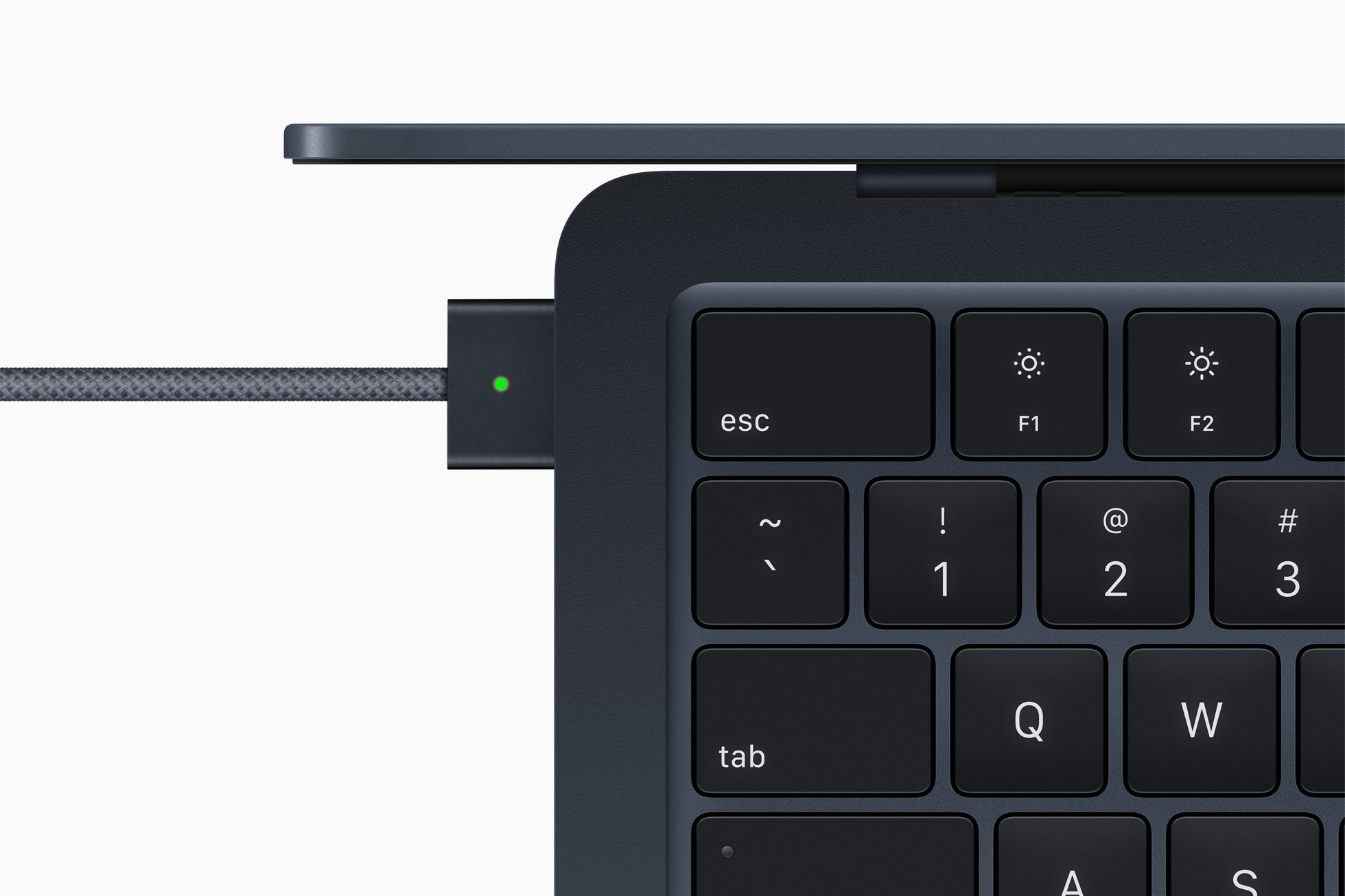 After that, the Airs update seems to wait until WWDC 2024, when these MacBooks will receive OLED screens:
Poppies
In the fall, Apple could have pleased us with a whole bunch of new products, but for some reason, the October presentation was canceled, and the devices left for the following year. And there, in addition to two new "firmware," they were supposed to show the new Mac mini on the M2 and M2 Pro. Yes, I hear the cries of "fuuu, boring, who uses it." But I like this format. Don't feed me bread – let me sit at a large display connected to a computer whose performance is sufficient for me.
Whether he will change outwardly is unknown. I want a lot of ports in the Pro version of the Mac mini, as well as a new design in the style of the first-generation Apple TV. Such fantasies already exist. The designer drew them Renders by Ian in collaboration with Jon Prosser:
The date of the presentation of the Mac mini is unknown, as well as it is not known whether it currently exists on the Apple roadmap. But the most realistic option is the simultaneous presentation of the nettop and the new MacBook Pro.
We are also waiting for the iMac 24 update. It will be shown in the fall. And it will be the first computer on the Apple M3. Let's add new colors to it. Other differences are unlikely to occur.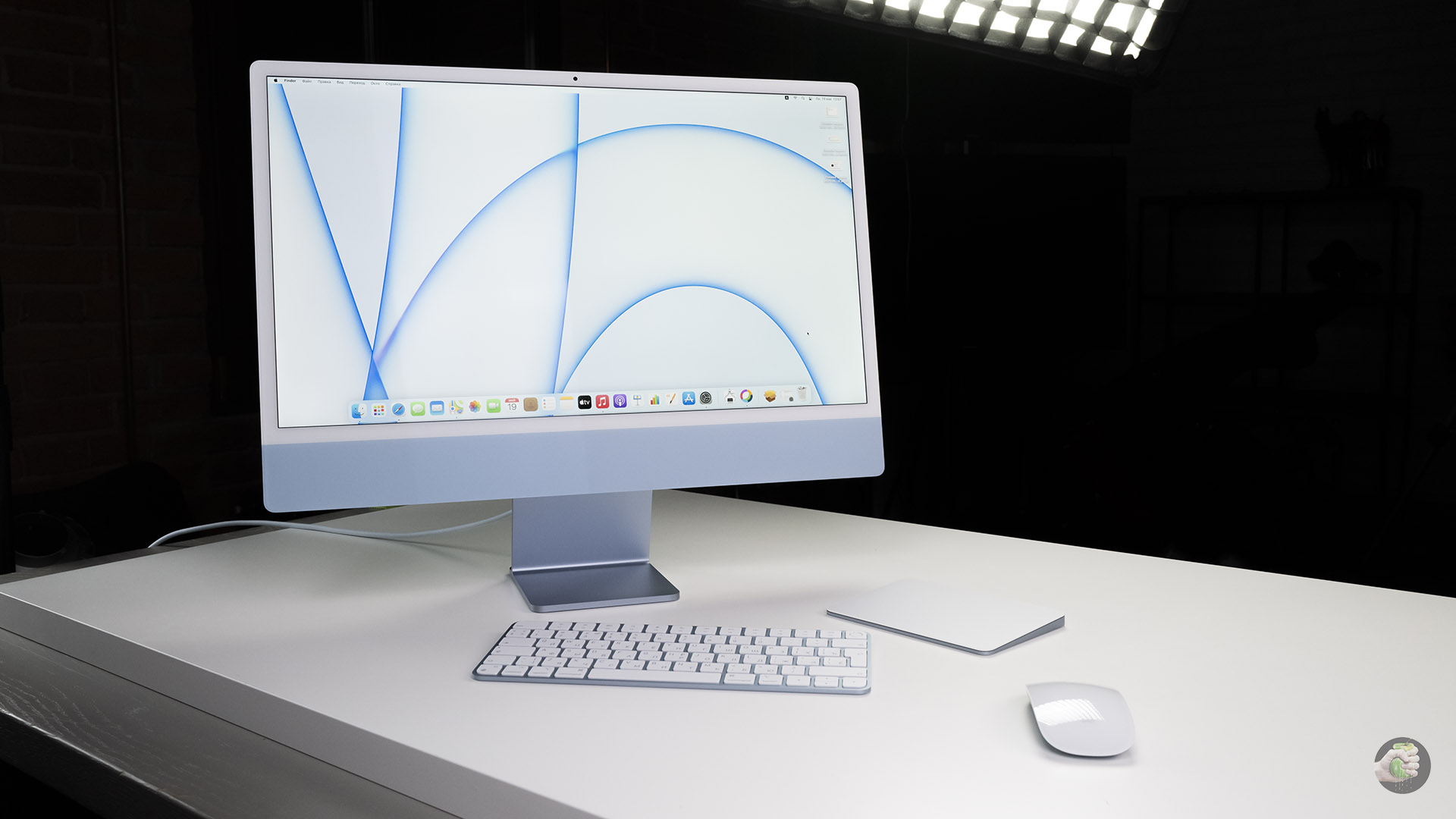 The fate of monoblocks in the face of the 27-inch iMac and iMac Pro is vague. There is an opinion that it will be the same computer. But will he at all? Earlier, Mark Gurman said Apple froze its development for a while, but what if the company does not need it? Although I would use such a computer at work. And many of my colleagues would also switch to it.
The iMac Pro, if it ever comes out, could get the M2 Max and M2 Ultra. If Apple removes the Pro box, it will most likely work on the M3 and M3 Pro.
We've been waiting for the Mac Pro for a very long time. And the point is not in the computer itself but in its stuffing. How will Apple make it powerful? What accessories will be there? What will be modular? Will there be anything modular at all?
Bloomberg's Mark Gurman claimed that Apple was preparing a chip specifically for such a computer, code-named M2 Extreme. He was supposed to get a 48-core CPU and a 152-core graphics card. The power Apple couldn't harness – this system-on-a-chip has been canceled:
Instead, the Mac Pro will be released on the M2 Ultra. It will be more straightforward: 24-core CPU and 76-core video part. Maximum 256 GB of combined memory. With this power, it is already easier to cope.
There will also be Mac Studio on the same system-on-a-chip. They say they will feature modularity that Studio won't have. However, it is not clear how this will be expressed. Hopefully, not on wheels.
Audio
Loud new products in 2023 in the AirPods line should not be expected. Ming-Chi Kuo, whose authority can compete with the authority of Mark Gurman, claims that Apple will devote the next two years to replacing Lightning with Type-C.
This means we are waiting for identical headphones versions but with Type-C. Yes, yes, the first generation Pencil with Type-C for the basic iPad will be released soon to return the "shovel on the handle" again: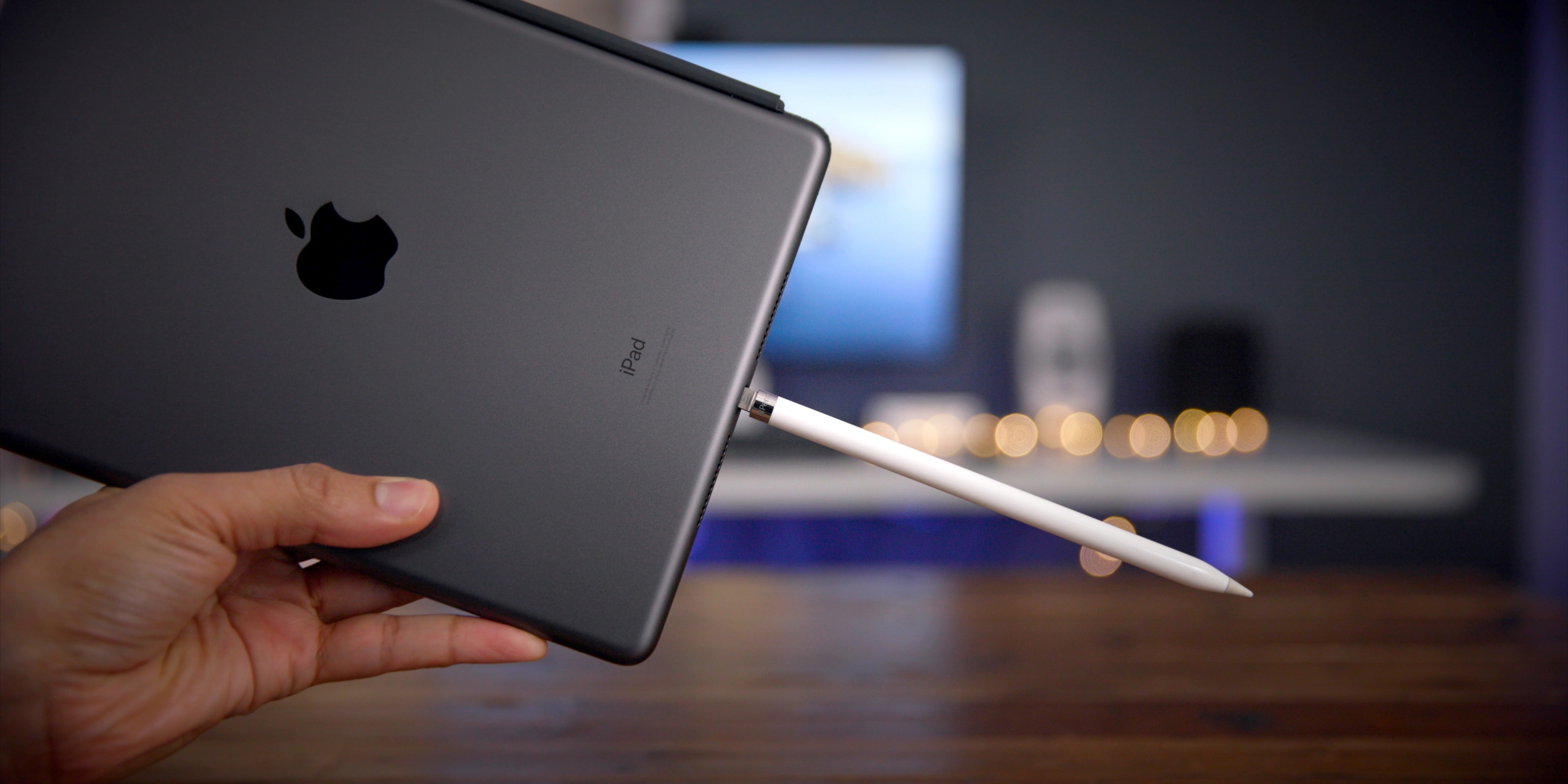 Speaking of tablets
Most likely, Apple will slightly update the base iPad in the fall and release a new iPad Air – the old one will turn one and a half years old, which is a usual time step for Apple tablets.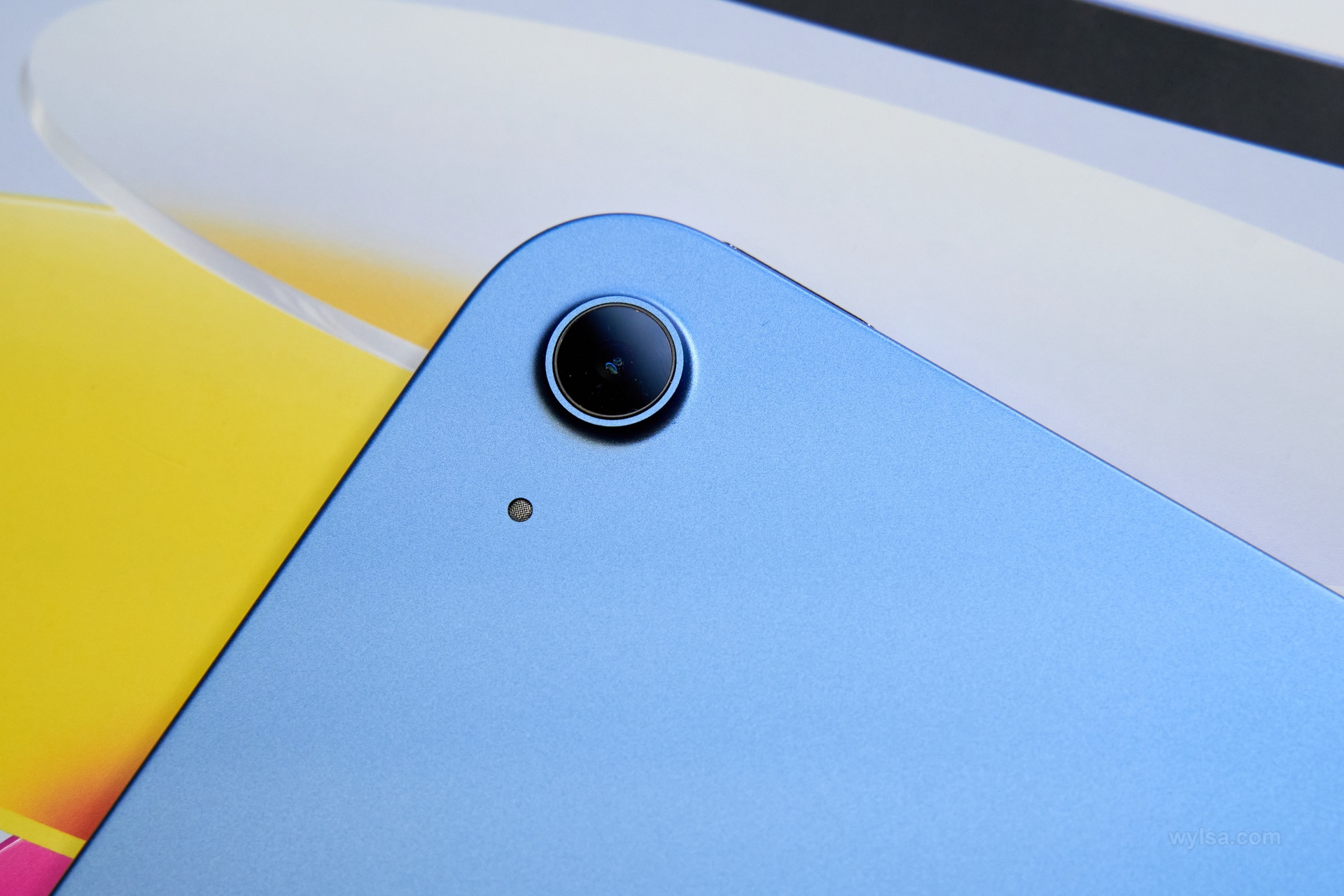 Update iPad Pro and the iPad mini are worth waiting for only in 2024.
Other
Probably in 2023, Apple will introduce a new HomePod. It will have a body commensurate with Apple's first smart speaker, the Apple S8 system-on-a-chip found in the latest Apple Watch, and a display. Why the homepod needs a screen is a question that Apple will have to answer during the presentation.
Insiders are also talking about new displays. For example, Pro Display XDR will be released in the size of Studio Display. It will have a mini LED panel with a refresh rate of 120Hz. That is a perfect 27-inch 5K display for 2023.
I'm looking forward to it!
In the end, I left the MR headset. These mixed reality glasses can work as a VR headset and AR headset thanks to built-in lidars and cameras.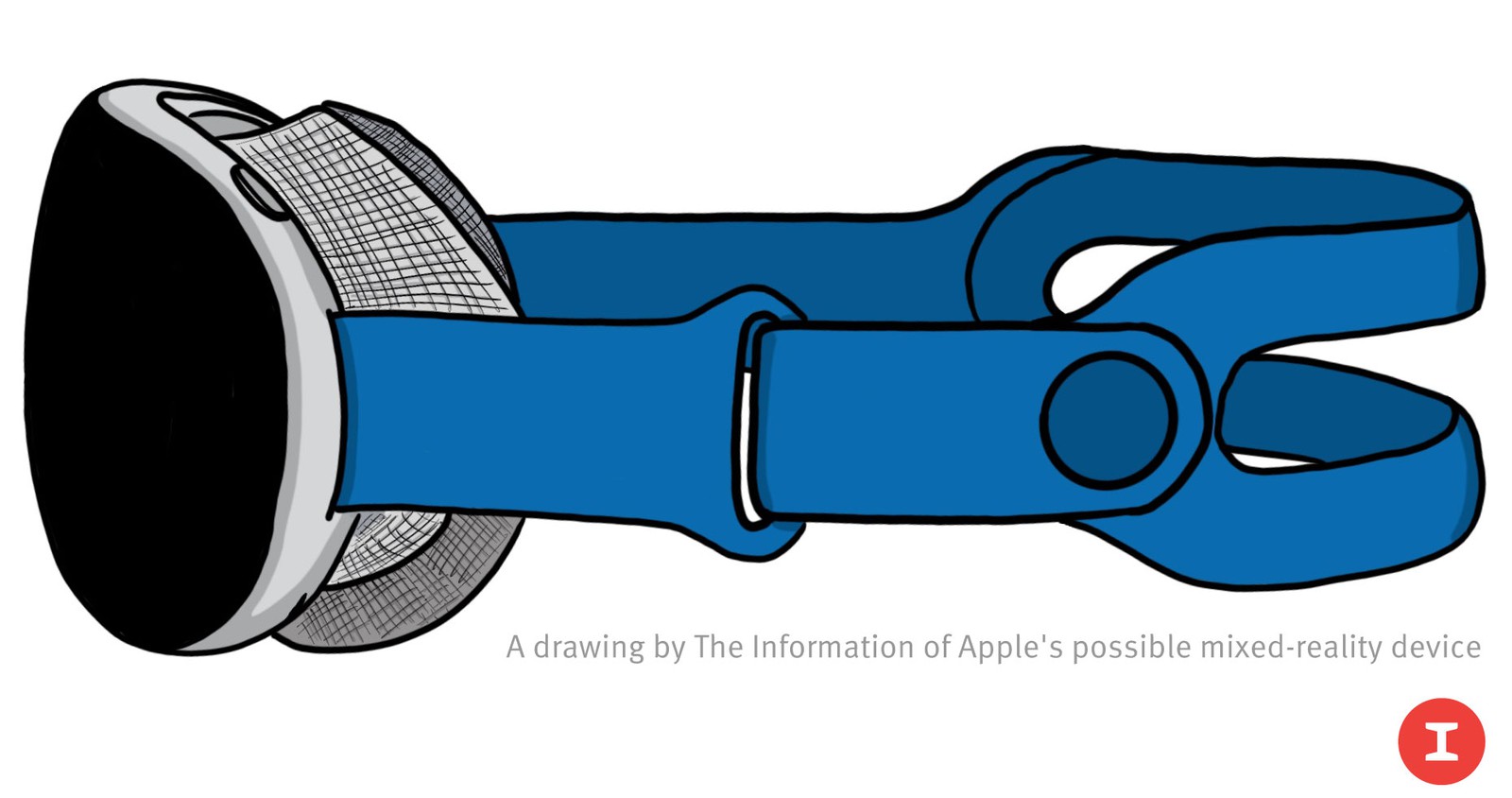 The gadget is not cheap – the price can be close to $ 3,000 before taxes. Despite the small first batch, Apple intends to use it to open up ordinary augmented reality for mere mortals, not what we are used to seeing now.
The headset will receive an M2 system-on-a-chip and high-resolution screens that will be as comfortable as possible at a short distance from the eyes.
The release of the MR headset, which recently changed the name of its operating system, is scheduled for the second half of 2023. Probably, Apple will devote a separate presentation to it, which may take place long before the start of sales. This is necessary so that the developers have time to release something directly to its release.
---
This one cannot be 100% correct, like any text based on insiders. Internal problems, management decisions, and external events can intervene in the matter. Therefore, Apple may or has already made decisions in the roadmap that we cannot even imagine.
But in the end, according to tradition, I still ask: what do you expect from Apple next year?