XGIMI Magic Light took a highly unusual form of the projector. For him, you do not need to look for a shelf, and the projector is placed on the ceiling. It's nice that he will not interfere with the lamp.
How the XGIMI Magic Light projector can display 1080p video with a 900 ANSI lumens light ceiling. The image is shifted along the axis by 32°. When setting up, the user can move it up or down a distance of a meter. Well, it's worth adding that the Harman Kardon speaker system is responsible for the sound. Declared support for Dolby and DTS.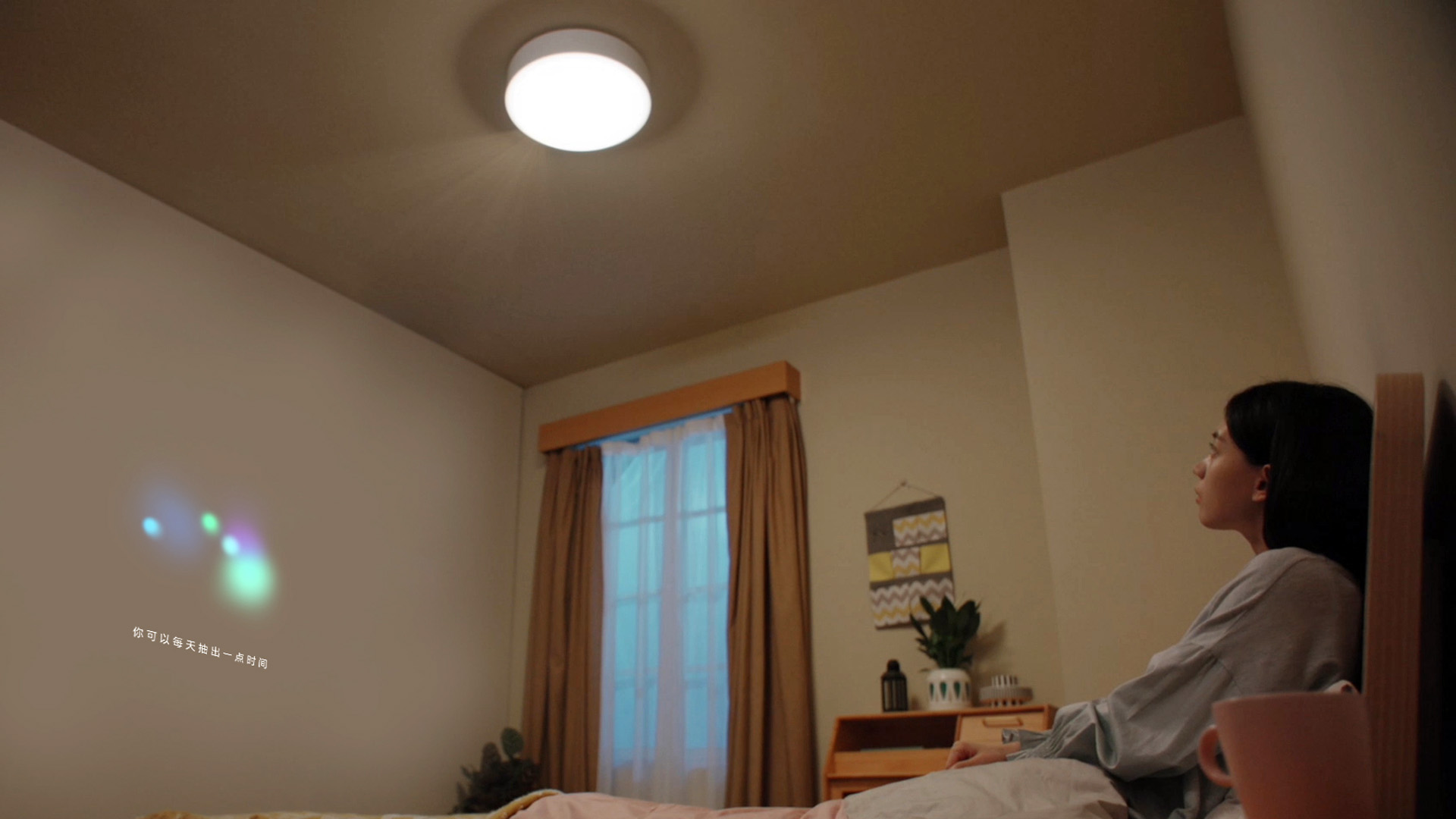 In general, the design is very cool. No massive pedestals are needed in front of the wall with the screen, and ordinary ceiling projectors are usually huge. And in the role of a lamp, it will be perfectly hidden until it is used.
The projector will go on sale in China this year. The price will be 7999 yuan, approximately 1170 US dollars.