Xiaomi has introduced an external battery with MagSafe magnets, which is compatible with iPhone 12 and newer.
The battery pack comes with a charging dock, where you can put a smartphone with a battery and charge two devices simultaneously.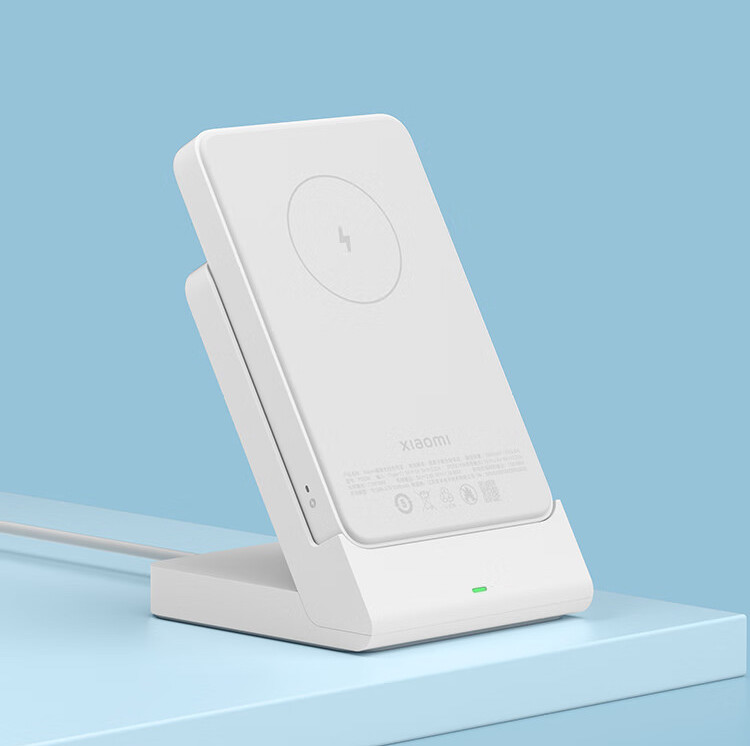 Battery capacity 5000 mAh. The maximum power when charging via USB-C cable is 20W.
The manufacturer claims a powerful magnet is installed inside (separation force 10 H). That is, it must hold confidently.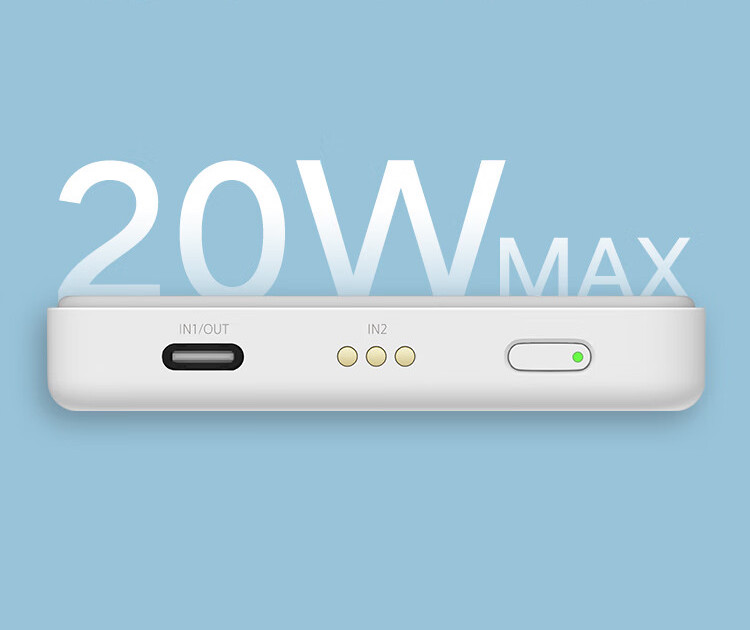 The battery has all the necessary protection mechanisms, including a foreign metal object detector.
The battery will go on sale in China on September 16 for 199 yuan (approximately $29).